QUADRANT is coming! Friday, October 15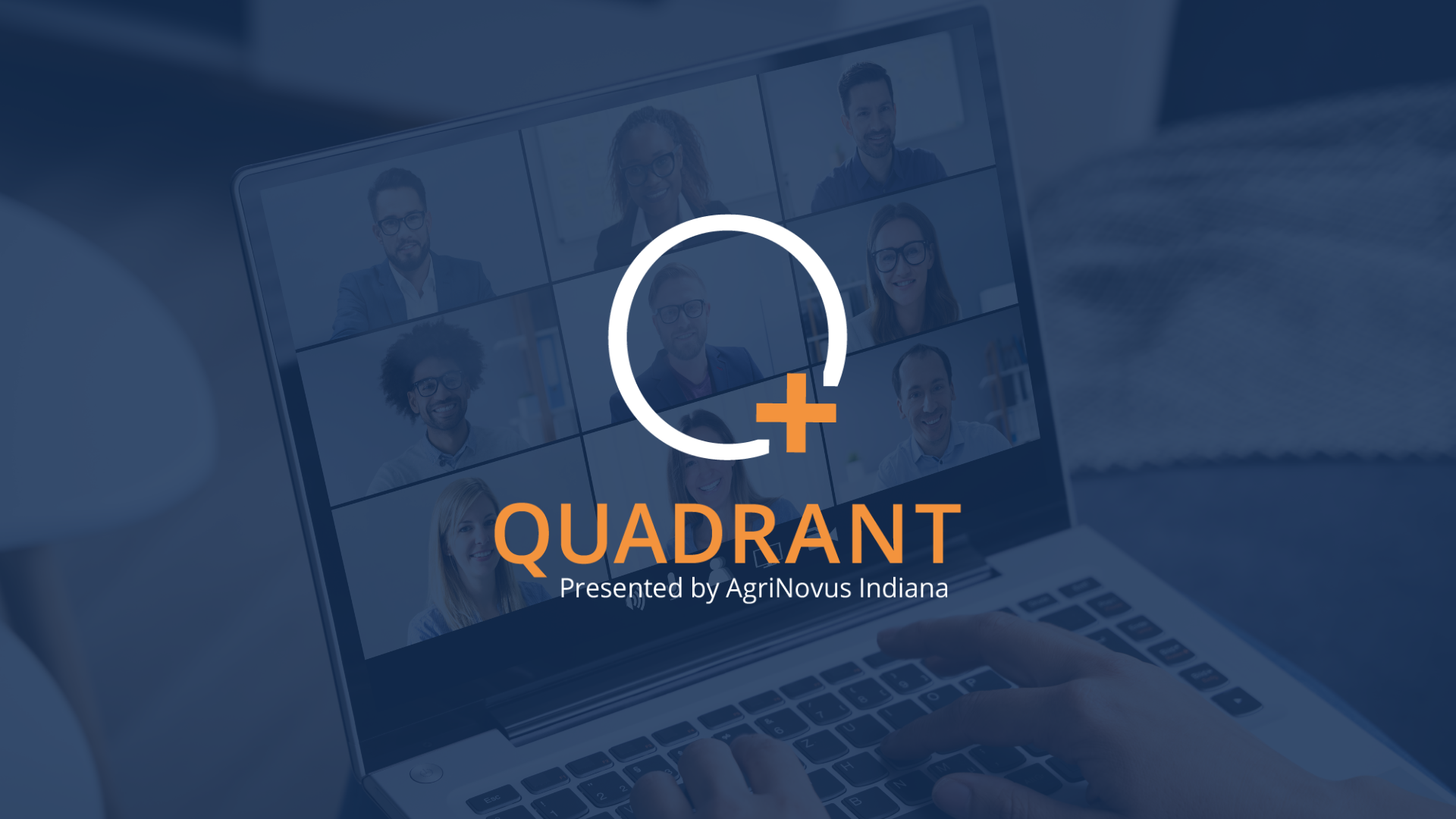 Quadrant, a now quarterly convening series aimed at bringing together a diverse group of professionals to further connect Indiana's agbioscience community, returns this month!

Where better to talk about innovation in plant science than Purdue University? Join us for this in-person QUADRANT where we talk with industry leaders about advancements in plant technology and creating more efficient crops that feed the world while preserving our planet's resources.
Join us on Friday, October 15 from 4-5 PM.
Where: Purdue Convergence Center, 1281 Win Hentschel Blvd, West Lafayette, IN 47906
Program Timing: August 25
4:00-4:10 PM Networking
4:10-4:40 PM Programming
4:40-5:00 PM Networking