Inside INdiana Business: Hillenbrand Acquires Food Processing Equipment Business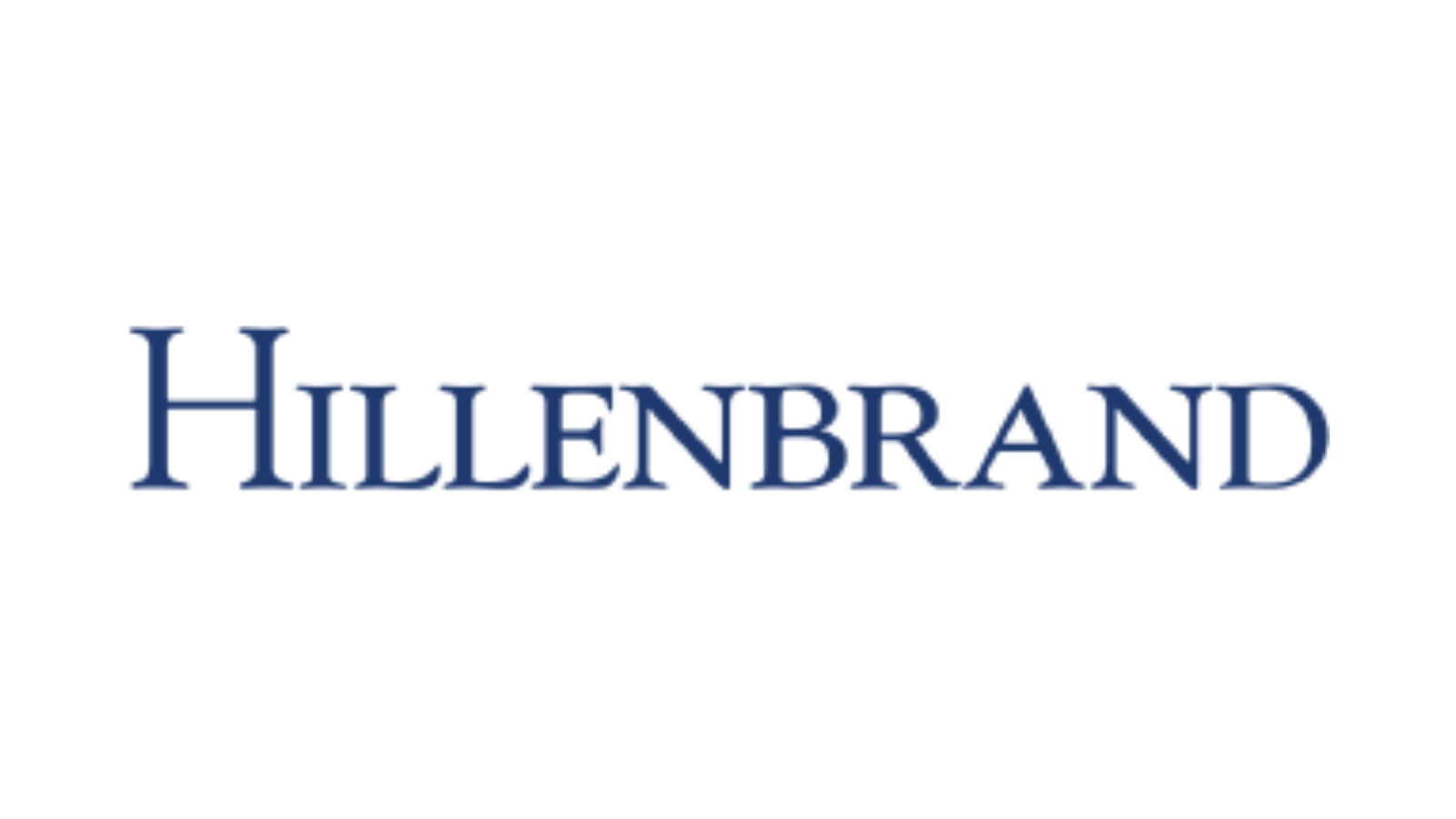 Batesville-based Hillenbrand Inc. on Wednesday announced plans to acquire the Missouri-based Food and Performance Materials business, or FPM, from Schenck Process in a $730 million deal. FPM designs, manufactures, and services a variety of industrial food processing equipment and employs 1,300 people globally.
When the deal is completed, Hillenbrand said FPM will join its Advanced Process Solutions segment, and the company expects FPM to generate $540 million in revenue in 2023.
During a conference call Wednesday morning, CEO Kim Ryan said the acquisition creates a more robust portfolio of processing technologies for Hillenbrand.
"FPM brings leading weighing, feeding and filtration capabilities, among others, that will allow us to expand and optimize the comprehensive solutions we provide," Ryan said. "FPM is a leading provider of pet food processing systems in North America, and expands our presence across a number of other key customer applications, including baked goods and other processed foods, as well as chemicals and engineering plastics."
Read the full story on Inside INdiana Business here.