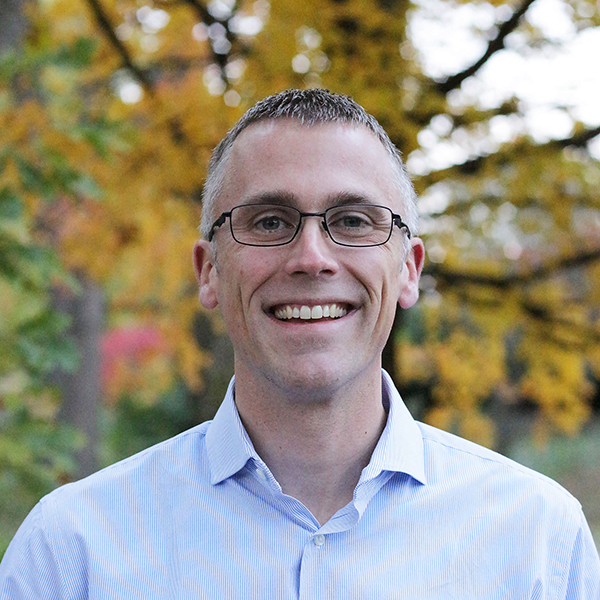 One conversation with Mitch Frazier and you will feel his energy surrounding Indiana's agbioscience sector. As President + CEO of AgriNovus Indiana, Mitch unites innovators, companies, academia, philanthropy, and producers to create and advance programs and activities that help fuel economic growth, accelerate innovation, and feed the world. It goes without saying, Mitch is a guy on the go and would likely welcome another cup of coffee.
Mitch brings a unique skill set to lead this team with a background in public service, technology, and agriculture. He most recently served as CEO of regional John Deere retailer, Reynolds Farm Equipment, and has also held roles as vice president of Marketing at TinderBox and vice president of Marketing, Investor Relations Officer at ExactTarget. Mitch also led media relations for Indiana Governor Mitch Daniels' economic development team and served in various U.S. Army Civilian leadership roles.
Mitch is an Indiana native and U.S. Army veteran, having served five years on active duty where he achieved the rank of Sergeant. He holds a Bachelor of Science in marketing and a Master's in Business Administration – both from Upper Iowa University.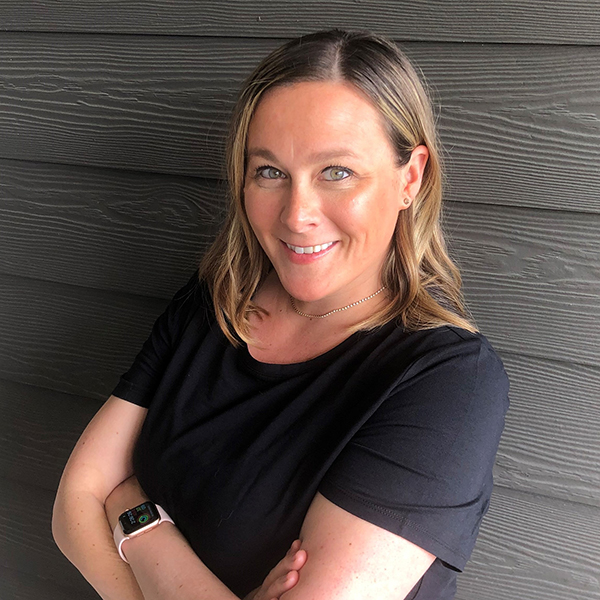 Cayla Chiddister coins her upbringing as "farm-adjacent," but she didn't discover her passion for the agbiosciences until later in life when her career in broadcast led to telling the story of Indiana agriculture.
As content manager, Cayla works closely with strategic partners to produce timely and relevant information for stakeholders + partners and for public education + awareness efforts, too. You'll hear her work on the Ag+Bio+Science podcast with Inside Indiana Business and read it in our monthly newsletter, among other places. Where there is content, there is Cayla.
A lifelong Hoosier, she has great pride in the welcome mat that Indiana has rolled out for collaboration among key industries, higher education institutions and startups. Cayla is a proud graduate of Indiana University with a Bachelor of Arts in Journalism.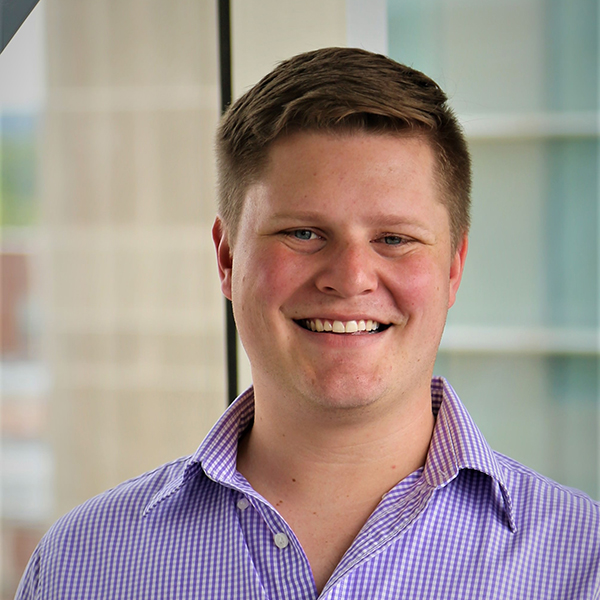 Skylar Clingan thrives when he's helping others recognize their potential. His deep-rooted passion for helping students find their footing in a diverse agbioscience sector makes him the perfect fit as our new agbioscience talent specialist.
In his role, Skylar identifies needs and creates solutions. Growing a talent pipeline for the agbioscience sector requires knowing what's going to be needed in the future and putting programs in place to prepare a younger generation for that skill set. Skylar shoulders this challenge with great excitement and loves the collaborative spirit that comes with being on the AgriNovus team.
Skylar previously served as the peer consultant supervisor at the Purdue Center for Career Opportunities. He also has experience in talent development at Indiana Farm Bureau Insurance and the Indiana FFA Association. Skylar graduated from Purdue University with a Bachelor of Science in Agricultural Education and Animal Science.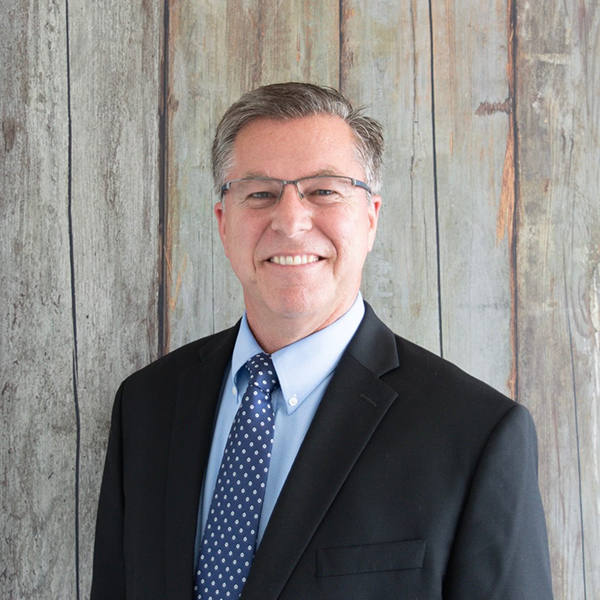 Dan Dawes is our champion connector and metrics keeper. He also spends one day a week as an Entrepreneur in Residence at the Purdue Foundry where he helps students, faculty and local alumni move innovative ideas to the marketplace more effectively.
Prior to AgriNovus Indiana, Dan had an impressive 30+ year career at DuPont Crop Protection and served in a variety of sales and marketing roles. His extensive experience in business leadership, project management, marketing and sales makes him a critical asset to advancing Indiana's agbioscience sector. He leads the efforts of building an agbioscience entrepreneurial ecosystem and serves as a catalyst for strategic collaboration among individuals, corporations, industry associations, government and universities.
Dan is a proud Boilermaker. He graduated from Purdue University with a Bachelor of Science degree in Agriculture with an emphasis on Ag Economics and currently serves as Vice Chairman for the Board of Directors for the Purdue Alumni Association.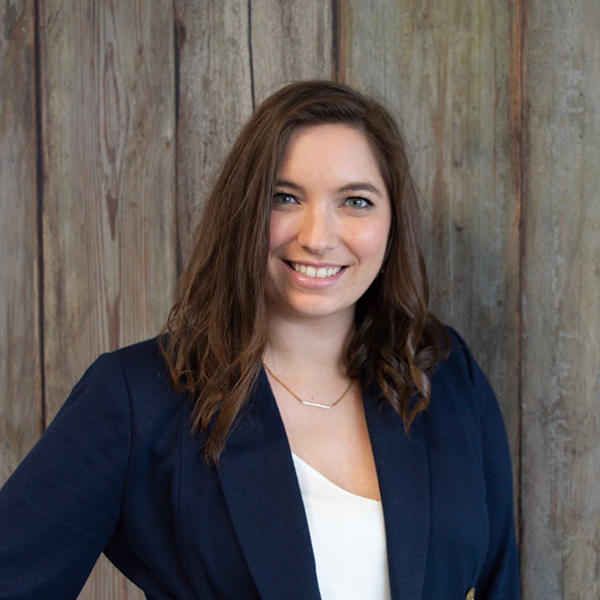 Libby Fritz is our supreme multi-tasker. She collects information quickly, can swiftly and effortlessly bounce between projects and has the memory of an elephant.
In her role as our director of all things messaging, she leads our communication and marketing efforts, stakeholder engagement messaging and event development. If there is a way to tell our story—whether through fun computer stickers, airport advertising or bringing people together to engage in a conversation—she will find it!
Libby has been telling the Indiana agriculture story to several different audiences throughout her career. She understands the importance of sharing the story to legislators and elevating farmer success stories from her time at the Indiana State Department of Agriculture and the fun challenge of sharing the agriculture story to urban audiences from her time at the Indiana State Fairgrounds and Event Center. She is a Boilermaker through and through with a Bachelor of Science degree in Agricultural Communications.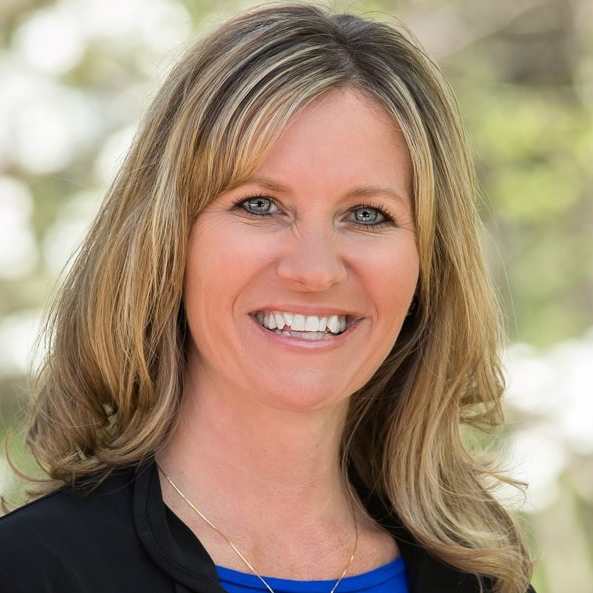 Amy Kelsay
PROJECT LEAD FOR YOUTH ENTREPRENEURSHIP
Connecting young people to agbiosciences and their entrepreneurial spirit are vital to the future of our industry and there's no one better than Amy Kelsay to lead those efforts for AgriNovus.
Leading our youth entrepreneurship efforts, Amy digs deeper with Indiana high school students on their opportunities in the agbiosciences and entrepreneurship as a career. Her experience owning and operating Kelsay Farm Tours helps, too, as the company employs around 20 youth employees to provide agricultural education and family-fun experiences to thousands of visitors each year. Amy also serves as coordinator for Leadership Johnson County –Youth Leadership Academy.
Amy holds a Bachelor of Science degree in Animal Science from Purdue University in addition to a Master of Science degree in Ag and Consumer Economics from the University of Illinois.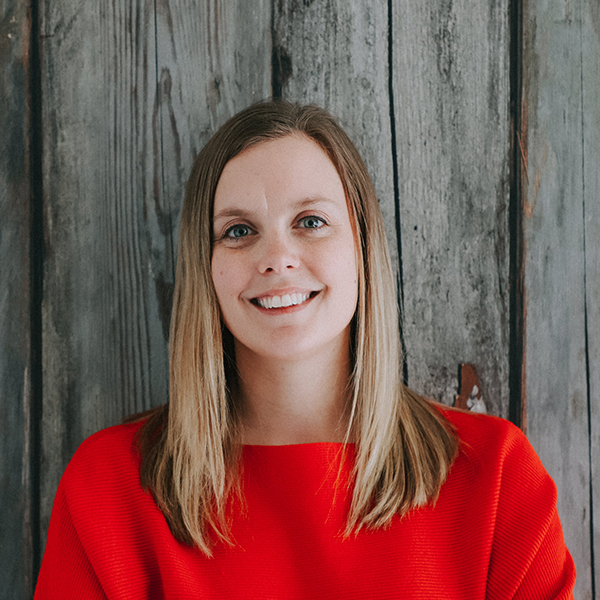 Tami Ketchen describes herself as a lifelong learner and educator. There are few better traits to have for her work leading the ongoing content development and promotion of Field Atlas, our online career discovery platform.
Tami's background of developing future talent through Indiana FFA and Purdue University, along with her personal investment and commitment to student success, complements her role in promoting the available careers and industry-relevant skills needed in the Indiana agbioscience sector. Tami has served in education and organizational-related roles with the Indiana FFA Association and as a student teacher university supervisor for Purdue. She started her career as the agricultural educator at Mr. Vernon High School and most recently was the strategic coordinator for Adult Ministry.
Tami is a passionate Boilermaker with a Bachelor of Science degree is Agricultural Education from Purdue University.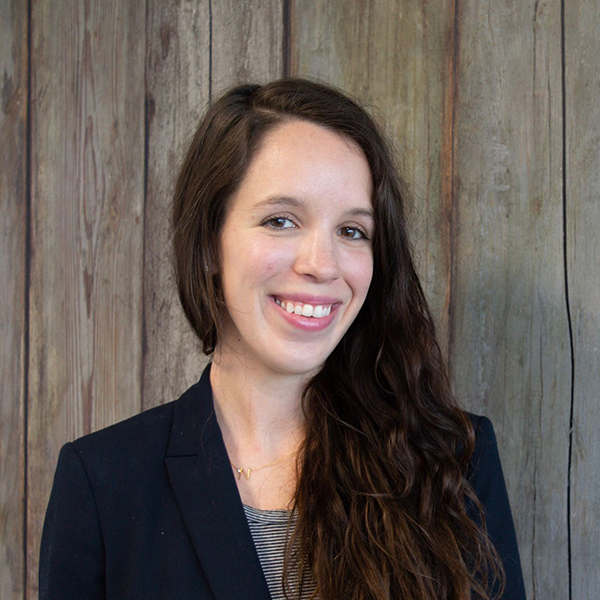 Prior to joining AgriNovus, Bridget O'Reilly had only stepped on a farm maybe once or twice in her life. But, she couldn't be more passionate about the critical convergence of agriculture and technology to sustainably and responsibly feed the planet for future generations.
Bridget is our online voice behind the #timetotell and #agbioscience social campaigns that share Indiana's agbioscience story. She believes that change starts at a local level and has always chased careers promoting communities that are collaborative in economic development, public art and sustainable practices. Some of her past employment includes being a social media manager, an art gallery director and a marketing director at a hydroponics start-up.
She is the only "Hoosier" on #TeamAgriNovus with a Bachelor of Arts degree in Art History and Media Sciences from Indiana University.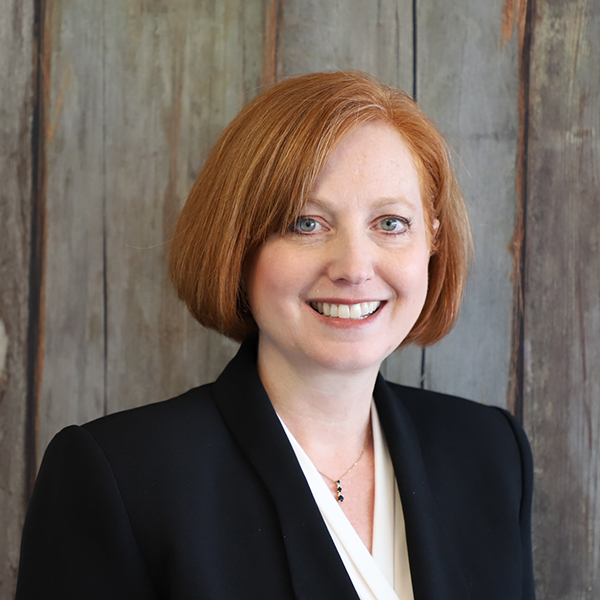 Melissa Rekeweg shines when presented with the challenge of leading a new project from ideation to actualization. Melissa leads the development of new, transformational agbioscience career discovery and talent pipeline initiatives for AgriNovus Indiana.
Melissa's unique background in both education and in the agricultural industry perfectly complement her role in launching these initiatives. She has served in multiple leadership roles with the Indiana Department of Education as the Indiana FFA Executive Director, a Perkins Specialist, and the Director of Secondary Career and Technical Education. During her career she also worked for Crossroads Bank, the Indiana State Department of Agriculture and Purdue University College of Agriculture.
Melissa is a Boilermaker at heart and lifelong agricultural advocate. She holds a Bachelor of Science degree in Agricultural Education and today shares her extensive leadership development expertise on the Ivy Tech Board of Trustees –Indianapolis Campus and Purdue Extension Board –Boone County.