HungerTech
Callout coming March 2023!
Sign Up
to stay up to date on agbioscience events.
About the Winning Team
Civic Champs' team includes Geng Wang, Mike Jeffery, Darcy Neureiter and Jahonna Lipscomb. Their solution is a mobile app that allows SNAP shoppers to purchase from participating grocers and schedule home delivery at no additional charge. The company has successfully tested delivery in its local market and plans to use the prize money to advance the app with new features, including trip status, order management and text messaging capabilities.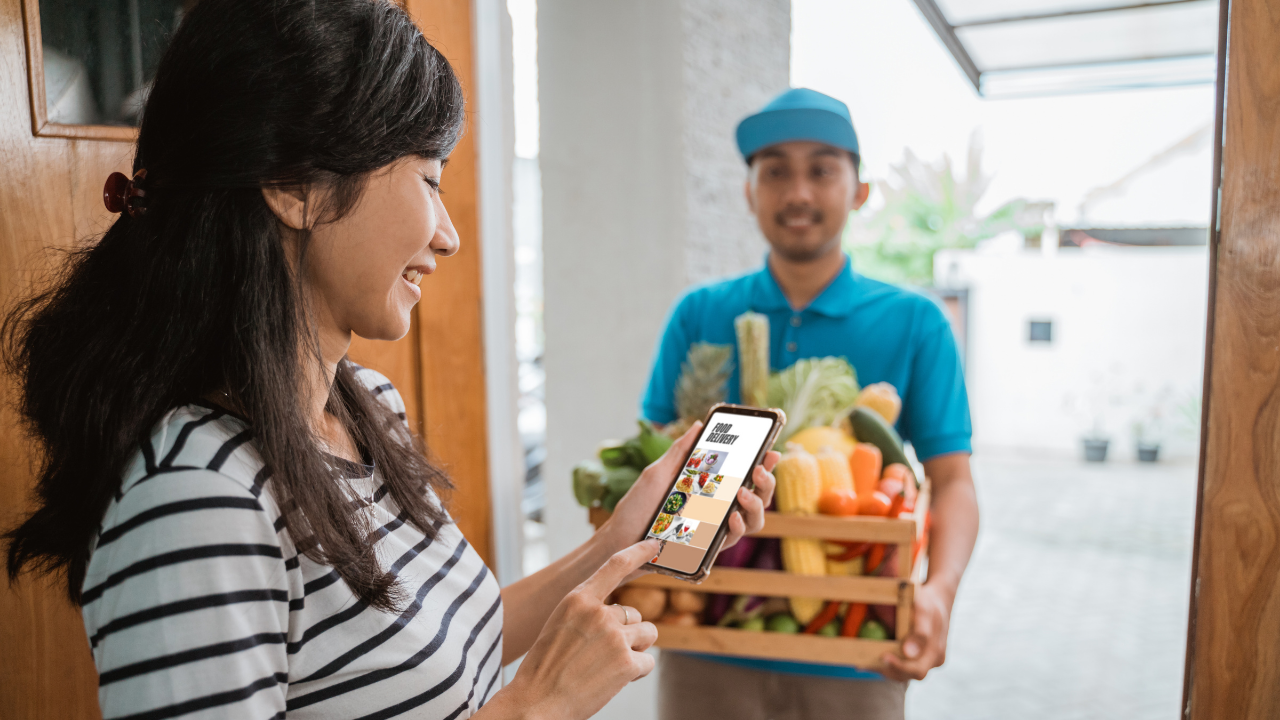 What is HungerTech?
HungerTech is a month-long technology challenge looking to use mobile-first technology to improve access to nutrition for people using the Supplemental Nutrition Assistance Program (SNAP).
Running throughout the month of June 2022, the HungerTech Challenge will help entrepreneurs, students, technologists and existing companies ideate and iterate toward a minimum viable product that can be launched in a pilot with the State of Indiana. Participants will receive access to AgriNovus research data, connections to subject matter experts and mentors, as well as one-on-one coaching to develop their idea.
What are teams working on?
Unsure if you're ready to sign up a team for the HungerTech Innovation Challenge? AgriNovus Senior Director of Innovation, Geoff Zentz, walks through why finding a solution to this problem is critical and what teams can expect. Want to connect with Geoff? Click below to schedule a call.
HungerTech Challenge Overview
1
Leverage technology to improve access to nutrition, simplify online transactions and unlock free delivery for food insecure neighbors while also increasing adoption of online ordering.
2
Build a scalable mobile-first solution that could be replicated nationally with a path to profitability.