Producer-Led
Innovation Challenge
Challenge Happening Now!
The 2023 Producer-Led Innovation Challenge will leverage technology to create and access new sources of on-farm profitability rooted in existing workflows. These digital innovations will largely focus on the following areas:
Trackability and traceability for premium products
Accessing and leveraging sustainability and environmental practices
Developing supply chains for byproduct and waste products
Operational Enhancement and risk mitigation
The Challenge tasks innovators with creating new revenue streams from current on-farm processes to increase efficiency and ROI. A winning solution will make an instant impact on a producer's bottom line and will minimize any impact to the workflow of their operation.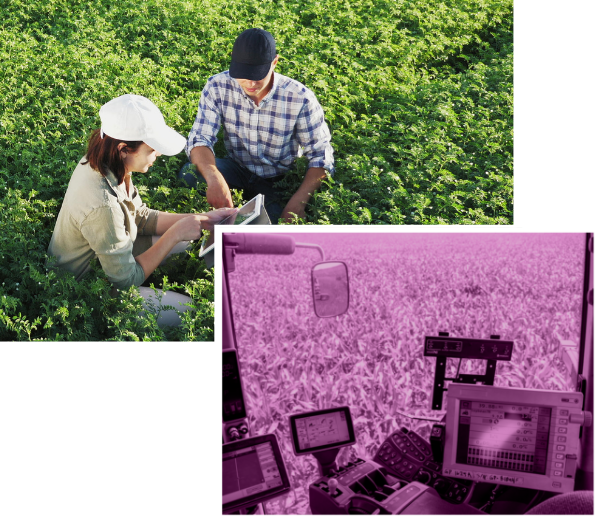 Indiana's AgTech Innovation Challenge!
Innovation and Sustainability
From fintech to labor and sustainability, farmers face daily operational challenges that innovators have an opportunity to solve with technology. The Producer-Led Innovation Challenge is a 7-week accelerator designed to help entrepreneurial minds develop go-to-market solutions with a winning team being awarded $25,000 to accelerate commercialization of their product.
Want to learn more about the Challenge? Connect with Geoff Zentz, our Senior Director of Innovation.