Producer-Led
Innovation Challenge
Returning in 2021
Bringing together leaders in production agriculture and technology to fuel innovation
Sign Up
Keep up-to-date on our latest events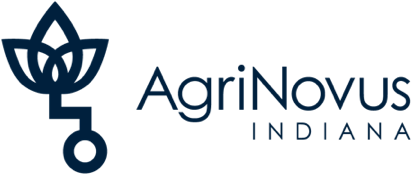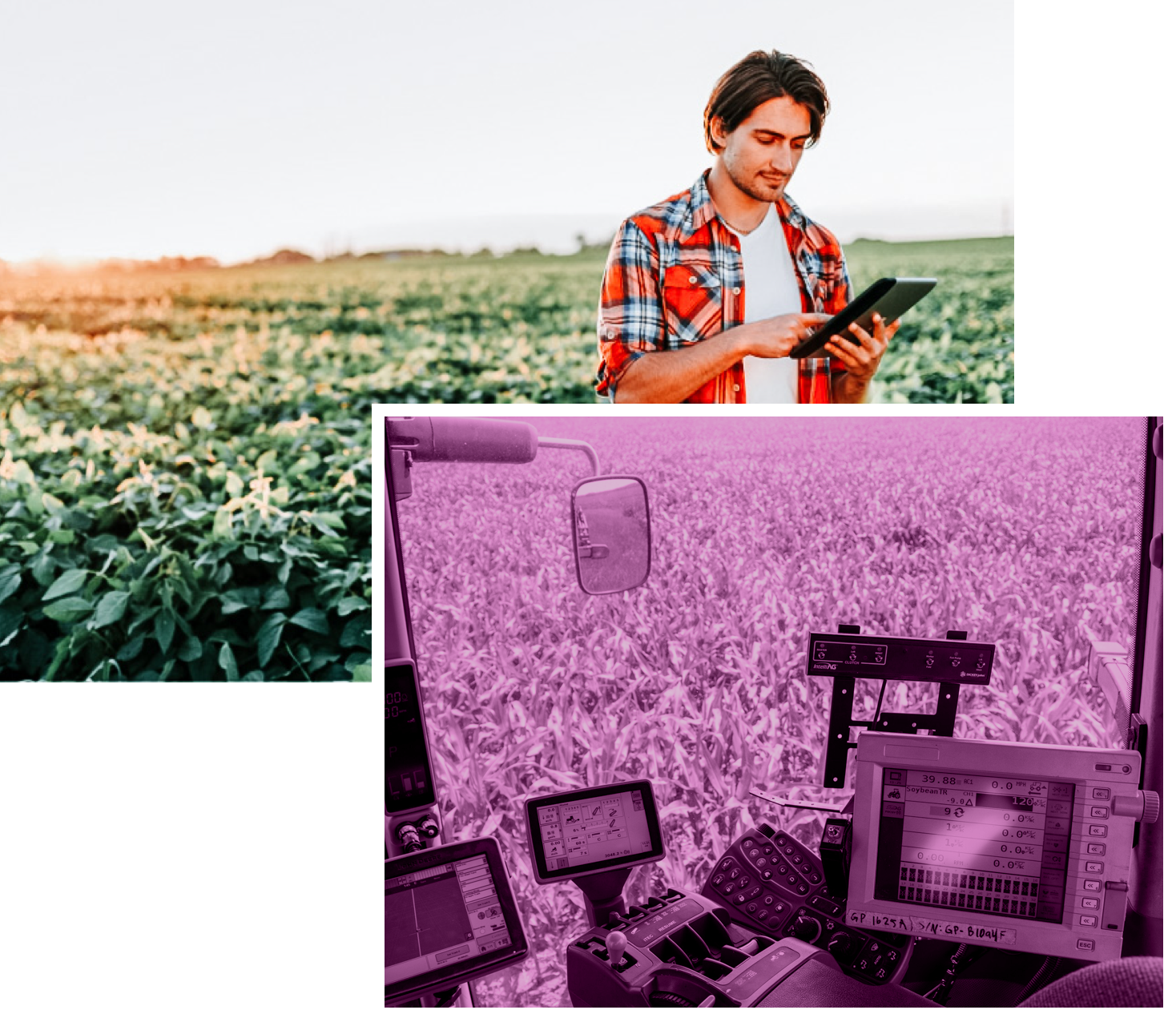 Indiana's First AgTech Innovation Challenge!
Growth and innovation
Modern farm operations are inundated with data ranging from accounting to inventory to complex production data. This presents a significant opportunity that Indiana is uniquely positioned to solve.
Teams were challenged with solving these critical software needs for Indiana producers. The winning team received a $25,000 grand prize from the Purdue Foundry.
2020 Challenge Overview
Instead of seeing insights across a farm, producers are looking at data pieced together from a complex network of farm-specific software and consumer software such as Microsoft Excel and Google Sheets. This disconnected reality costs countless hours annually in duplicative work.
The Producer-Led Innovation Challenge is designed to create new solutions that solve these critical gaps in farm management software.
1
Reduce manual data entry (typically conducted in Microsoft Excel, Google Sheets or similar) by automating the aggregation of data from farm operating systems
2
Make it possible to quickly validate data quality (examples: field-level information, seed inventory, accounting entries, etc.)
3
Automate alert notifications based on farmer-defined standards and user roles
4
Visualize data to quickly and easily make informed decisions
Evaluation Overview
Each submission will be evaluated against the following equally-weighted criteria:
Learn more about the Producer-Led Innovation Challenge in the videos below: