AgriNovus Hosts AgTech Hackathon with Forbes Under 30 List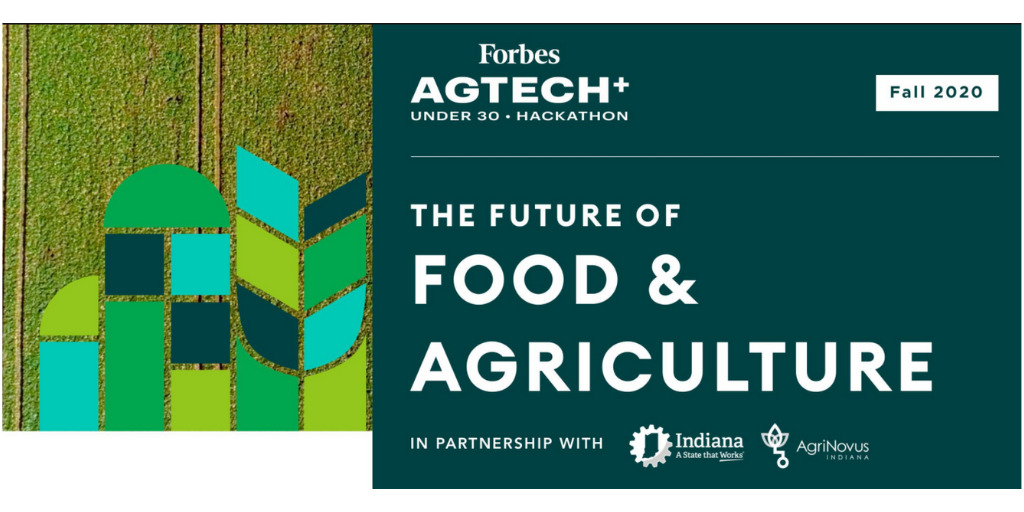 As the Covid-19 pandemic continues to shine a light on the importance of our food systems, we transformed our AgTech+ Summit into an interactive event—convening the Forbes community to address urgent challenges facing the global food system. This fall, three teams of Under 30 listers gathered virtually during three hackathons to brainstorm solutions across technology, agriculture, health and more – a collaboration between AgriNovus, The Indiana Economic Development Corporation and Forbes.
Week 1 | Emerging Technology in Agriculture
The pandemic revealed significant fragility in our food and agriculture supply chain, but creative solutions are in the works. Technology such as blockchain, sensors, drones, AI, predictive analytics and more are transforming how farms operate and how the supply chain reacts. What emerging innovations can stabilize the system and ensure that excesses are redirected to underserved areas?
UNDER 30 LIST SOLUTIONS: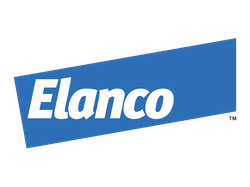 Week 2 | Intersection of Human + Animal Health with Elanco
When livestock is healthier and stronger, the meat is more nutritious, too. That's just one way the global meat supply has a direct impact on human health and society's surrounding environment. What can be done to make sure that nutrition, animal welfare and climate are at the core of future investment?
UNDER 30 LIST SOLUTIONS: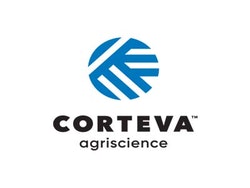 Week 3 | Sustainability Farm to Fork with Corteva
Taste and nutrition are intertwined, but most row crops grown in America today are agricultural commodities like wheat and corn which contribute to the global obesity crisis. How does a healthy, nutritious diet start on the farm – what practices are best and how should it be transported to customers?
UNDER 30 LIST SOLUTIONS:
Source: Forbes Editorial