Huntington Opens New Animal Science Center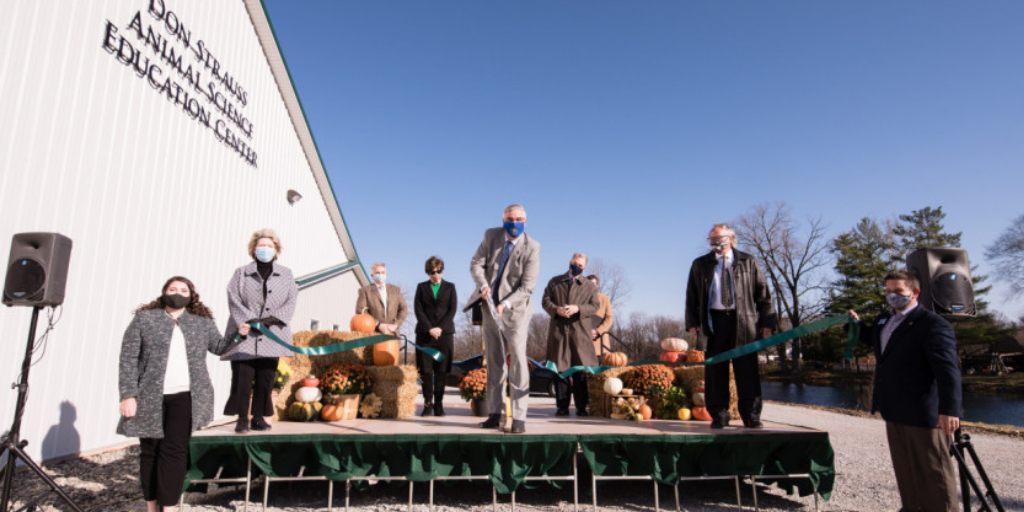 The Don Strauss Animal Science Education Center at Huntington University opened this week in a ceremony featuring Governor Eric Holcomb. The university says the 10,000-square-foot building will serve as an on-campus experiential learning space for students.
The university says the ASEC will serve as "home base" for students pursuing degrees in agribusiness-animal production, animal science, and pre-veterinary medicine. In October, Warsaw-based Lake City Bank made a $100,000 commitment to support the new facility, which is part of the Haupert Institute for Agricultural Studies.
Source: Inside Indiana Business