US Foods Planning $20M Distribution Center Expansion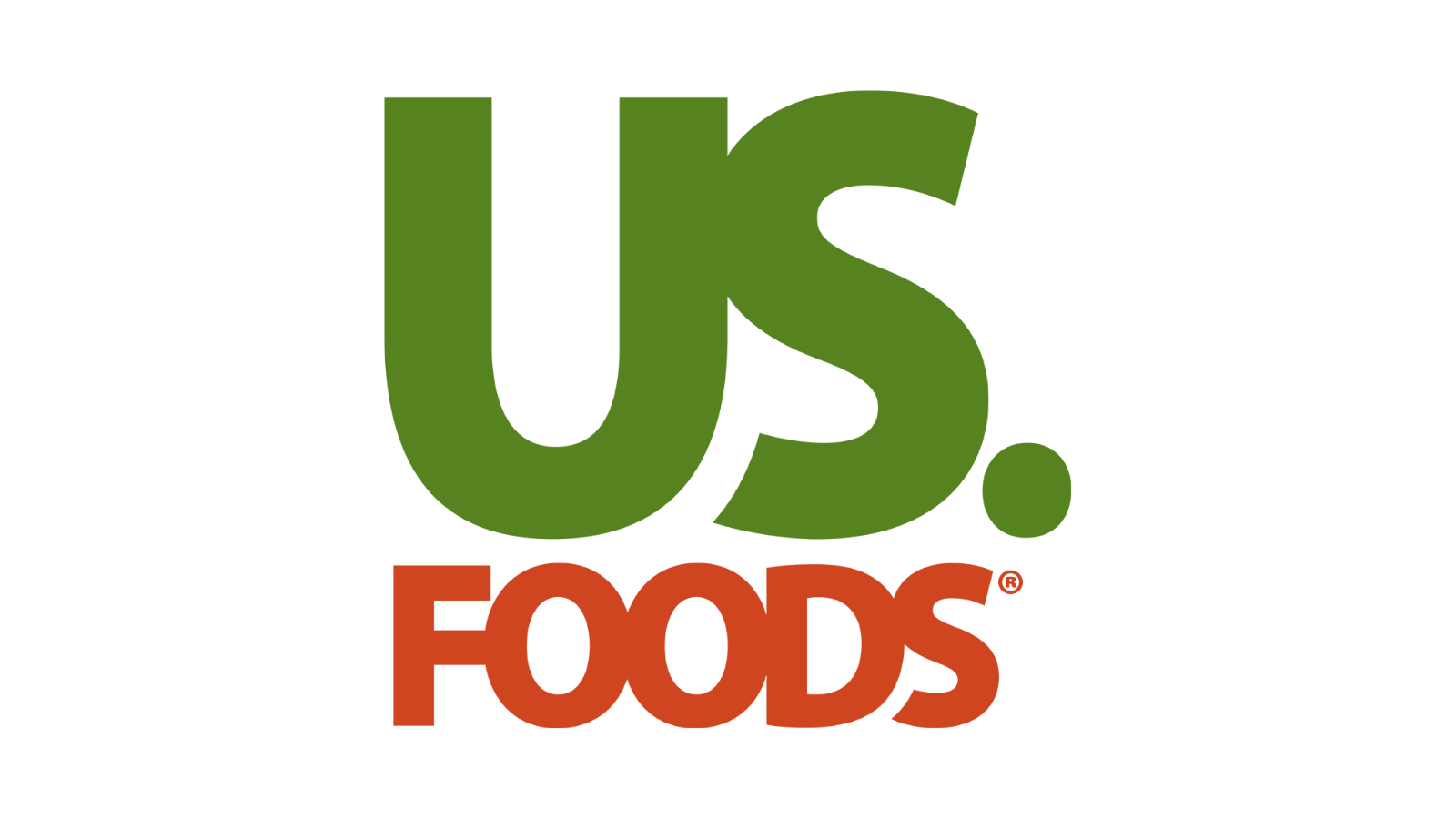 US Foods is setting the stage for a $20 million expansion of its Fishers distribution center.
Tim Ochs, an attorney with Indianapolis-based Ice Miller LLP, on Wednesday presented the company's request to the Fishers Plan Commission to rezone 20 acres immediately east of its distribution facility at 12301 Cumberland Road.
The wholesale food distributor received a positive recommendation from the commission to change that zoning from residential and agricultural uses to industrial so the company can eventually add 69,000 square feet to its existing 230,000-square-foot facility. The expansion would take place in the next three to five years.
Source: IBJ