Rose-Hulman Ventures Touts 20 Years of Innovation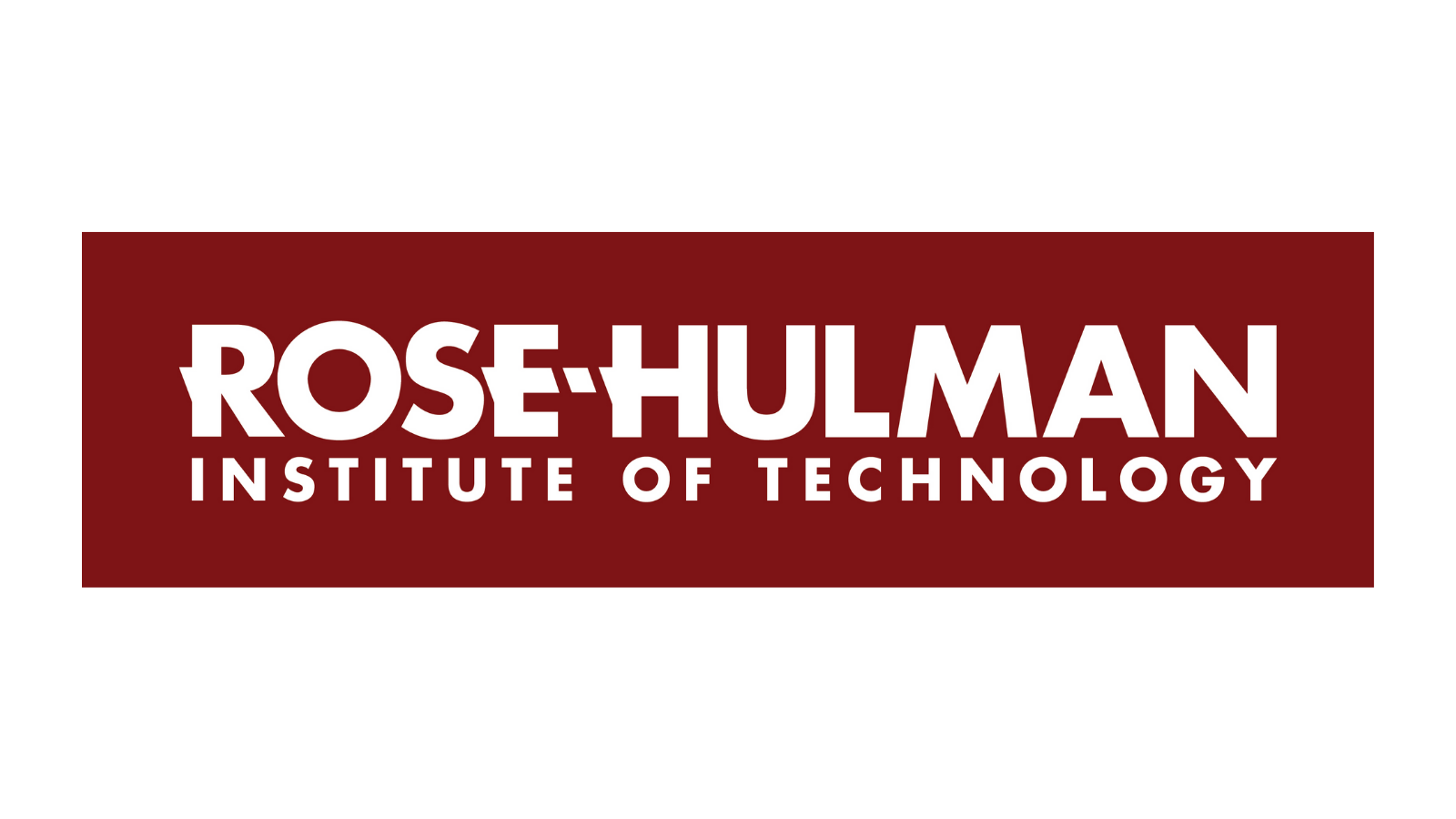 The engineering consulting and product design firm at Rose-Hulman Institute of Technology is marking a milestone anniversary. Launched in 2000 with a $30 million grant from Indianapolis-based Lilly Endowment Inc., Rose-Hulman Ventures says it has spent the last 20 years developing products and services for more than 200 companies.
In 2020 alone, the firm says it assisted a record 41 clients and, over the last three years, has worked on 175 projects.
"We are excited to celebrate this milestone anniversary," said Brian Dougherty, senior director of Rose-Hulman Ventures and one of the firm's first employees. "In the last two decades, we've helped hundreds of companies develop life-saving medical devices, improve operational efficiencies, introduce new products, and break new ground in their industries. The best part is that our students are deeply involved, gaining first-hand experience and discovering what it's like to build an idea into a functioning device or product."
Source: Inside INdiana Business