Indiana Grown Launches Online Marketplace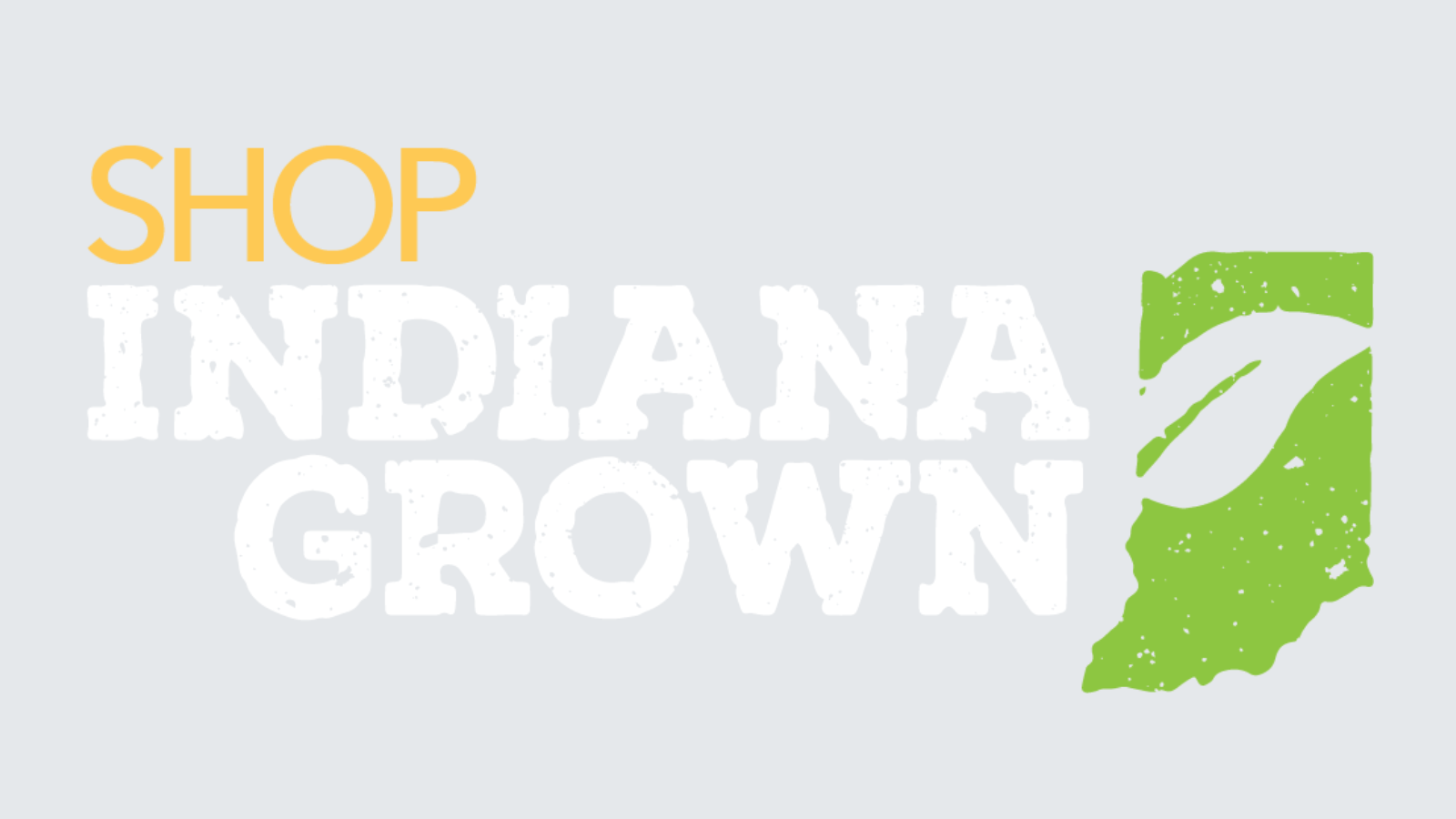 Indiana Grown is expanding its presence with a new online marketplace. The initiative says Shop Indiana Grown is designed to give members an additional sales outlet "during a time when online retail is critical to the success of many farms and businesses" throughout the state.
The marketplace initially includes nearly 40 vendors with more than 100 products for purchase, ranging from cheese, coffee and candy to skin care, candles and jewelry.
"This project has taken months of hard work to ensure it will truly benefit our membership," Heather Tallman, program director for Indiana Grown, said in a news release. "We often get asked how to purchase from our members, and we are thrilled to see the consumer response to this exciting solution."
Source: Inside INdiana Business