Advanced Agrilytics Growing National Headquarters in Central Indiana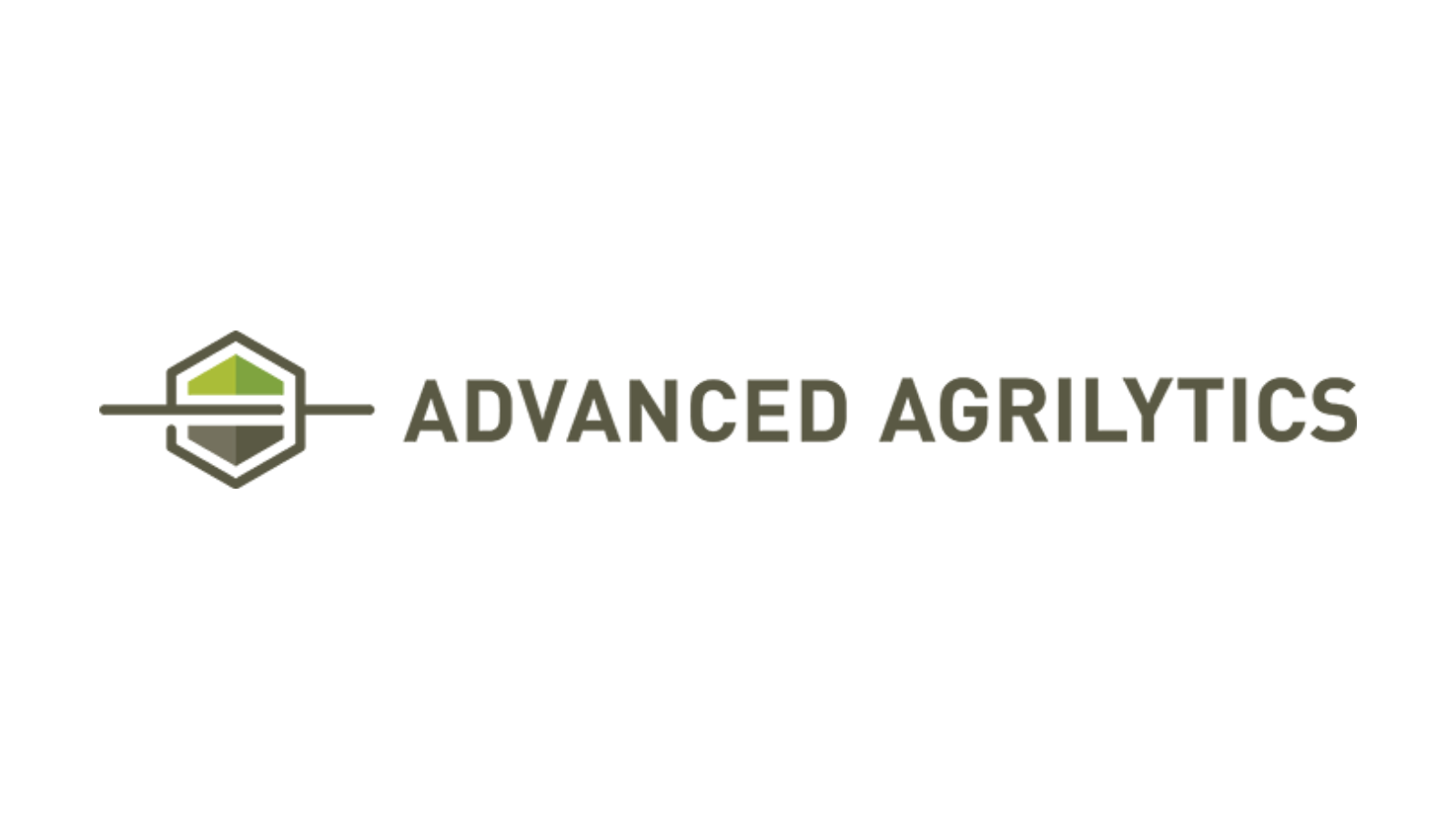 INDIANAPOLIS (Dec. 16, 2020) – Advanced Agrilytics Holdings LLC (Advanced Agrilytics), an agronomic tech company that provides farmers with actionable, customized strategies to deliver sustainable outcomes at the sub-acre level, announced plans today to continue expanding its operations in Indiana. The company, which has already hired 14 new remote and Indianapolis-based employees this year, recently established its new headquarters in Indianapolis and plans to continue its recent hiring trend, adding another 60 new Hoosier jobs over the next few years.
"Indiana is at the center of agriculture technology, with companies like Advanced Agrilytics choosing to grow and develop new solutions here," said Governor Eric J. Holcomb. "As a state, we're committed to creating an environment that allows Advanced Agrilytics to scale its operations, while continuing to innovate and develop agricultural tools geared for the 21st century."
Advanced Agrilytics, which was founded in 2013 and also has R&D operations in Huntington, Indiana, received an equity growth investment from Paine Schwartz Partners in 2019 and has since expanded its client base. To support its growth, the company recently located its national headquarters at 1023 E Market St. in Indianapolis, leasing 7,000 square feet of office space. The facility will allow Advanced Agrilytics to expand its employee base in all functions, ultimately better serving farmers with robust prescriptions for seeding rates, fertility applications and in-season management decisions. The new Indianapolis office has been operational since early 2020.
Advanced Agrilytics employs more than 60 people across its Indianapolis, Huntington and Midwest field locations and is hiring for marketing, agronomy, data science, software development and technical project management positions in Indianapolis. Interested applicants may apply online.