Jay County Ag Tech Company Focuses on Sustainability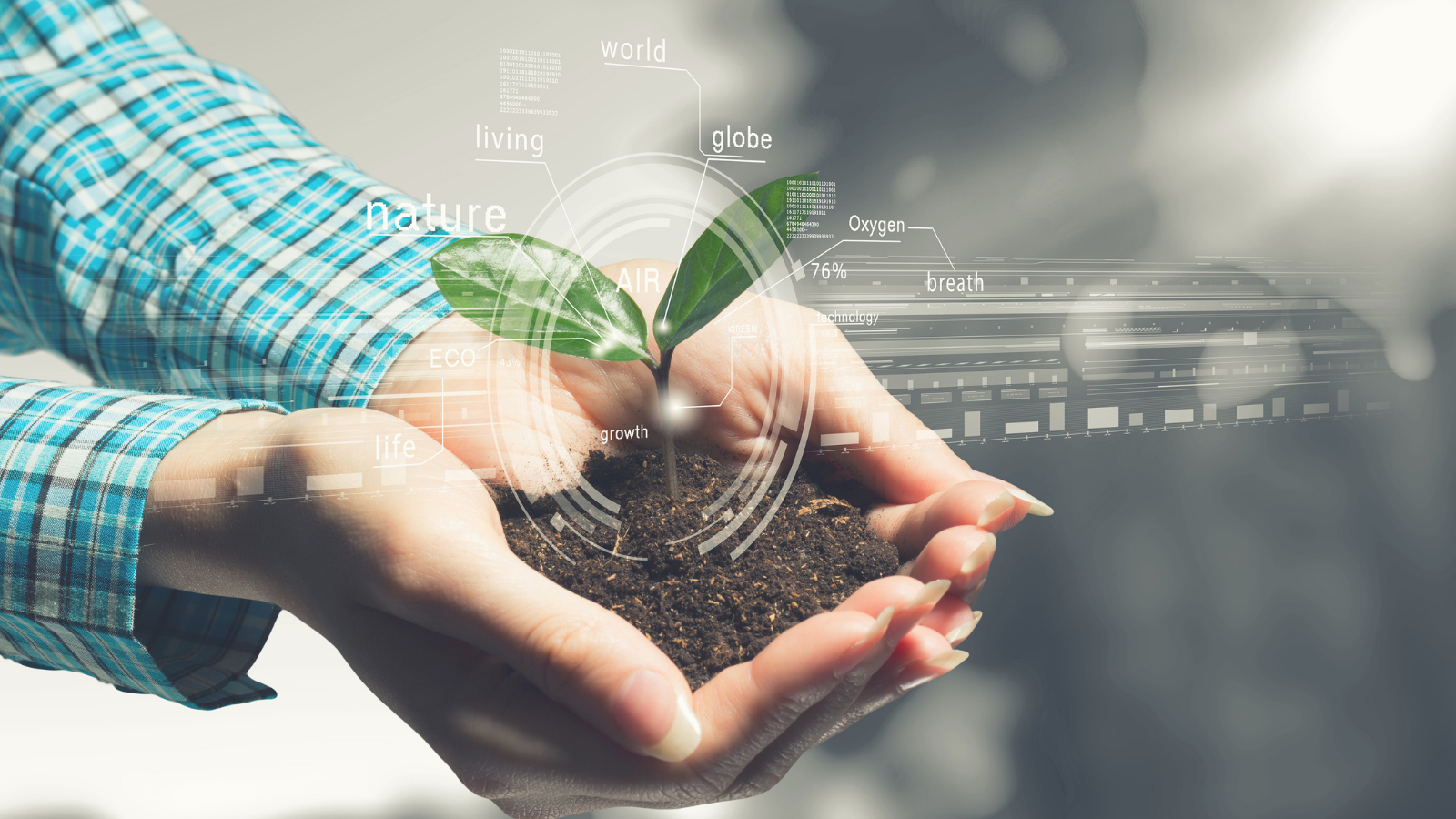 A small software company based in Jay County is playing a major role in helping global agriculture companies fulfill their sustainability initiatives, while also helping farmers earn a premium for their crops.
The MyFarms platform helps farmers track their production practices, including data on erosion rates and water, air and soil quality.
In an interview with Inside INdiana Business, MyFarms founder and chief executive officer Chris Fennig said the environmental impact is a key component.
"It's a platform that is built with the farmer in mind but also caters to some of the world's largest businesses that want to empower farmers but also want to track progress toward environmental goals that they have as a company," said Fennig.
One such company is Germany-based BASF, which owns two of the most well-known cotton seed varieties in the U.S.
"For consumers, knowing where cotton comes from and how it is grown is increasingly important. It is a story we value, and one we can help share," Malin Westfall, U.S. Cotton Lead for BASF, said in a news release when the company launched its sustainability program.
Click here to read the full story with Inside INdiana Business.