WISH-TV: Weaver Popcorn Responds to Growing Demand, Adding Jobs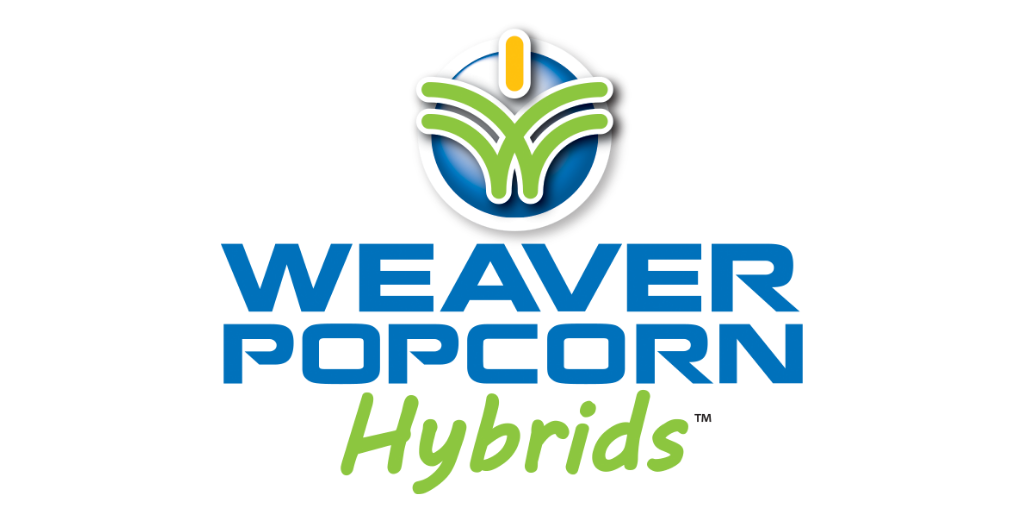 Indiana companies on the search for talent are pulling out all the stops in a tight labor market. Whitestown-based Weaver Popcorn Manufacturing Inc. is offering $5,000 signing bonuses, as it looks to hire 100 new employees.
Read the full story here.