Inside INdiana Business: Crane, IU Partner on AI Education Initiative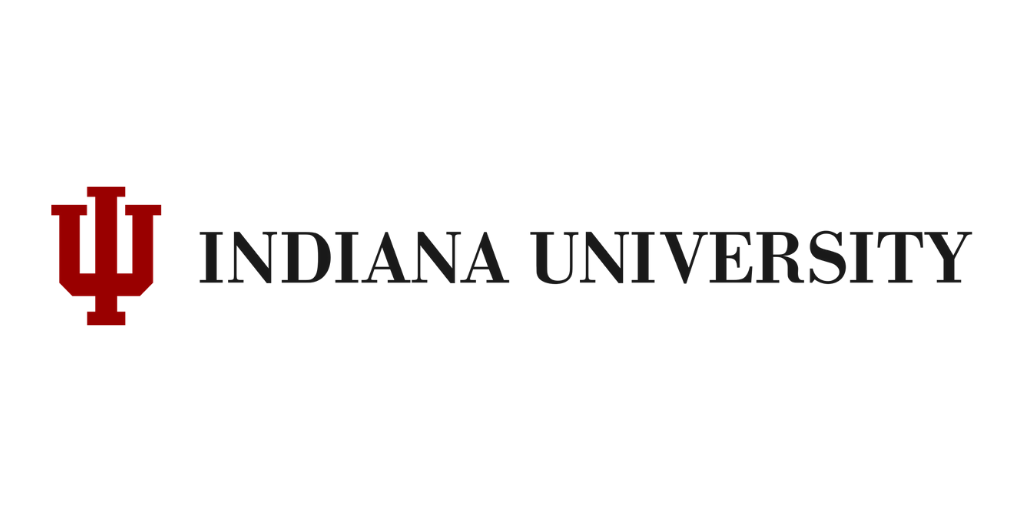 The Office of the Secretary of Defense has awarded a $1.7 million grant to Naval Surface Warfare Center, Crane Division and Indiana University to collaborate on artificial intelligence programming for rural middle school students.
The National Defense Education Program Award is intended to help bolster the STEM talent pipeline, especially in rural America.
The program, branded as AI Goes Rural, will focus on artificial intelligence and its growing impact on technology and society.