Gov. Holcomb, Inari Executives Break Ground on Expanded Greenhouse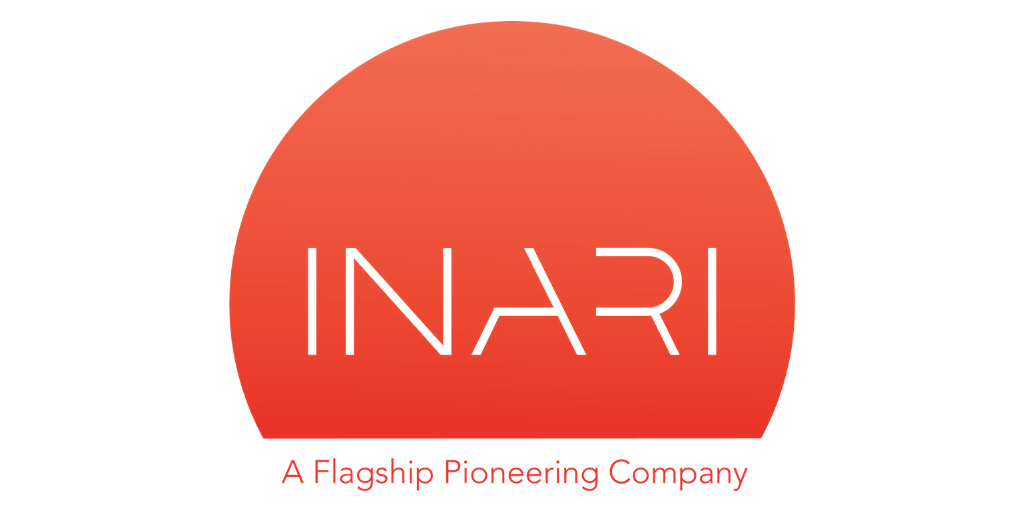 This morning, Governor Eric J. Holcomb joins executives of Inari to break ground on the company's expanded greenhouse in West Lafayette.
Inari, the SEEDesign™ company, confirmed plans in 2018 to locate new operations in Indiana, establishing a product development center at the Purdue Research Park in West Lafayette. The company is investing $22.3 million to upgrade, expand and equip the former Dow space, which includes 102,000 square feet of lab, office and greenhouse space. To support its rapid growth and increase in product development, Inari will start construction tomorrow on an additional 17,500 square feet of greenhouse space to allow for more plant growth.
To support its new Indiana operations, Inari committed to creating up to 129 new jobs by the end of 2023 and has already hired 90 toward its goal.