Inside INdiana Business: Popcorn Maker Relocating to New Haven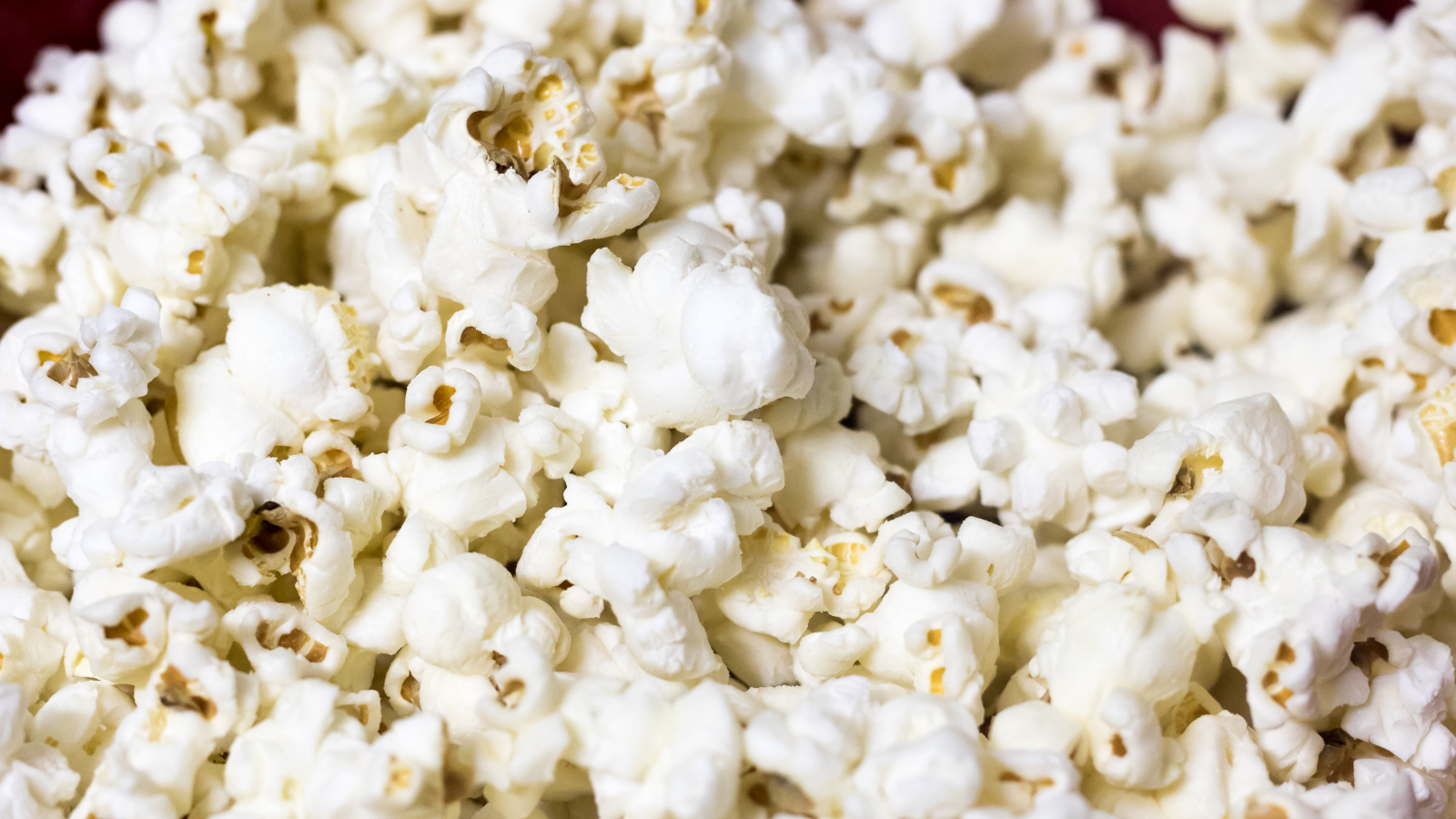 A Chicago-based gourmet popcorn and popcorn seasoning company has announced plans to relocate to northeast Indiana. Dell Cove Spices & More Co. says it will invest more than $230,000 to establish operations in New Haven and create up to 50 jobs by the end of 2024.
Dell Cove plans to lease and equip a 7,000-square-foot space in the Allen County city. The company says the move will allow it to expand its popcorn product lines and better meet the needs of retailers and consumers.