Inside INdiana Business: Corteva Bullish on Indiana Operations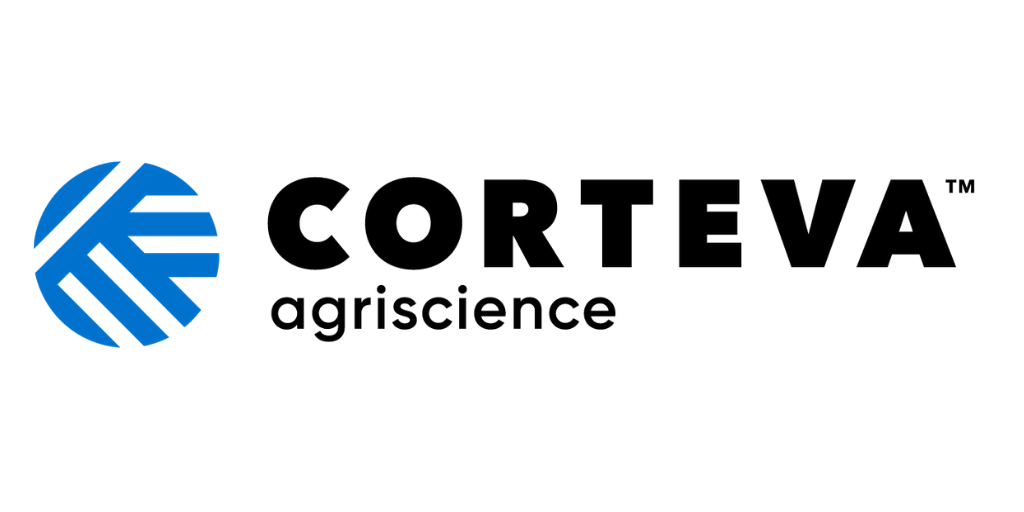 Corteva Agriscience (NYSE: CTA) is celebrating its second birthday this month as a standalone company. The Delaware-based company, which spun out of DowDuPont (NYSE: DD) in 2019, employs some 2,000 people around Indiana with its Global Business Center located in Indianapolis. Executive Vice President of Business Platforms Rajan Gajaria says the future for Corteva in the Hoosier State is very positive as the company looks to continue its growth.
Gajaria discussed Corteva's work in Indiana in an interview on Inside INdiana Business with Gerry Dick.
"We love to collaborate with not only different places like Purdue and other folks right here in Indiana, but Indiana is a very important business center for us, not only from an employment perspective, but even for our farmer customers," said Gajaria. "One out of every three bags of corn sold in the state of Indiana come from Corteva. One of every three bags of soybeans sold in Indiana come from Corteva. So yes, it's an important place for us – for employment, for talent, but also for the customers."