PODCAST: Attention innovators: we've got a $25K data challenge for you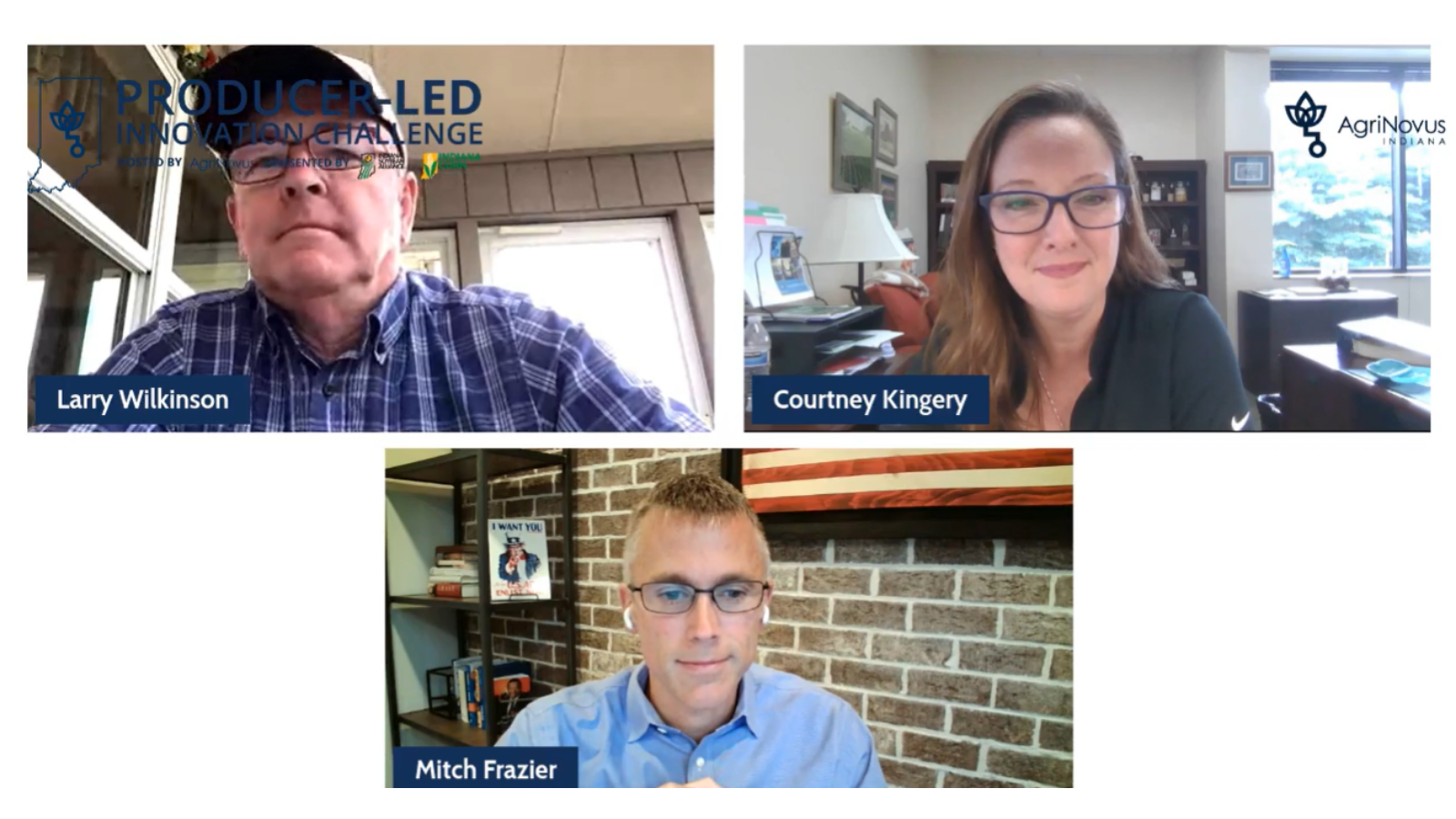 AgriNovus recently launched a $25,000 innovation challenge to the tech community to solve a critical data gap that prevents farmers from participating in Carbon markets, where companies purchase credits from farming operations that sequester Carbon. 
This week, AgriNovus president + CEO, Mitch Frazier, talks about the 2021 Producer-Led Innovation Challenge with Courtney Kingery, CEO of Indiana Soybean Alliance and Indiana Corn Marketing Council as well as Larry Wilkinson, Noble County producer and ISA Director.  
To register your team, visit agrinovusindiana.com/challenge. 
Listen to Courtney + Larry's episode here: