TechPoint Index: State shattering capital raise records with latest 9-figure investment in OnBoard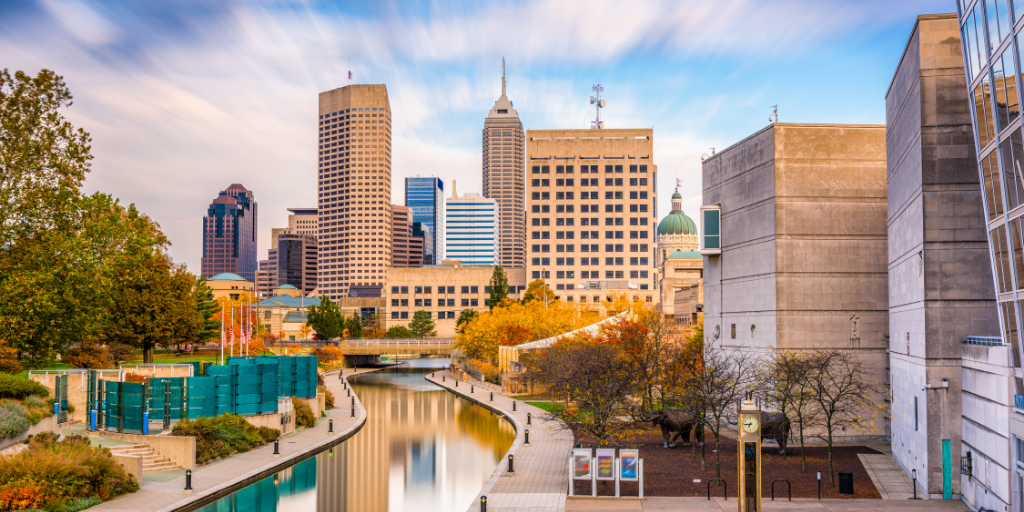 At the mid-way point in 2021, Indiana has already more than doubled the dollar amount from capital investments and grants received last year by local tech companies and the state has easily surpassed the $358 million high-mark, which made 2019 a record-breaking tech investment year.
Those dollars don't even include the $240 million raised in April by Chicago-based ActiveCampaign, which is searching for larger office space in Indianapolis to house its growing team here. In its capital announcement, ActiveCampaign said it plans to use those dollars to invest in product development, which is based in Indianapolis, ongoing global expansion, and acceleration of partner ecosystem initiatives.
Indiana tech's 2021 capital raises also also don't include the venture capital funds raised by High Alpha ($110 million) and Sixty8 Capital ($20 million), much of which will be invested in Indiana companies.
OnBoard is the latest made-in-Indiana tech company to garner a huge investment in its operations: $100 million in private equity from JMI Equity. Greenlight Guru raised $120 million in private equity in June—also from JMI Equity—and Terminus raised $90 million in venture capital in February.
Source: Cheryl Reed, TechPoint Index