PODCAST: North meets South on new innovative partnership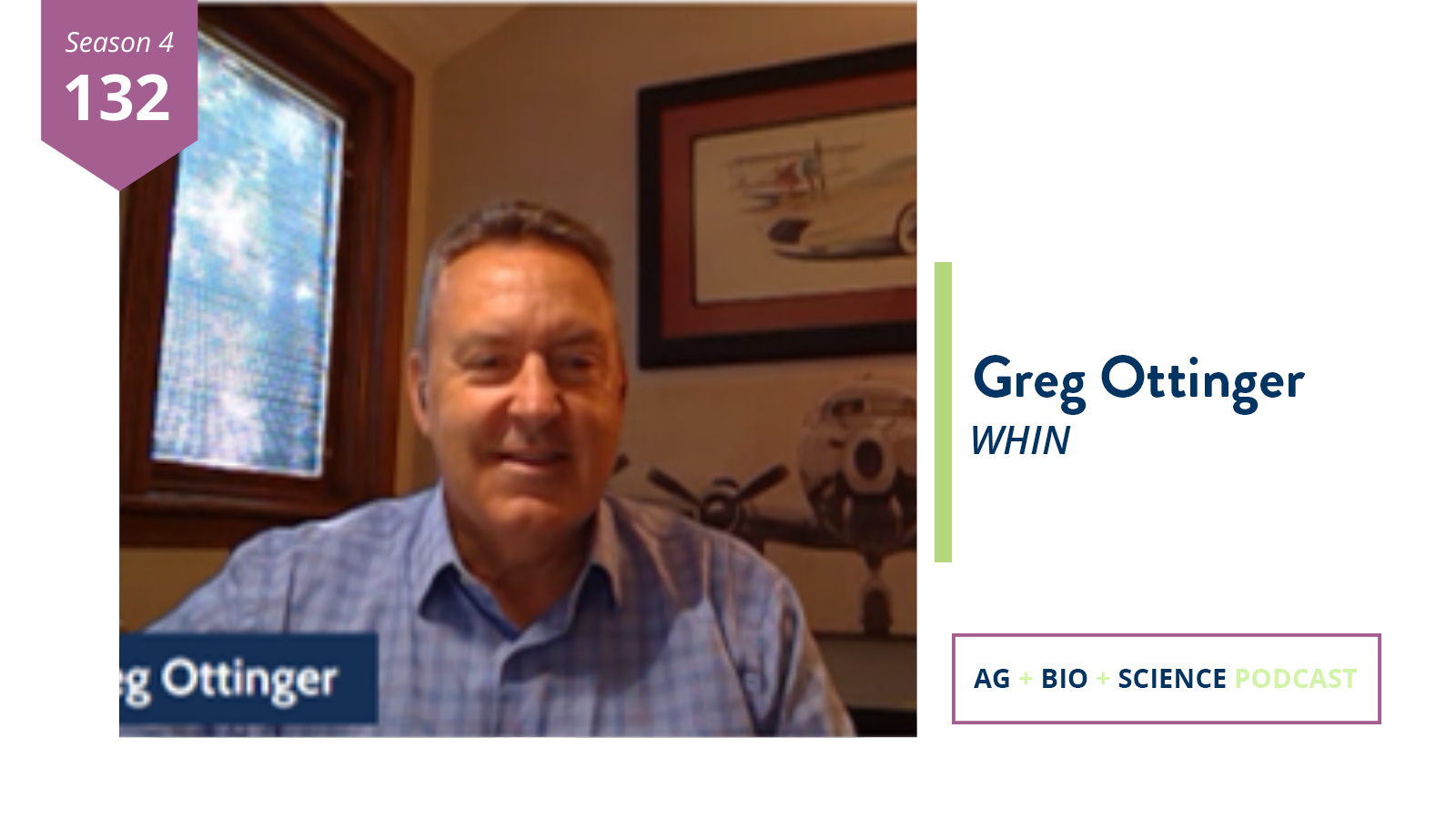 Wabash Heartland Innovation Network (WHIN) has built a framework to advance innovation and entrepreneurship for their 10-county region and now the organization is expanding south. On this week's episode, Gerry Dick with Inside INdiana Business talks with Greg Ottinger, VP of Strategic Partnerships at WHIN.
They dive into what makes their testbed model so successful, the potential for agtech innovation in southern Indiana and what the future holds for WHIN and other strategic partnerships.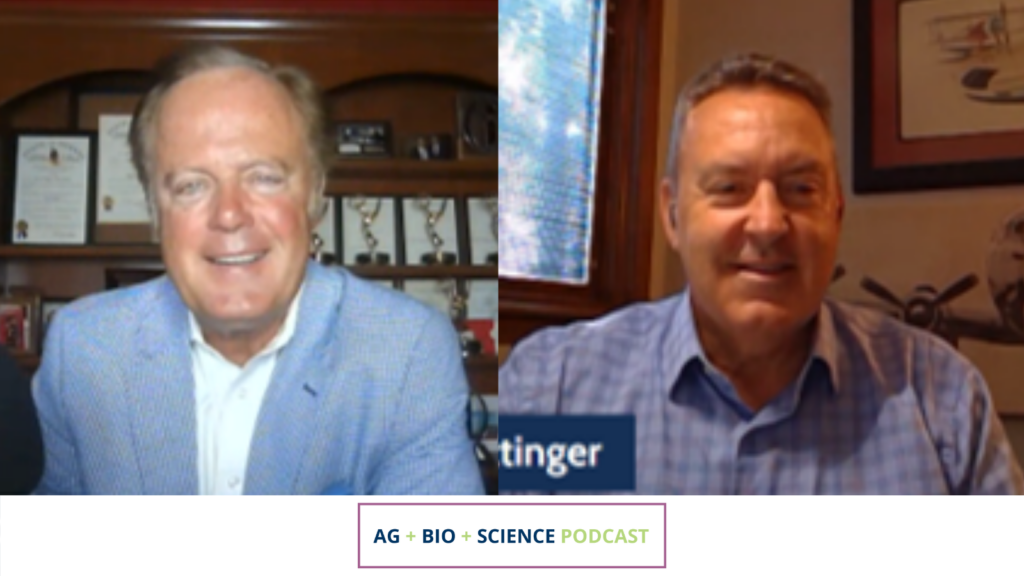 Listen to Ambassador Greg Ottinger on the podcast here: