IBJ: Elanco's $100M headquarters gets final funding approval from city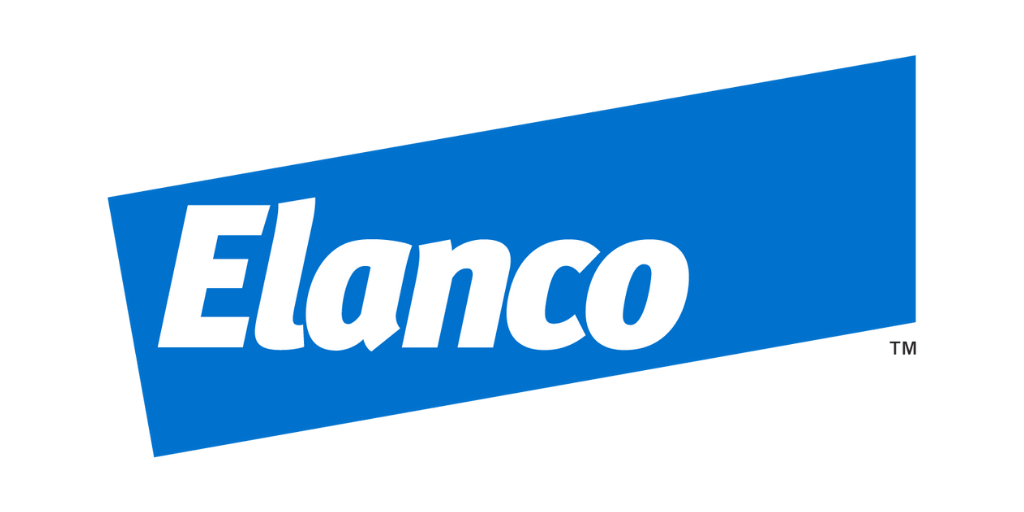 Elanco Animal Health Inc. cleared a final oversight hurdle Wednesday to secure $135 million in bonds for its new headquarters at the former General Motors stamping plant property west of downtown.
The project was given a final, and unanimous, approval by the city's Metropolitan Development Commission—the last step necessary to allow the city to request the funds from the Indianapolis Bond Bank.
The MDC also allowed the site to be turned into its own tax-increment financing district, permitting the city to finance the debt over the 25-year maximum set out by state law, instead of the 21 years left on the downtown TIF.
The votes followed similar approvals by the Indianapolis City-County Council on July 13.