Inside INdiana Business: New Vet Network Launching in Indianapolis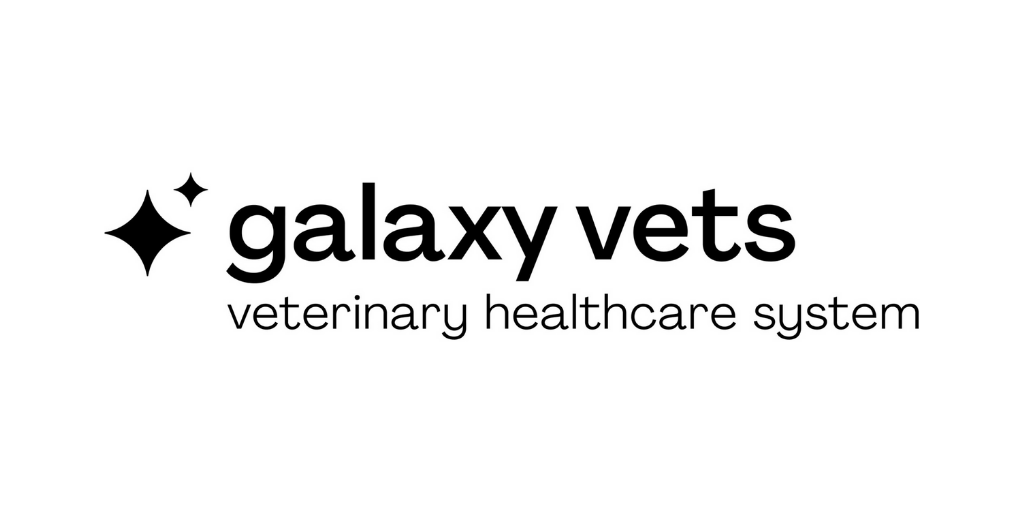 A new veterinary healthcare system is launching its planned nationwide network in Indianapolis. Galaxy Vets says it plans to buy general practices in Indy and will build a new surgical and emergency specialty hospital with its own reference laboratory.
Galaxy Vets says it will offer stock options in the network to its employees, making them co-owners and shareholders of the entire network.
Dr. Ivan Zak, founder of SmartFlow and Veterinary Integration Solutions, will lead the venture.
"As a burned-out vet in the past, eradicating this chronic illness of our profession has become a very personal goal for me," Zak says. "Having helped over 600 practices with workflow optimization in my SmartFlow days and then three years of consulting corporate groups on sustainable growth as the CEO of VIS, I believe I've found a formula to create a burnout-free veterinary organization where all employees feel happy and empowered."
Source: Inside INdiana Business