WISH-TV: Harlan Bakeries Acquires Evansville Company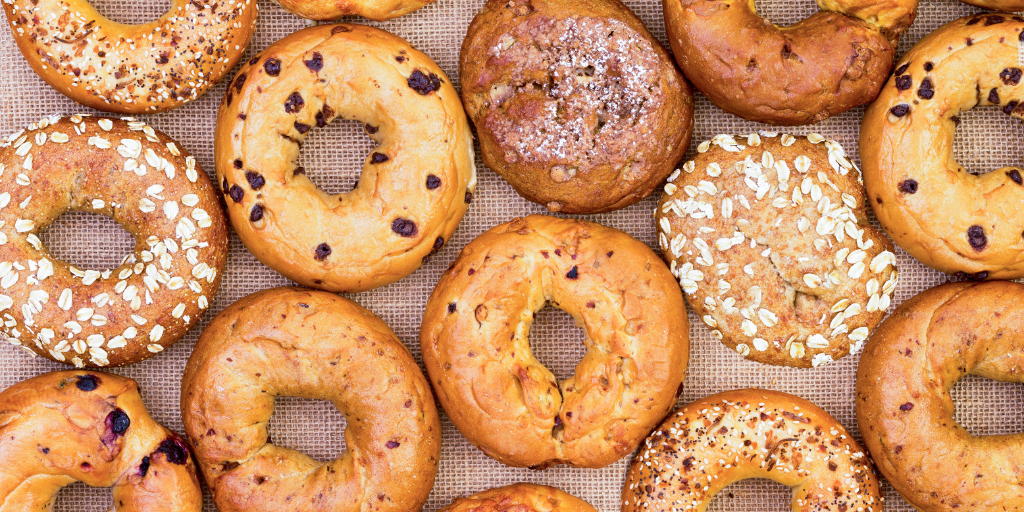 Avon-based Harlan Bakeries LLC is adding an Evansville company to its portfolio. The company has acquired AmeriQual Group Holdings LLC, which produces, packages and distributes food products, though financial terms are not being disclosed.
Harlan did not detail whether any jobs would be affected by the deal, but President Hugh Harlan says the company plans to work with all employees to vertically integrate both businesses and ensure continued growth for both companies.
"The AmeriQual team is excited to be partnering with Harlan Bakeries as we move towards the next phase of our company's growth," AmeriQual President Dennis Straub said in a news release. "We believe that there are multiple growth opportunities with this combination and that our company cultures are very similar."