IBJ: Gleaners plans incubator for new ideas in hunger relief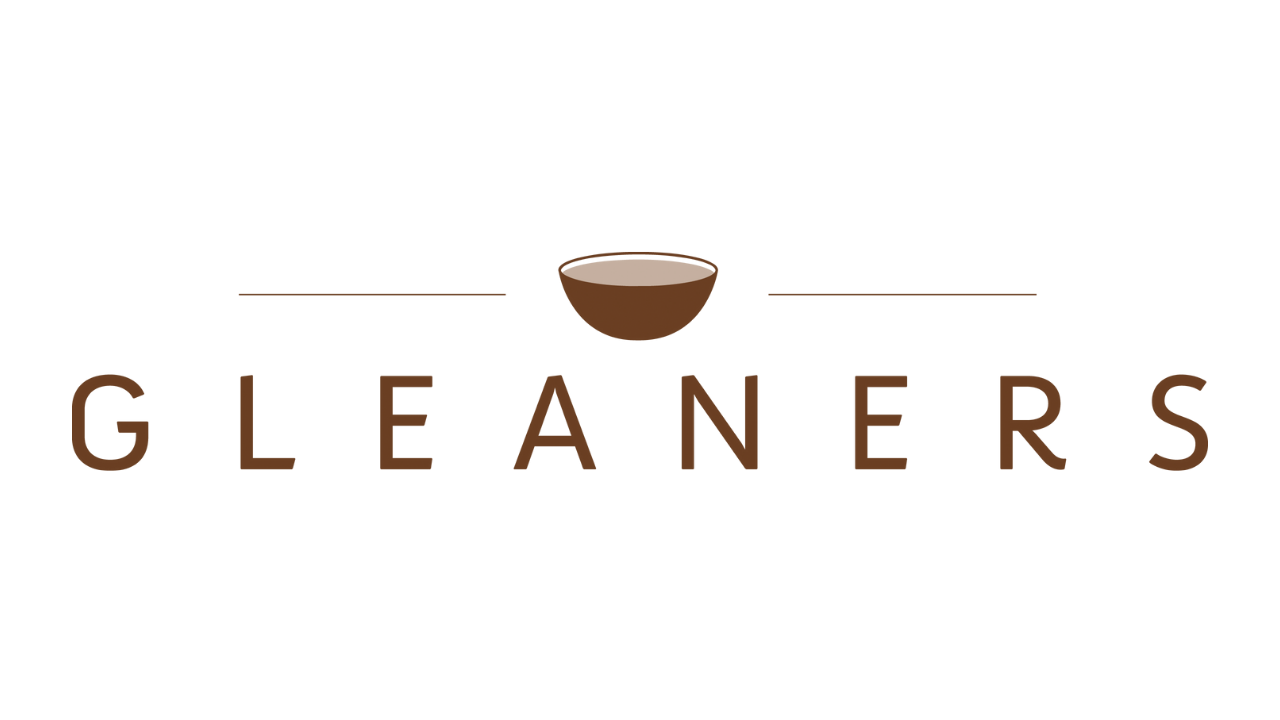 Gleaners Food Bank announced plans Thursday to create an "agri-hub solutions center" on Indianapolis' west side where new ideas in hunger relief will be tested, refined and taught.
John Elliott, Gleaners' president and CEO, said during Thursday's IBJ Power Breakfast that the not-for-profit's board is working with a firm that specializes in design thinking methodologies to create a campus master plan and vet ideas for an entrepreneurial incubator next to the nonprofit's warehouse at 3737 Waldemere Ave.
The agri-hub's proposed goal is to provide a space for Gleaners and its partners to come up with innovative methods for sourcing and distributing nutritious perishable products. Though he doesn't have a definitive timeline and price in mind for the project, Elliott said his hope is to start construction on the agri-hub within the next two years.
"The ultimate goal through testing these ideas would be to increase the volume of nutritious products distributed to food insecure households, while lowering the costs and increasing nutritional quality and seasonal variety," Elliott said.
Similar to a business start-up incubator, Gleaners' proposed agri-hub would serve as a testing ground for innovative approaches to managing food supply chains, addressing market demands, creating sustainable pricing structures and improving distribution efficiencies.