Register for QUADRANT! Friday, October 15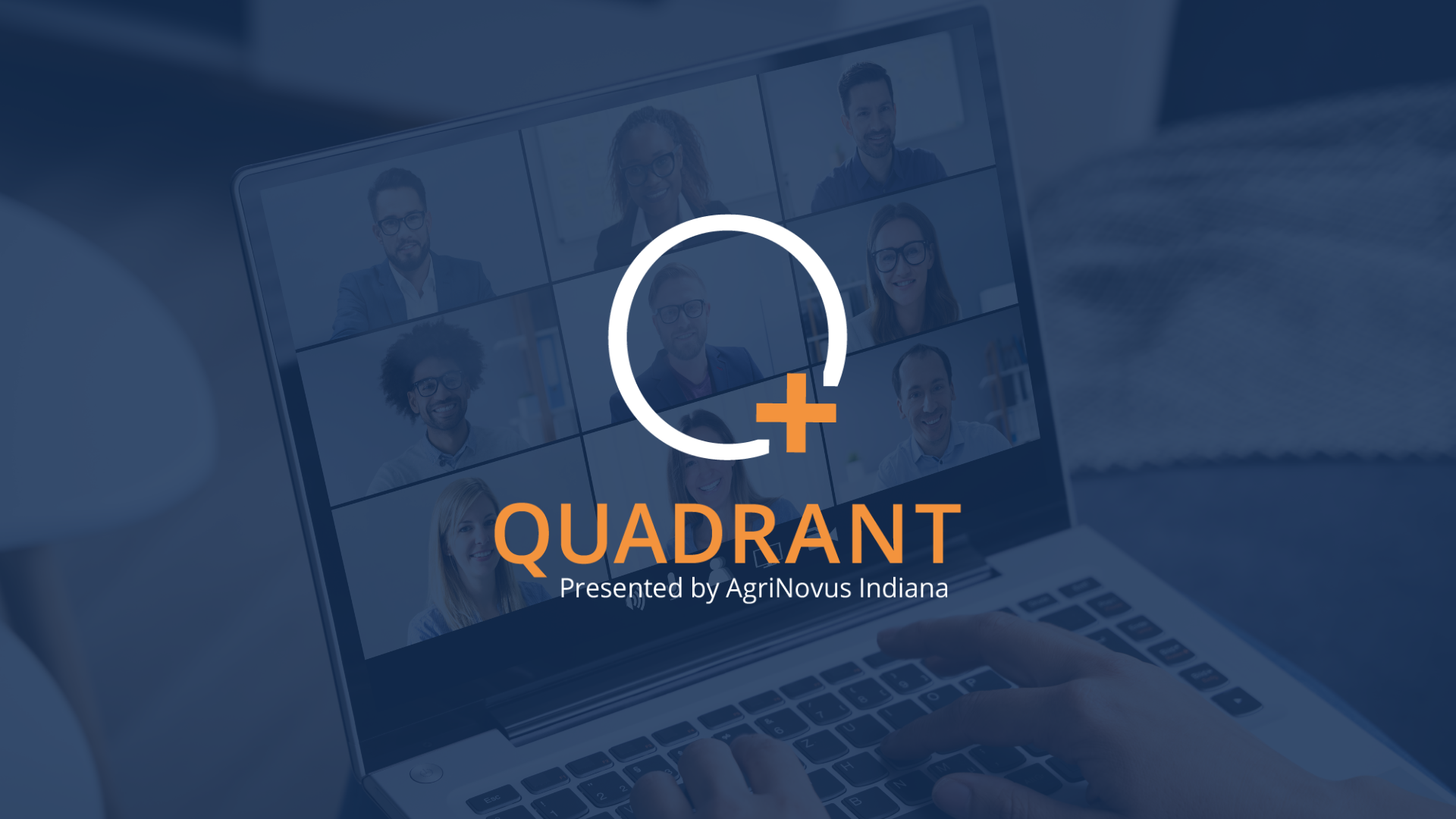 Quadrant, a now quarterly convening series aimed at bringing together a diverse group of professionals to further connect Indiana's agbioscience community, returns this month!

QUADRANT is joining Purdue University's Plant Science Moves 2.0 Networking event. Join us for a conversation about the future of plant science and Indiana's strong position to lead the charge from 4:00 – 5:00 PM. In addition, Purdue will host tours of the new Convergence Center, demonstrations from GRYFN, updates from Purdue Research Foundation and more.
Join us on Friday, October 15 from 4-5 PM.
Where: Purdue Convergence Center, 101 Foundry Drive, West Lafayette
Program Timing: October 15
3:00 – 4:00 PM Networking
4:00 – 4:05 PM Opening Remarks
4:05 – 4:30 PM Panel
4:30 – 4:35 PM Closing Remarks
4:35 – 5:00 PM QUADRANT Networking
5:00 – 7:00 PM Networking at Plant Science Moves 2.0