Elanco Announces Strategic Move to Increase Focus on High-Value, Late-Stage Pet Health Pipeline Progress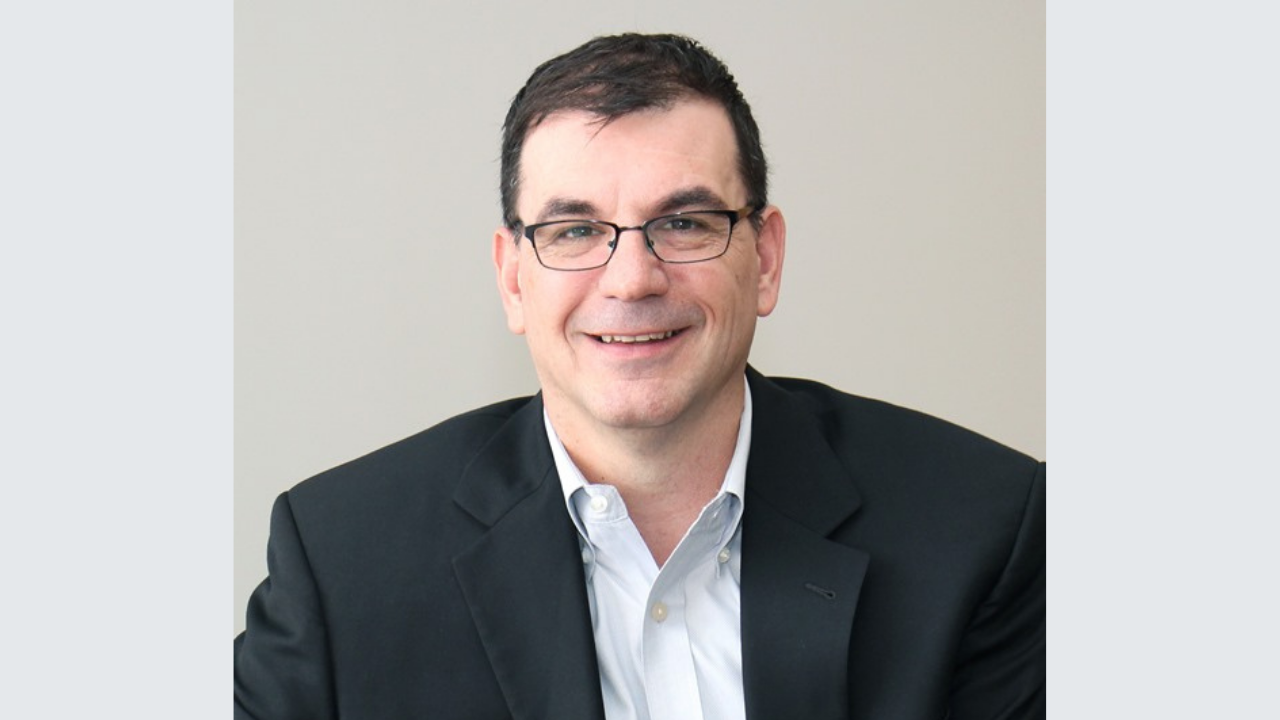 Aaron Schacht transitions to lead the carve-out of Elanco's microbiome R&D platform, aiming to create a privately funded, independent, biopharmaceutical company focused on microbiome-derived solutions for animal and human health
Elanco Animal Health Incorporated today announced Ellen de Brabander, Ph.D., will become the new executive vice president of Innovation and Regulatory Affairs. de Brabander brings a proven background of accomplishment in animal health research and development, including the development of parasiticide blockbuster NexGard, as well as major vaccine products in Pet Health and Farm Animal. Current executive vice president Aaron Schacht will lead the initiative to carve out Elanco's microbiome R&D platform as an independent biopharmaceutical company focused on developing solutions for animal and human health. de Brabander joins Elanco on October 18 and will work with Schacht to ensure a seamless transition.
Elanco intends to carve out its microbiome R&D platform, aiming to create a privately funded, independent, biopharmaceutical company focused on developing solutions for animal and human health. Elanco may retain a minority stake in this new entity. The potential carve-out is expected to be completed by the end of the first quarter of 2022 and will be led by Schacht. J.P. Morgan is advising Elanco on its separation alternatives for the platform.
"We are grateful for Aaron's leadership to move this initiative forward as we aim to carve out our early-stage microbiome R&D platform into an independent entity that focuses on both animal and human health opportunities," said Simmons. "The move allows Elanco to further concentrate and focus our resources on our high-value late-stage Pet Health pipeline, while our potential minority interest in a new entity would allow us to retain some upside in the longer-term strategic area of the microbiome. Importantly, I'd like to thank Aaron for his work at Elanco during these past six years, bringing us to the inflection point where we stand today."
"These announcements are yet another step for our strengthened and expanded Innovation, Portfolio, and Productivity (IPP) strategy," added Simmons. "We are performing against our long-term growth algorithm outlined at our December Investor Day and our teams are well-positioned to continue to drive consistent execution with these long-term strategic actions enabling accelerated value creation."
de Brabander joins Elanco from PepsiCo, serving as senior vice president for R&D Technical Insights, Digital Solutions, and Compliance, with global responsibilities at the company. Additionally, de Brabander spearheaded the company's R&D digital transformation.
Prior to PepsiCo, de Brabander spent nearly two decades in animal health and pharmaceutical roles leading global R&D organizations at Merial (now Boehringer Ingelheim Animal Health), Intervet (now Merck Animal Health), and the specialty chemical company DSM.
"I am energized to join Elanco and drive its robust pipeline while we continue to build on the current early pipeline at such a pivotal time of growth and innovation for the company," said de Brabander. "The team's innovation and purpose-driven culture matches my own for pursuing disruptive, high-impact solutions to some of the world's greatest and most urgent challenges."
de Brabander earned her Ph.D. cum laude in bio-organic chemistry from Leiden University in the Netherlands and completed post-doctoral work in molecular biology at the Massachusetts Institute of Technology (MIT) in the group of Prof. Dr. H.G. Khorana, a Nobel laureate. She is the co-author of over 60 publications in scientific journals, holds 18 patents, and has received multiple awards for her research, including the Golden Medal from the Royal Dutch Chemical Society in 2000 for Best Chemist. Additionally, she was named to last year's National Diversity Council's list of Power 50 in the U.S.