How Tech Companies and Farmers Are Working Together to Improve the Planet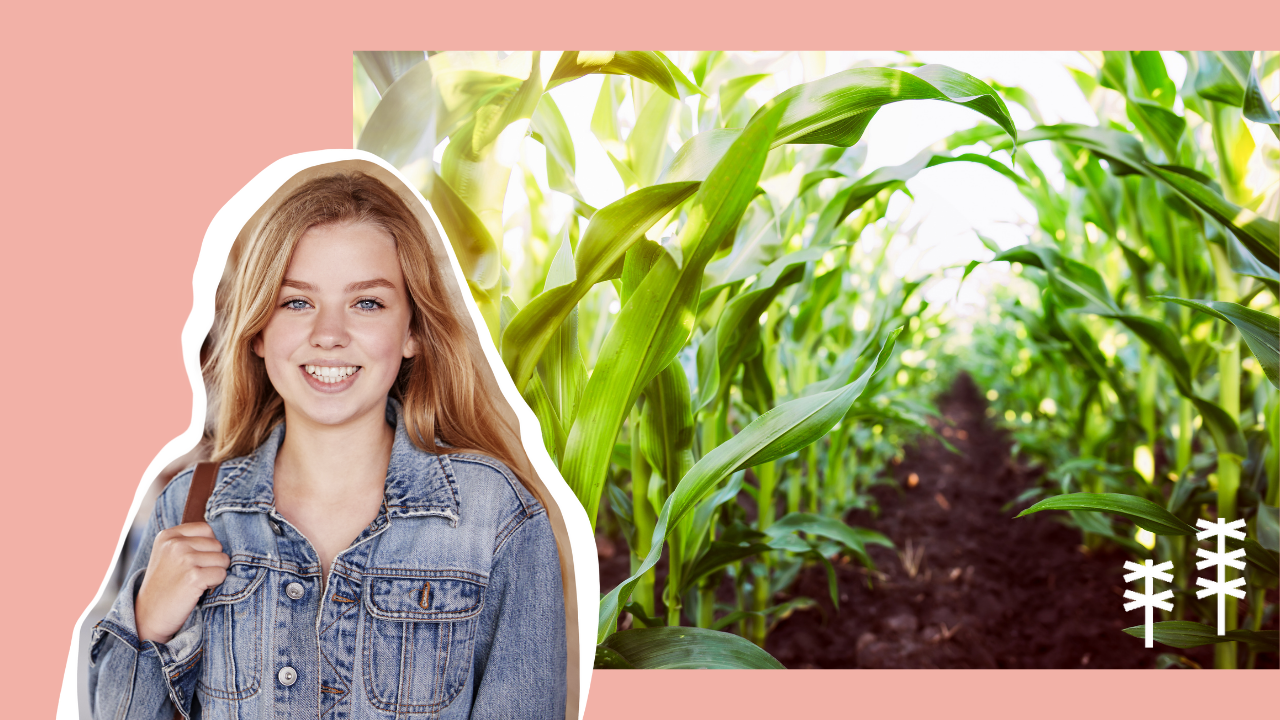 Companies and institutions around the globe are applying a critical lens to their Carbon footprint and its impact on our planet. Ag+bio+sci is no different and farmers have longstanding practices that support sustainability while feeding the world. For industries that cannot reduce their emissions or sequester Carbon, though, an offset market has been developed. That means farmers can now sell Carbon credits and emitters can purchase them to offset their negative impact on the environment.
As a fairly new concept, AgriNovus Indiana set out with the help of Indiana corn and soybean farmers to identify their greatest obstacles when it comes to participating in Carbon markets. A survey conducted by Indiana Corn Marketing Council and Indiana Soybean Alliance revealed that:
96% of farmers surveyed weren't actively participating in a Carbon program; but
67% planned to in the future
Corn and soybean farmers cited the need for software that would quickly allow them to aggregate the complex multi-year, multi-source data sets required to participate in Carbon markets. Knowing this information, AgriNovus put a challenge out to the tech community that not only made that data integration easy and with minimal manual data entry, but also provided tiered options for farmers based on the sophistication of their operational data to create more widespread opportunity for participation.
With eight weeks and mentors from companies like John Deere, Bayer and more, tech entrepreneurs took on the Producer-Led Innovation Challenge and submitted proposals for winning consideration. A panel of progressive Indiana farmers reviewed the teams' submissions and chose Regrow Ag as their winner.
Regrow Ag's solution is an independent measurement, reporting and verification (MRV) tool that uses scientifically vetted crop and soil models, connectivity to farm management platforms and satellite imagery to create an agronomically-based platform with the transparency of a fair, trustworthy market for Carbon. The first versions of their solution are already facilitating transactions between farmers and credit buyers.
"The Producer-Led Innovation Challenge allowed us to better understand Indiana producers and the nuanced problems they face with carbon markets," said Manal Elarab, global head of business and product development at Regrow. "With this knowledge, we found ways to provide a solution to their problem, rather than a problem looking for a solution. We are honored to be recognized as innovators in this space, and we look forward to continued progress in the industry."
To learn more about collaboration between tech entrepreneurs and Indiana's farmers, click here.