Inside INdiana Business: South Bend Startup Lands $1M in Pre-Seed Funding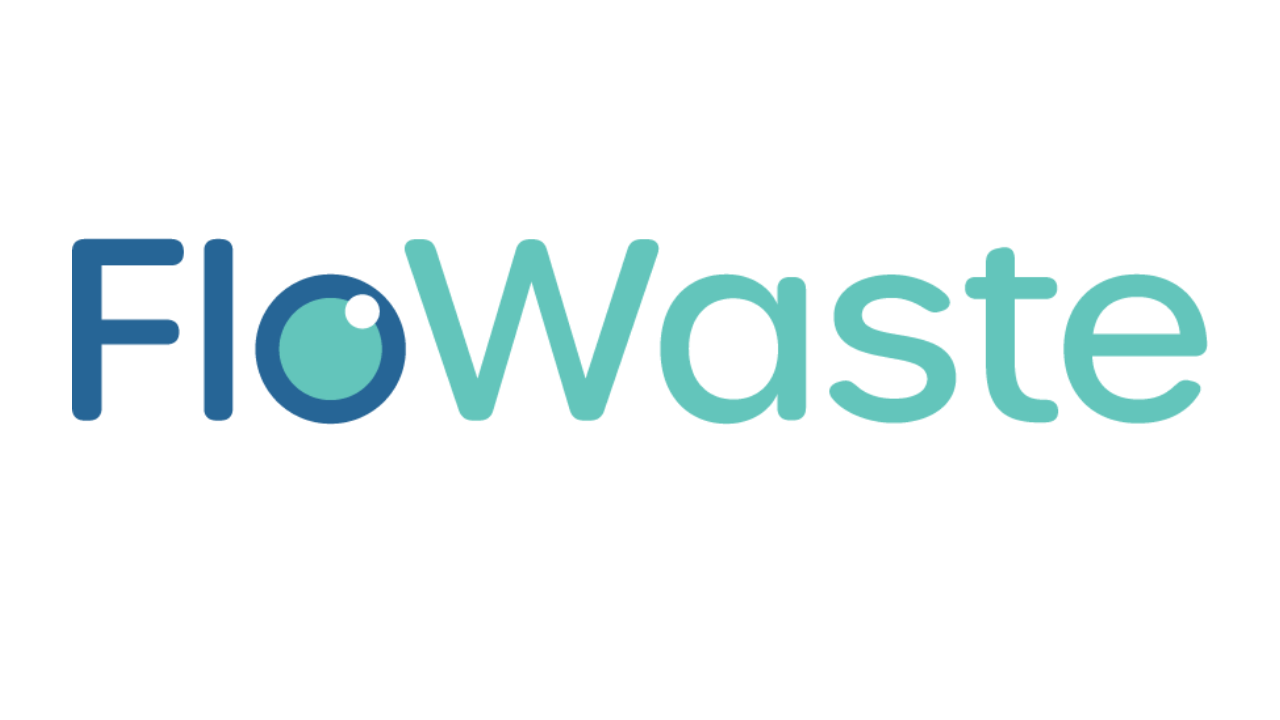 A South Bend-based startup focused on reducing food waste has closed on a $1.1 million pre-seed round of funding. FloWaste Inc., which uses machine learning to determine how much food gets thrown away, says it plans to use the funding to scale up and improve its technology.
Founder and Chief Executive Officer Rian Mc Donnell says customers using FloWaste's platform can identify 20 foods they want to track and, using cameras throughout the customer's operations, the system can provide data on the amount of food being discarded.
"We gather a ton of data," said Mc Donnell. "And we can chop and change that data based on ingredient usage, yield, shift performance, or daily performance. We present those insights to the management, and then they can make procedural changes."