Inside INdiana Business: Diamond Pet Foods Announces Indiana Expansion, 170 New Jobs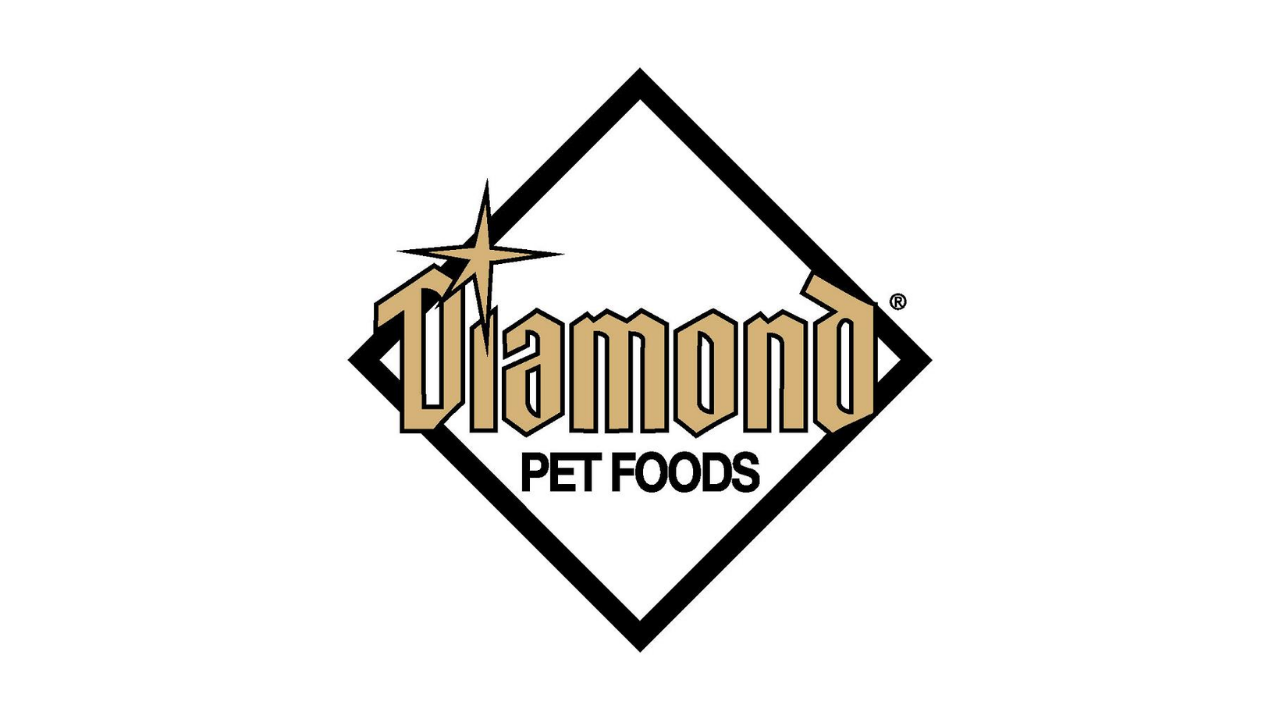 A Missouri-based pet food manufacturer is planning to expand operations to central Indiana. Diamond Pet Foods says it will invest more than $200 million to construct a 700,000-square-foot manufacturing and distribution facility in Rushville and create more than 170 jobs by 2023. The Rush County Economic Development Corp. says the project is one of the largest private investments in the city's history.
Diamond Pet Foods manufactures a variety of proprietary and private label pet food products.
The EDC says Rushville was chosen after a competitive site selection process. The company cited the city's business climate and availability of site-ready development land as reasons for its decision.
Read the full story here.