Inside INdiana Business: MPS Egg Farms Invests in 'Carbon Neutral' Process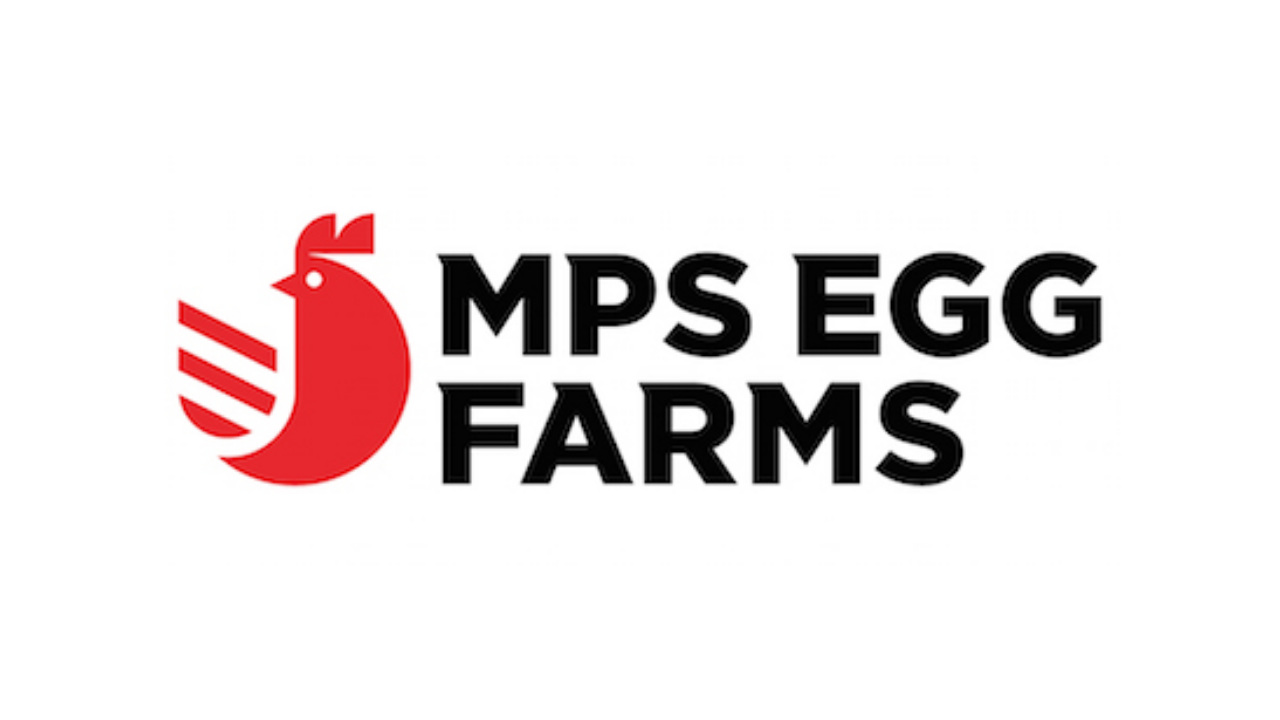 North Manchester-based MPS Egg Farms has broken ground on a facility it says will produce the world's first carbon-neutral, cage-free eggs for The Kroger Co. (NYSE: KR) and its Simple Truth brand. The system uses an enclosed barn, but still offers an open environment with a partial sunroof and wooded-like environment that allows hens to roam. MPS is partnering with Kipster Farms, an egg farm in The Netherlands that developed the concept.
In an interview with Inside INdiana Business, Vice President of Business Development Sam Krouse explained how the shift embraces the company's mission.
"We really think that this is where consumers are headed. We're seeing more and more consumers migrating towards higher end eggs," said Krouse. "More people are going for things like free range, pasture-raised, elevated animal welfare standards. And it's a place where we knew that MPS wanted to play. We love the idea of producing in a sustainable manner."