Endeavor Opens Applications For Its Scale Up 2022 Program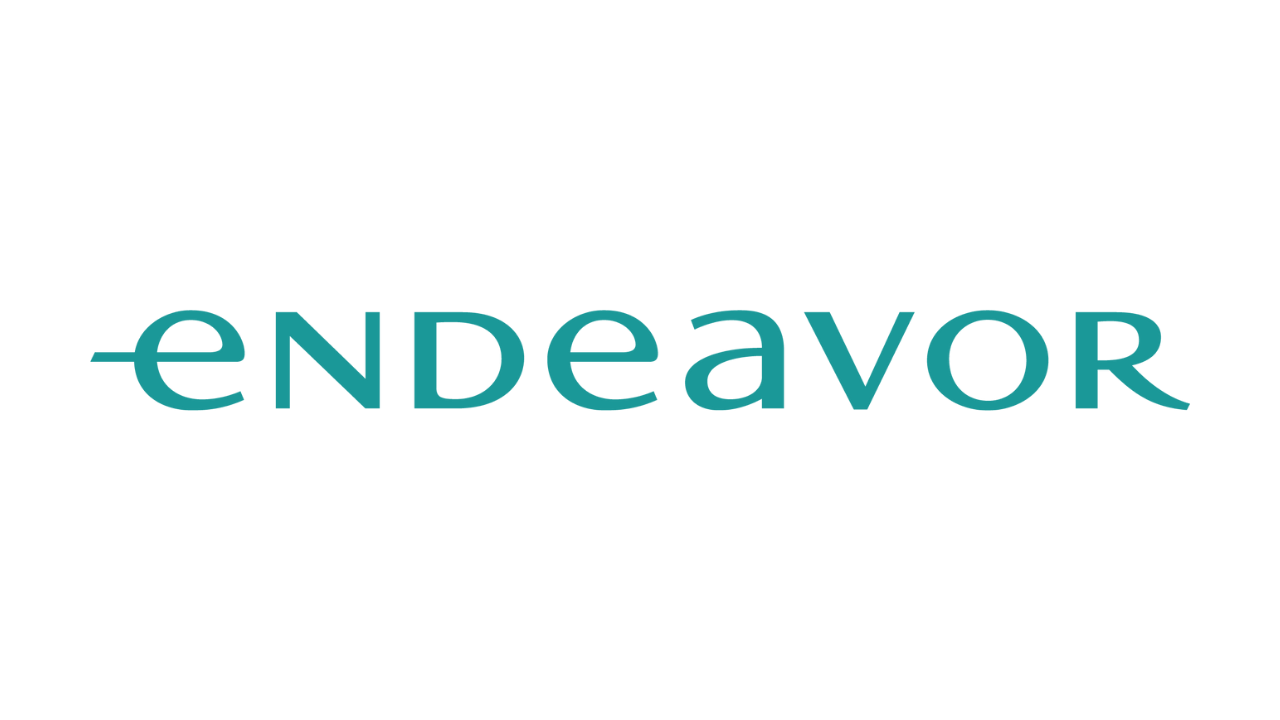 Applications are now open for Endeavor's 2022 Scale Up program for entrepreneurs in Kentucky, Indiana, and Ohio. In partnership with EY, Scale Up is a non-dilutive growth accelerator that supports high-potential, fast-growth entrepreneurs by giving access to the resources, successful founders, and mentors in Endeavor's regional network to scale to the next level. In 2022, Endeavor will select and run two cohorts (from February to June and from August to December) and each cohort will have a maximum of four companies.
Apply for Scale Up 2022
Applications for Scale Up 2022 are open on a rolling basis. The application deadline for the first cohort will close on Monday, January 17, 2022. Entrepreneurs and founders of high-potential, fast-growth companies across Kentucky, Indiana, and Ohio are encouraged to apply here.
Endeavor will select companies based on their global selection criteria:
Entrepreneur: founder(s) willing to listen, learn, and grow from feedback. Entrepreneur(s) committed to both going big, paying it forward, and giving back.
Business: high-growth companies based in Indiana, Kentucky, or Ohio with the potential to be the next regional scale-up success story with an exponential impact.
Timing: post-revenue companies across any industry. Seed to Series A stage (for venture-backed companies) with ideally over $1M in annual revenues.
Ideal Scale Up companies also have many of the following indicators:
First-time founders or founders without a strong personal network seeking to tap into a regional entrepreneurial network
A team with 5-20 employees, including the founders
Companies that have raised over $500k in early capital and/or are raising $1M+ in institutional capital
Annual growth rates of 50-100%+
Entrepreneurs with a massive vision and bold goals
Founders who value connection to later-stage entrepreneurs and a strong regional network across Indiana, Kentucky, and Ohio (the Endeavor team is located in Louisville, Indianapolis, and Cincinnati)