Register Here for Ag-Celerator Demo Day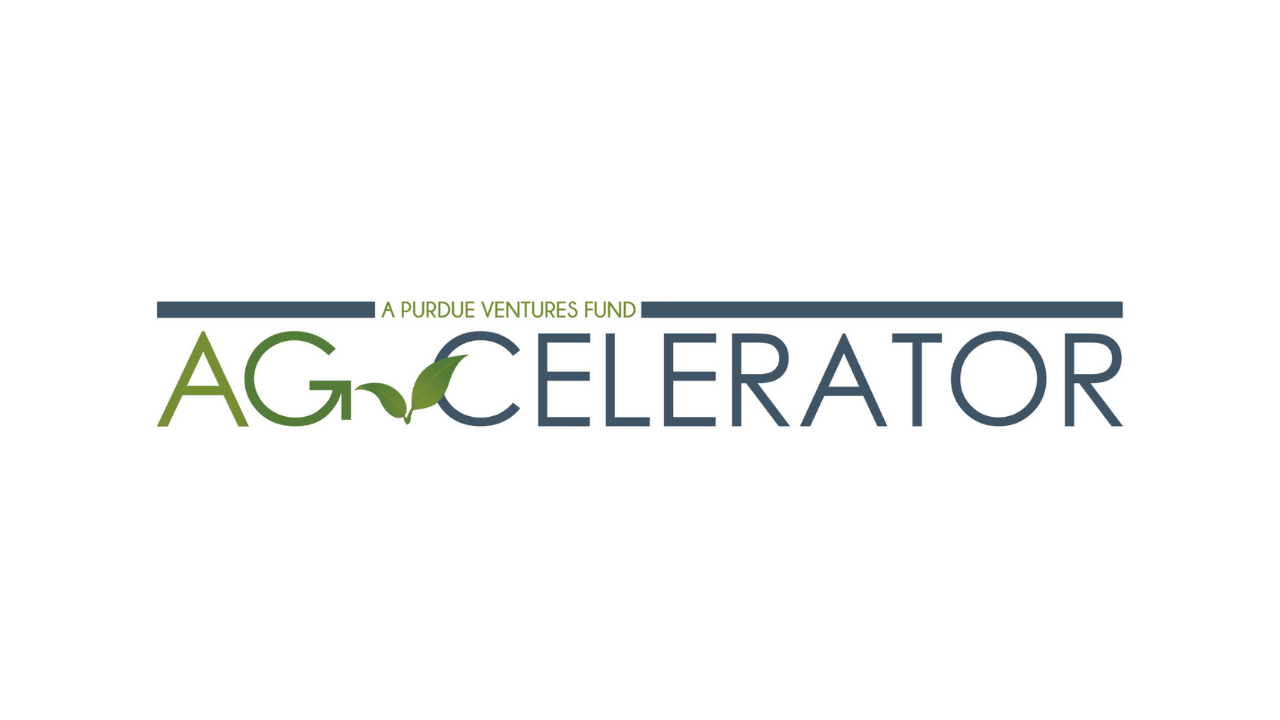 Hear from Purdue Foundry Ag-Celerator finalists in the early stages of plant technology commercialization!
About this event
Join the Purdue Foundry at the Spring 2022 Ag-Celerator Demo Day on April 22, 2022 at 9:00 AM ET. Finalists will present their plant technologies and showcase their innovative talents!
Finalists:
AgroKnow
FiberX
KeyByte LLC
LeafSpec LLC
Molecular Signatures
NanoBio Designs LLC
Plantennas
ReproHealth Technologies
Purdue Foundry's Ag-Celerator™, created in 2015, is a $2 million plant sciences innovation fund designed to provide critical startup support for Purdue innovators who wish to commercialize patented intellectual property or Purdue "know-how" technologies. Funding is considered for innovations that impact the life sciences, such as advancing crop traits, generating higher yields, using big data to improve farm management, finding new uses of plants, using precision agriculture, and discovering advanced breeding techniques. Purdue students, faculty, and alumni can receive up to $100,000 in funding through the program. Investments are made per semester on a competitive basis.