We Are Hiring! | Career Success Manager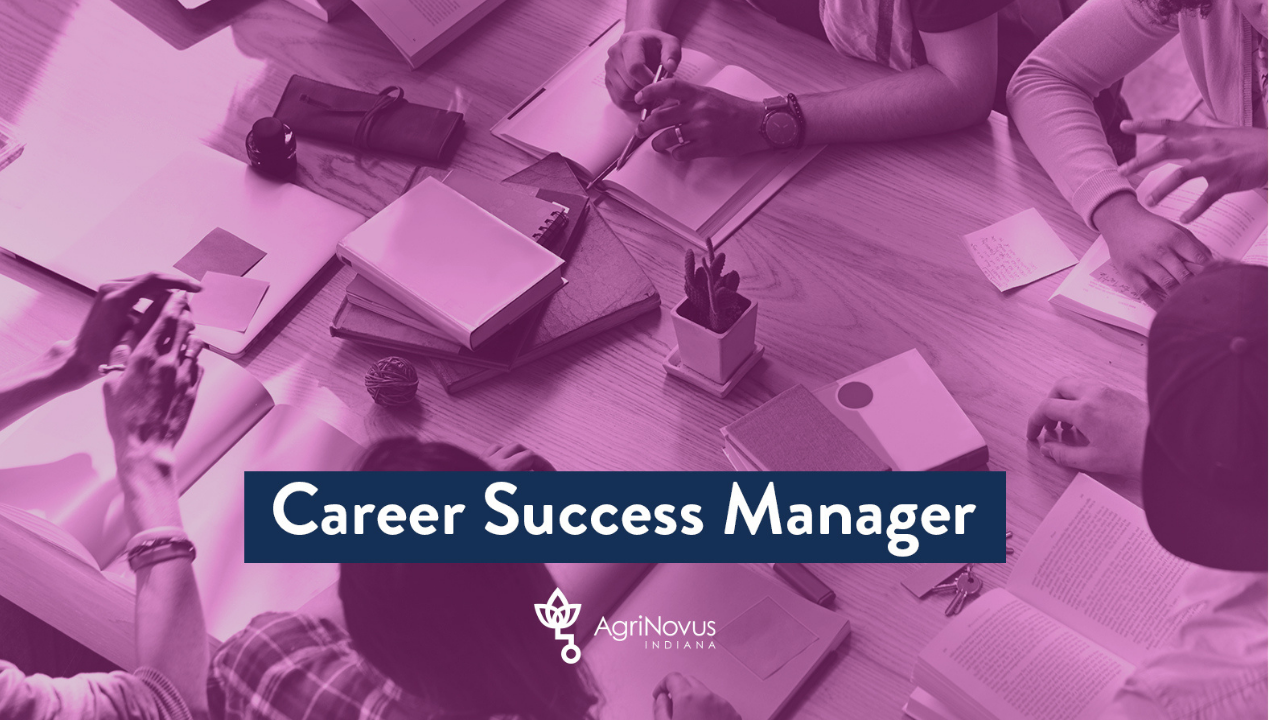 The Career Success Manager will cultivate relationships and manage outreach with colleges, universities, schools and companies on behalf of the Field Atlas career development platform. This position will create and execute a growth outreach strategy, track and analyze pipeline communication data to inform strategic decision making and manage onsite or virtual event support in an effort to share the agbiosciences on university campuses.
Our ideal candidate enjoys people and the value of investing in a person's professional growth. Sharing the agbioscience sector to new audiences requires the Career Success Manager to be able to connect with people from varying backgrounds and experience levels.