Inside INdiana Business: Entrepreneur Honored for Fighting Food Insecurity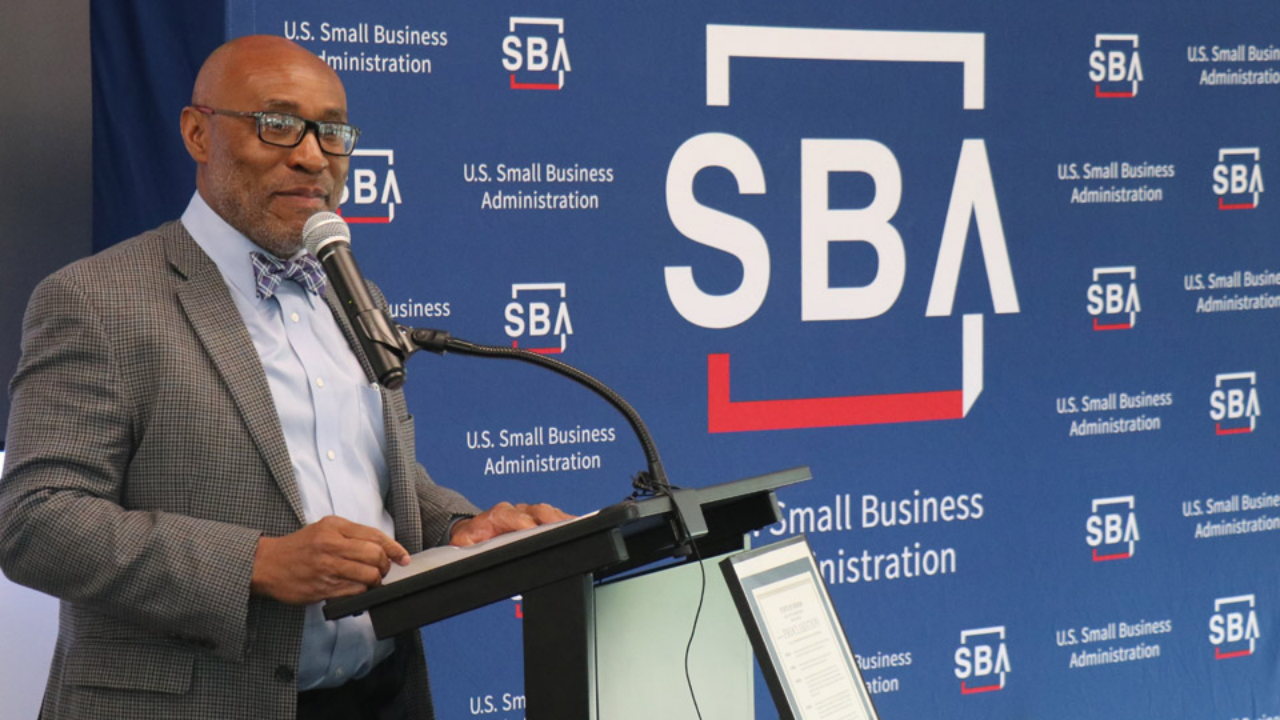 A Purdue University engineering professor who developed a solar-powered tool to help subsistence farmers preserve food in Africa has been named Indiana and Great Lakes Region Exporter of the Year by the U.S. Small Business Administration. Dr. Klein Ileleji, co-founder and chief executive officer of JUA Technologies International, devised a dehydrating system that dries fresh foods. The Dehytray helps small farmers reduce food waste in countries where refrigeration and storage are limited, but solar power is plentiful.
In an interview with Inside INdiana Business, Ileleji explained exports are a great opportunity for small business owners.
"Sometimes when we think of small businesses, we think of a small business just doing things here, just doing business within the states. But quite a few of us actually export our products overseas," Ileleji said.