Inside INdiana Business: Weaver Popcorn Making $25M Investment in Boone County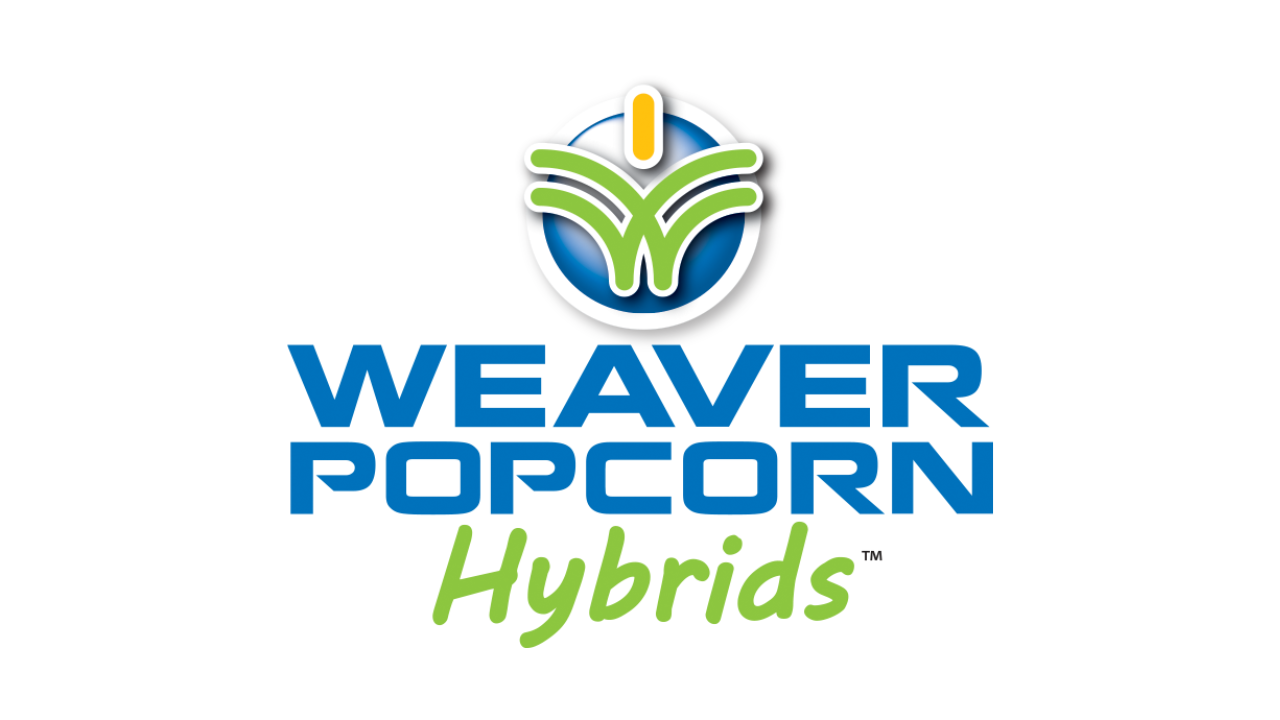 Two Indiana manufacturers are preparing to invest millions of dollars to grow operations in Whitestown. The town says Weaver Popcorn Manufacturing and Indianapolis-based iwis drive systems LLC will make a combined investment of $40 million in the Boone County community.
Weaver Popcorn says it will invest $25 million in technology at their Whitestown plant to accelerate growth and double production of its snack food.
"Investing in its people, products, and technology has been at the forefront of this 94-year-old companies' heritage." said Tim Ingle, chief operating officer of Weaver Popcorn Manufacturing.
The popcorn plant in Whitestown currently employs more than 500 people. The company also has facilities in Grant County.