Inside INdiana Business: HungerTech Challenge Seeks Solutions to Food Access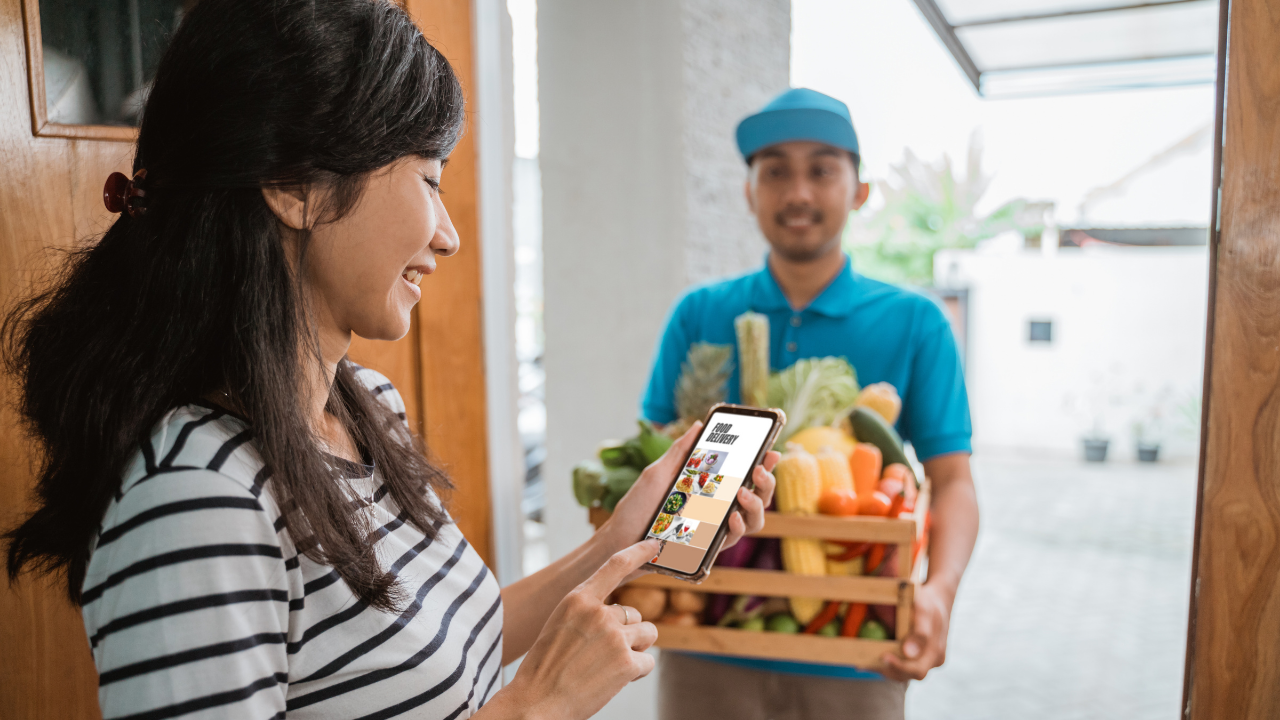 Ten teams will square off Tuesday in a pitch competition as part of the AgriNovus Indiana HungerTech Challenge. For the past month, teams have been developing technologies to address food access, particularly among users of the Supplemental Nutrition Assistance Program. Participants in the challenge are developing solutions that will allow SNAP recipients, who order groceries online, to use SNAP benefits to pay for delivery fees, which is currently prohibited.
In an interview with Inside INdiana Business, AgriNovus Chief Executive Officer Mitch Frazier said technology can help improve food access for people who live in food deserts.
"I think when we look at those who are served by SNAP, those who are food insecure, it is really critical that we do everything we can as a people, and as an economy, to help them out," said Frazier. "And if you think about those who are food insecure, they also may be transportation insecure."