WHIN Partners with Israeli-based Sol Chip Ltd to Expand 10-County LoRaWAN Network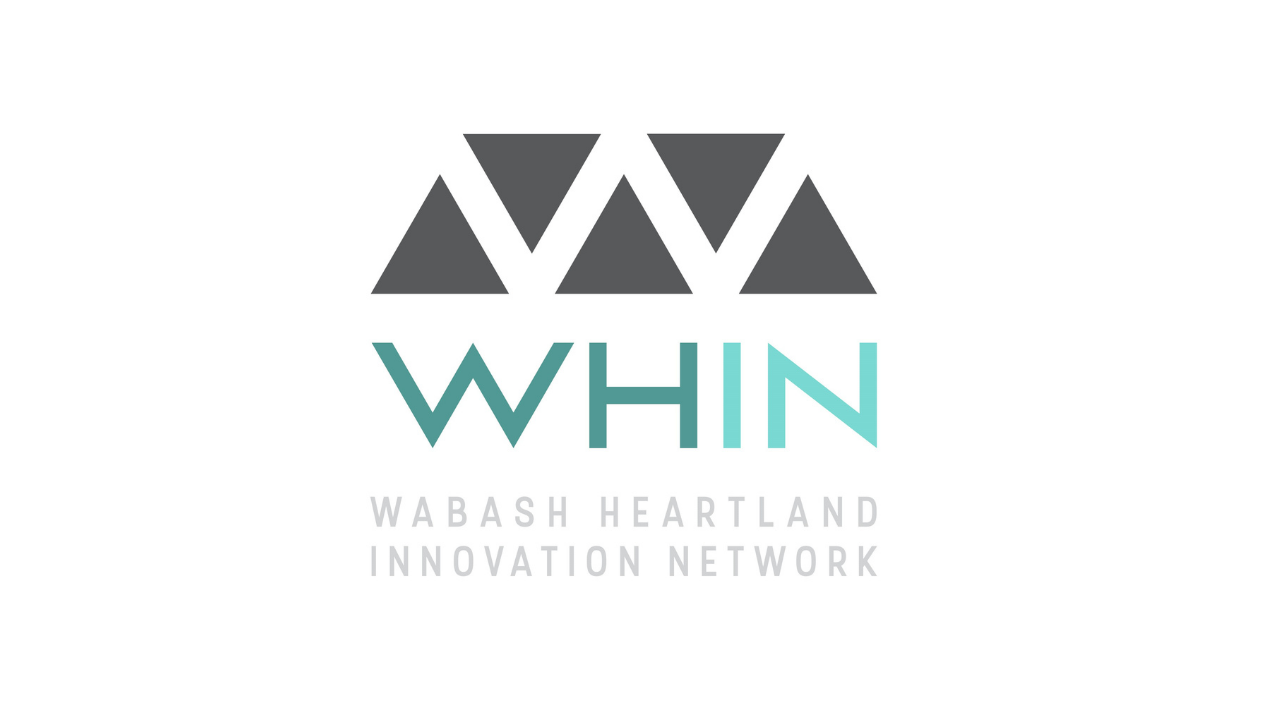 Wabash Heartland Innovation Network (WHIN) has partnered with Sol Chip Ltd, an Israeli based company, to build a weather station and soil monitoring solution. By utilizing WHIN's next generation 10-county LoRaWAN infrastructure this partnership will allow for the expansion of WHIN's dense weather network in west central Indiana. Phase I was successfully completed earlier this year, and Phase II is currently in execution. 
WHIN's weather station and soil monitoring network currently operates on a cellular network. In order to increase sustainability and create a denser network for better utilization for weather modeling and conditions in the region, the network is being retrofitted to operate on a LoRaWAN network with the help of Sol Chip Ltd. LoRaWAN is a low power, wide area networking protocol that is designed to wirelessly connect devices to the internet to form a regional network. This technology will allow areas in the WHIN region the ability to deploy internet-based sensors for agriculture, manufacturing, or any number of IoT devices in the future. 
Based on its everlasting battery, Sol Chip provides a maintenance-free, energy autonomous IoT platform for a variety of sensors and system controls. The Sol Chip system supports IoT devices, communication, data collection, storage & management, and control of third-party systems. Phase I of the partnership was successful in integrating sensors to Sol Chips's SolTag and proved the platform operates correctly on two weather and soil monitoring stations. Phase II has begun and involves further integration of additional sensors on 20 weather stations in the region. The additional sensors will be integrated into the SolTag platform using SDI-12 soil moisture monitoring tools that measure soil temperature and moisture in several soil depths. 
"We look forward to continuing our partnership with Sol Chip to expand our weather and soil monitoring network," says Johnny Park, CEO for WHIN. "They will help us verify robust communication and accuracy of the sensors in Phase II to expand our capabilities for weather and soil condition monitoring." 
"The Sol Chip team is exceptionally grateful for this opportunity," says Teddy Golan, CEO of Sol Chip. "The WHIN team has shown confidence in our ability to deliver, and we appreciate our working relationship in moving forward in these projects which will solidify our growing Agtech business in the USA."