Central Indiana Corporate Partnership Announces Conference Focused on Young Talent and Indiana's Advanced Industries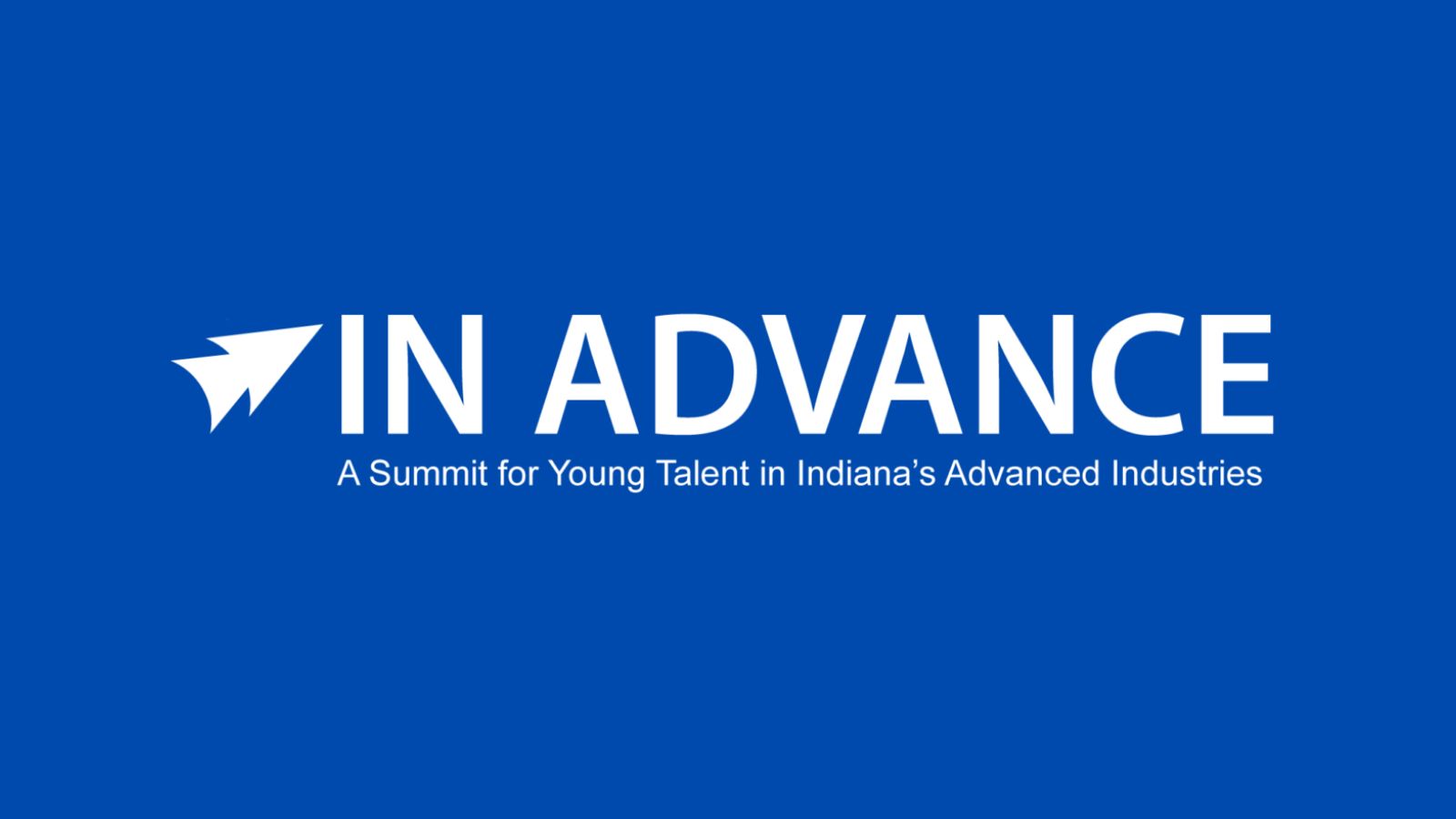 The Central Indiana Corporate Partnership (CICP) and its five talent and industry sector initiatives, in collaboration with the 16 Tech Innovation District, will host the IN ADVANCE Summit on Tuesday, December 13, 2022. This free conference is aimed at young talent and will include discussions on Indiana's advanced industry sectors (agbiosciences, life sciences, advanced manufacturing and logistics, and technology), represented by CICP's initiatives (AgriNovus Indiana, Ascend Indiana, BioCrossroads, Conexus Indiana and TechPoint).
The content-rich day will include industry leaders discussing the types of jobs they see as critical for the future of the advanced industries. CICP initiatives will also have specific break-out sessions to engage early-in-career professionals in their various sectors. Additional discussions will include how young people can engage in their community and their companies. The Summit will feature Derrick Feldmann, researcher and author of The Corporate Social Mind: How Companies Lead Social Change from the Inside Out.
"Talent is the most critical factor for the future of Indiana's economy, particularly in the advanced industries," said Lori LeRoy, executive vice president of communications for the Central Indiana Corporate Partnership. "Bringing young people from different sectors together and having them interact with and learn from corporate and civic leaders provides them with a unique opportunity. CICP, our talent and industry sector initiatives, and 16 Tech understand the importance of engaging with the next generation of leaders in our community, and we believe this is a great new platform to do so."
The sessions are appropriate for college students and those who have been in the workforce for less than 10 years.
To learn more about the IN ADVANCE Summit and to register, visit https://www.cicpindiana.com/in-advance/. Registration is limited and the deadline to sign up is Dec. 7, 2022.