gener8tor Announces gBETA AgBioScience Accelerator for Startups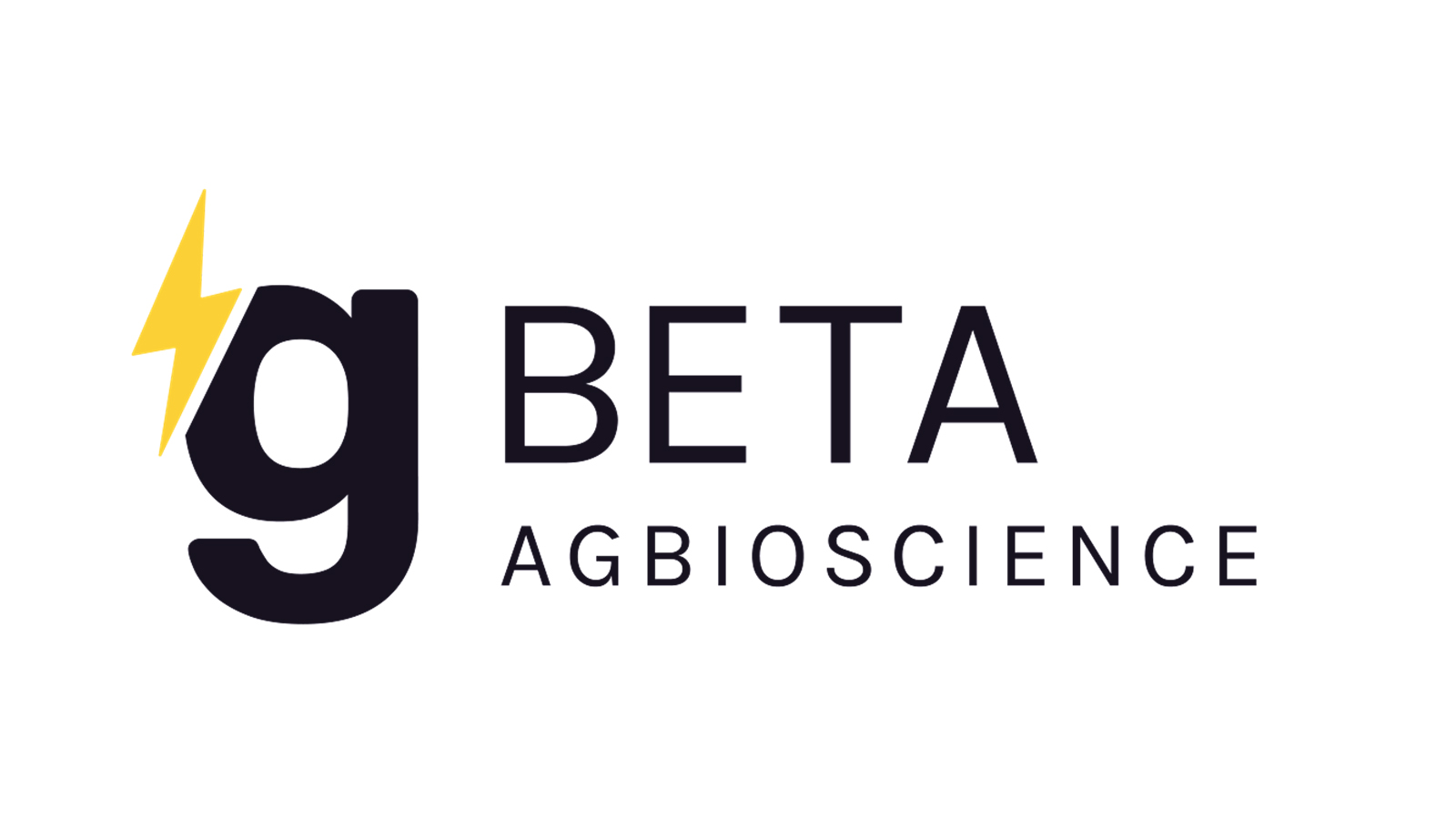 gBETA AgBioScience Accelerator welcomes fourth annual cohort
Global venture firm and startup accelerator, gener8tor, in partnership with Beck's Hybrids, Ag Alumni Seed, and AgriNovus Indiana, kicked off the fourth annual gBETA AgBioScience cohort in September. The gBETA accelerator focuses on early-stage companies working in the Agriculture, BioTech and Animal Sciences verticals across Indiana. See details about the selected companies at the end of this release.
gener8tor gBETA is a free seven-week, no-equity accelerator program that provides startup founders with intensive concierge coaching and access to its national network of mentors, customers, corporate partners and investors. The programs are designed to set a path for startups to participate in equity-based accelerator programs and investment opportunities.
gener8tor recruited startups regionally for the gBETA program in an effort to support homegrown companies while also attracting startups to relocate to Indiana.
"AgriNovus is committed to working with innovators to accelerate agbioscience startup development across food, animal health, plant science and agtech," said Mitch Frazier, CEO of AgriNovus Indiana. "We look forward to continuing to work with gener8tor to fuel the growth of agbioscience startups as part of Indiana's $52 billion agbioscience economy."
Together, the gBETA AgBioScience program partners aim to bring economic diversity and job growth to Indiana."We're thrilled to partner with our Indiana partners to bring these programs to life and bolster the AgTech, Aquaculture, and Food Security industries in Indiana," said Doug Applegate, gBETA Indiana Director. "We've seen the incredible economic impact of the gBETA AgBioScience program in recent history, and we're excited to contribute to the impact in Indiana again this year."
At the end of the gBETA programs, startup founders will pitch their companies to investors, community partners and the public at a showcase event to be announced in 2023.
Startup companies and founders interested in learning more about gBETA's programming and resources or applying to a future program are encouraged to visit the gener8tor gBETA website.
gBETA AgBioScience Fall 2022 Cohort
ArcticRx addresses the lack of innovation in the global cold-chain transport and storage ecosystem with a storage pod for medicines and other products needing ultra-low temperature transport/storage. The ArcticRx pod is approximately the size of a dishwasher with two versions; both are sustainable, stackable, have no Styrofoam, and can perform multiple trips. Both pods maintain stable -78c temperature (and other temperature ranges) for 21+ days with no electricity or battery. ArcticRx has pocket space designed on the exterior of the pod to place monitoring systems to track key data (temperature, location, etc.). Every pod can be adapted to use any tracking technology with easy integration to connect to the interior temperature probe. ArcticRx secured $250K for production tooling and design after confirming performance testing with 10 prototypes.
Seedsheets produces custom roll-out gardens that make gardening easy for everyone. Seedsheet increases garden success by 50%, increases crop yields by 30%, and organically eliminates weeds. Seedsheet has generated $5M in revenue since 2020, and $2M LTM.
Inland Shrimp Company sustainably raises saltwater shrimp and other seafood items through indoor vertical farming processes in vacant, repurposed inner-city buildings. Inland Shrimp uses alternative energy, remote sensing, and automation to collect and manage data, which helps to reduce labor costs and dependence on traditional utilities. Inland Shrimp is currently conducting customer discovery and negotiating pilot programs with two midwest grocery chains.
Contango optimizes the supply chain for physical commodities such as fertilizer, grain, and energy. Contango helps traders of physical commodities use software and machine learning to make profit-critical decisions. Contango informs when and where to buy, how to move, what to charge, and how much demand to plan for. Contango has validated the product concept with half of the fertilizer industry and signed the first paying customer.
Avari Labs brings microalgae as a first food to the aquaculture hatchery industry. Avari Labs microalgae product addresses high mortality rate (40-60%), opens Recirculating Aquaculture Systems (RAS) to new species and provides customizable nutrients to the consumer market. Avari Labs is feeding an ever growing, hungry world because the world doesn't want to eat bugs. Avari Labs has established a pilot with Purdue University in Q3 2022.