Collaboration Broadens Intelinair, Aker Crop Health Analytics Offerings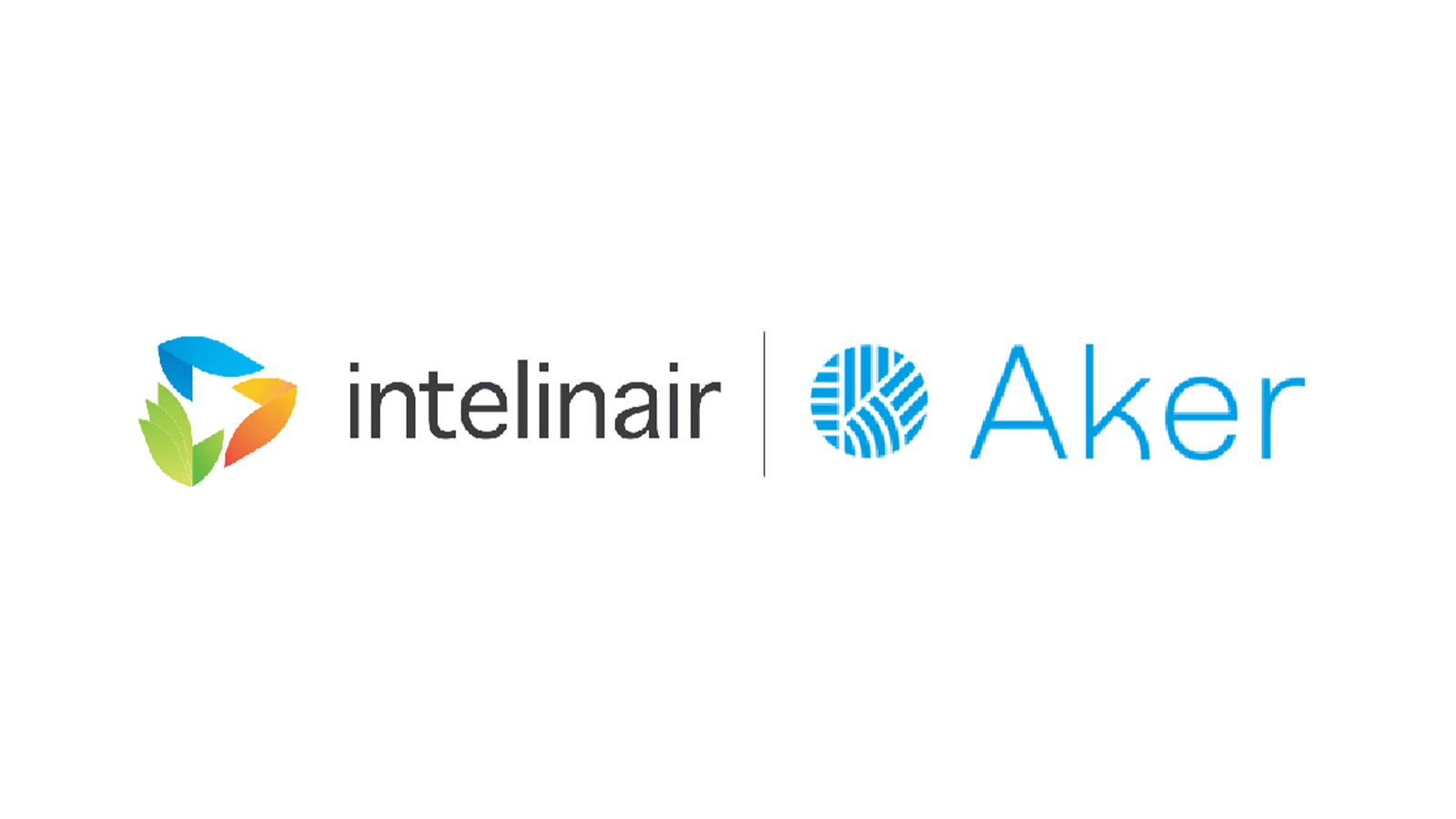 Intelinair and Aker Technologies (Aker) have announced today a multi-year distribution agreement to deliver enhanced crop health imagery and analytics to farmers and retailers all season long.
The strategic cross-licensing agreements allow the following:
Intelinair will offer its high-resolution satellite imagery and analytics to Aker customers for season long monitoring of every acre.
Aker will offer its TrueCause™ drone imagery and analytics to Intelinair customers for broader access to full stand and leaf level insights where fixed-wing and high-resolution satellite identify problems in the field.
"Our organization is focused on providing efficiency in monitoring plant health and nutrition. This collaboration adds confidence in the management decisions for our customers by providing more ways to monitor fields with a bird's eye view," said Tim Hassinger, CEO for Intelinair. "Through this collaboration, customers will gain insights sooner, helping them understand field status and performance, while also providing them the opportunity to take action sooner."
"Aker's drone-based digital agronomy tools alongside Intelinair's satellite analytics is a huge win for farm managers and the industry," said Orlando Saez, CEO of Aker Technologies. "Growers are looking for easy-to-use actionable tools to improve their farm operations. This collaboration enables a powerful way to inform field task priorities, as well as quantification of stand count, assessment of disease, weed, pest and fertility for better and more profitable crop outcomes."