Hoosier Ag Today: Huntington University to Launch New Vet Nursing and Animal Health Dual-Degree Program with Purdue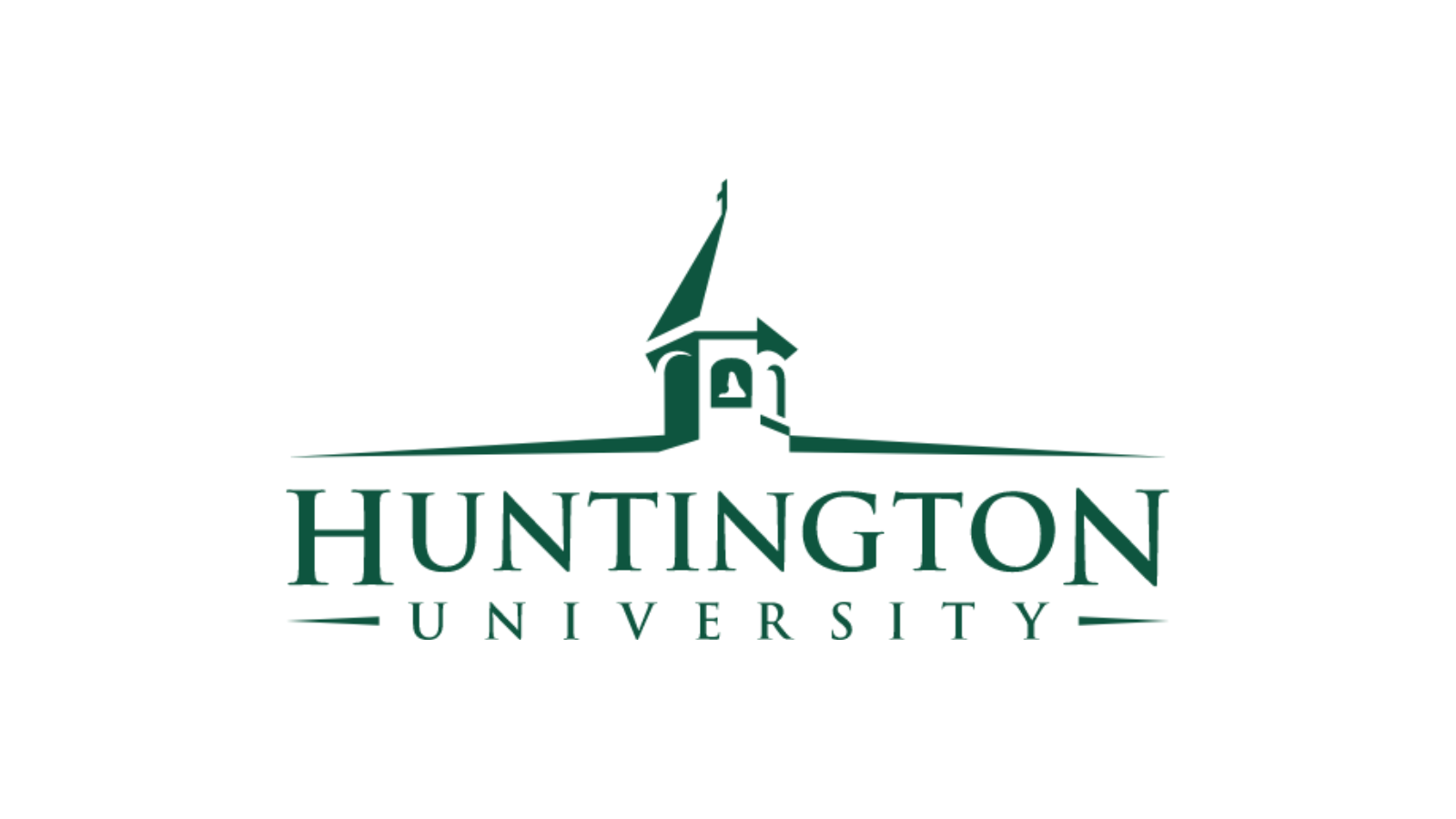 Huntington University is teaming up with Purdue University to launch a new dual-degree program in Veterinary Nursing and Animal Health.
"To my knowledge, this is the only program across the country like this," according to Nate Perry (shown above), Managing Director of the Haupert Institute for Agricultural Studies with Huntington University.
Perry says the brand new major is being offered as part of the partnership with Purdue.
Read the full story on Hoosier Ag Today — click here.