Endeavor Announces the Food Industry Tour in Indianapolis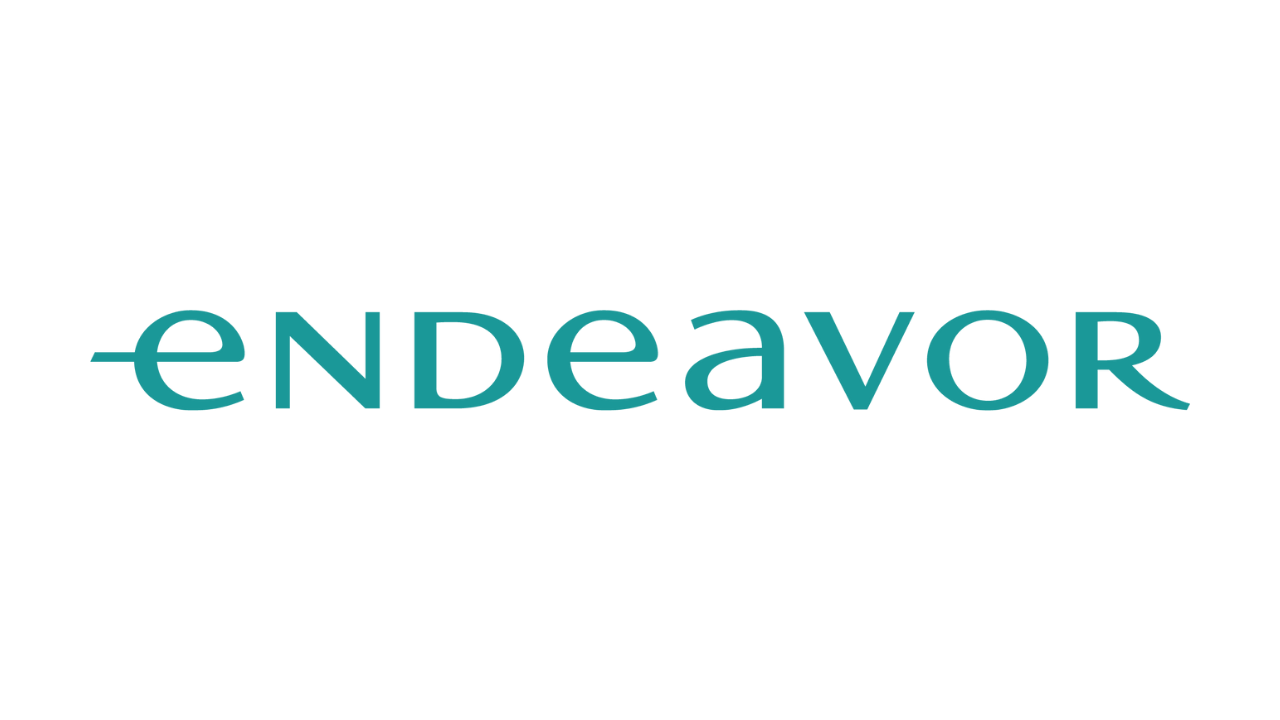 The Endeavor Food Industry Tour will bring founders, board members, and investors from around the world for an experiential networking event around food, beverage, and agriculture.
Endeavor has announced that the Endeavor Food Industry Tour will be held in Indianapolis from April 27-29, 2023. The event is a two-day experiential networking event for Endeavor's network of high-growth entrepreneurs, board members, and investors from the food, beverage, and agriculture industries. The event is organized jointly by Endeavor's Midwest and Heartland offices.
Founded in 1997, Endeavor unlocks the transformational power of entrepreneurship by selecting, supporting, and investing in the world's top founders to help them achieve large-scale growth. Today, Endeavor's network spans over 40 countries and supports more than 2,000
entrepreneurs, including Midwest-based founders from companies like AppHarvest, RxLightning, El Toro Marketing, Rabbit Hole Distillery, and more.
The Food Industry Tour is a highly-curated event with just 20 attendees. Founders from companies such as AcreTrader (Arkansas), Farm Fresh (Malaysia), BioElements (Chile), AdClean (Chile), and more will come to Indianapolis for the two-day event hosted around downtown. Attendees will stay at the premier Bottleworks Hotel inside a renovated Coca-Cola bottling factory. The event includes:
– Site Tours of True Essence Foods, What Chefs Want!, and High Alpha
– Networking Dinners at St. Elmo's and Bluebeard
– Product Tasting from Rabbit Hole Distillery and Huse Culinary
Other speakers and attendees include leaders from organizations like Bacardi, AquaBounty, Bluestein Ventures, Cleveland Avenue Ventures, Wabi Capital, and more. The Endeavor Food Industry Tour is sponsored by the Indiana Economic Development Corporation, the City of Louisville, Element Three, and Lisanne Dorion (Bacardi). For more information about the Endeavor Food Industry Tour, please reach out to jake.budler@endeavor.org and visit www.endeavor.org.