Save the Date: 2023 Next Level Fund Annual Summit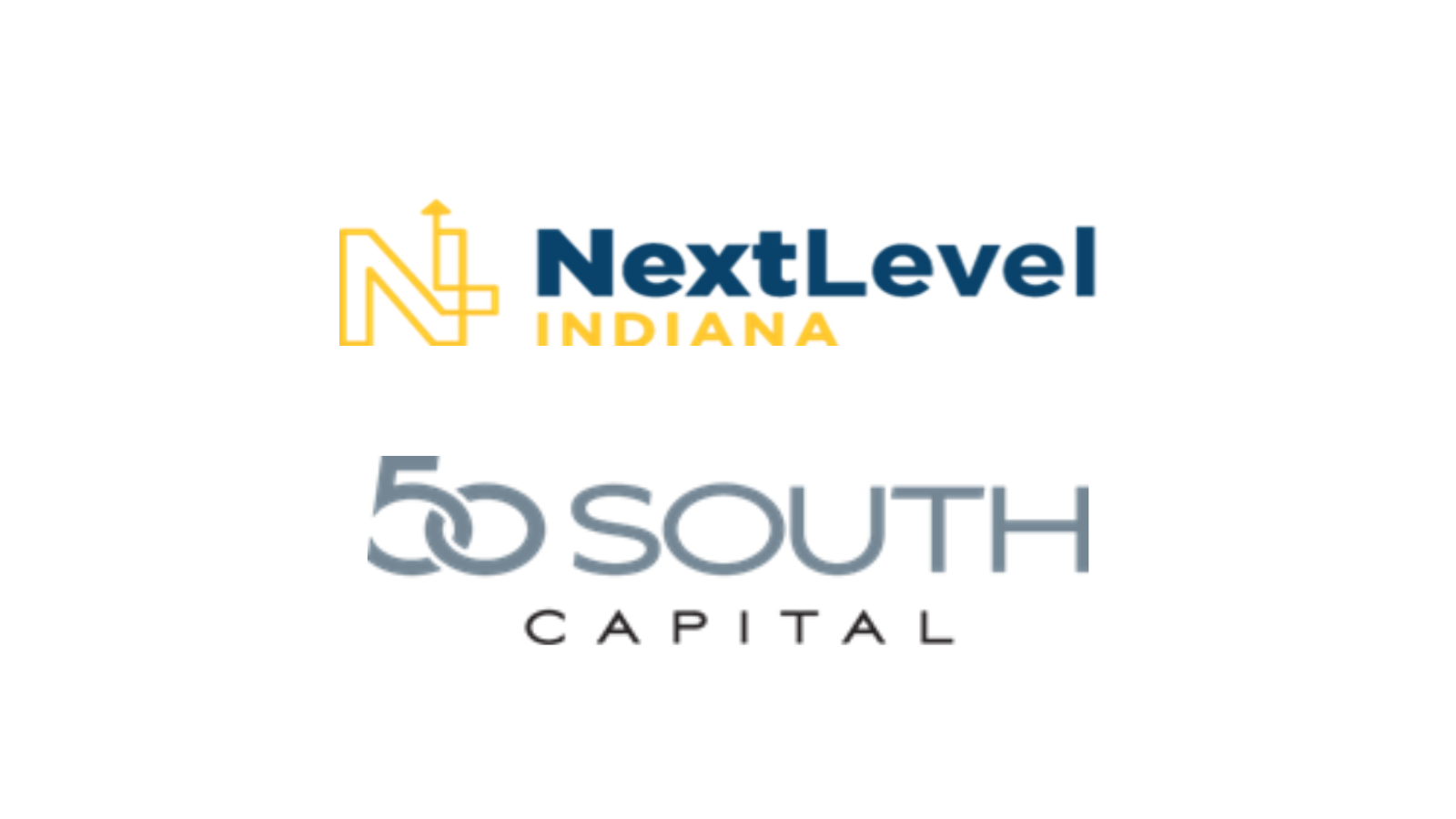 Thursday, July 13, 2023
Indianapolis, IN
9:30 AM – 12:00 PM ET
50 South Capital Advisors invites you to save the date for the fifth annual NLF Summit on Thursday, July 13, 2023. We will provide an update on the NLF portfolio as well as lead a series of presentations with leading venture capitalists and thought leaders to discuss the state of innovation, entrepreneurship and venture capital in Indiana. For additional detail on the Next Level Fund, www.nextlevelindianafund.com.
Event invitation and detailed agenda for the NLF Summit are forthcoming.
Similar to previous years, the NLF Summit will be scheduled in coordination with the Innovation Showcase hosted by the Venture Club of Indiana and Techpoint.
Direct any inquiries to
NLF@50southcapital.ntrs.com
55 Monument Circle, 7th Floor
Indianapolis, IN, 46204