Intelinair, NVision Ag Announce Collaboration Agreement to Help Corn Growers Manage Nitrogen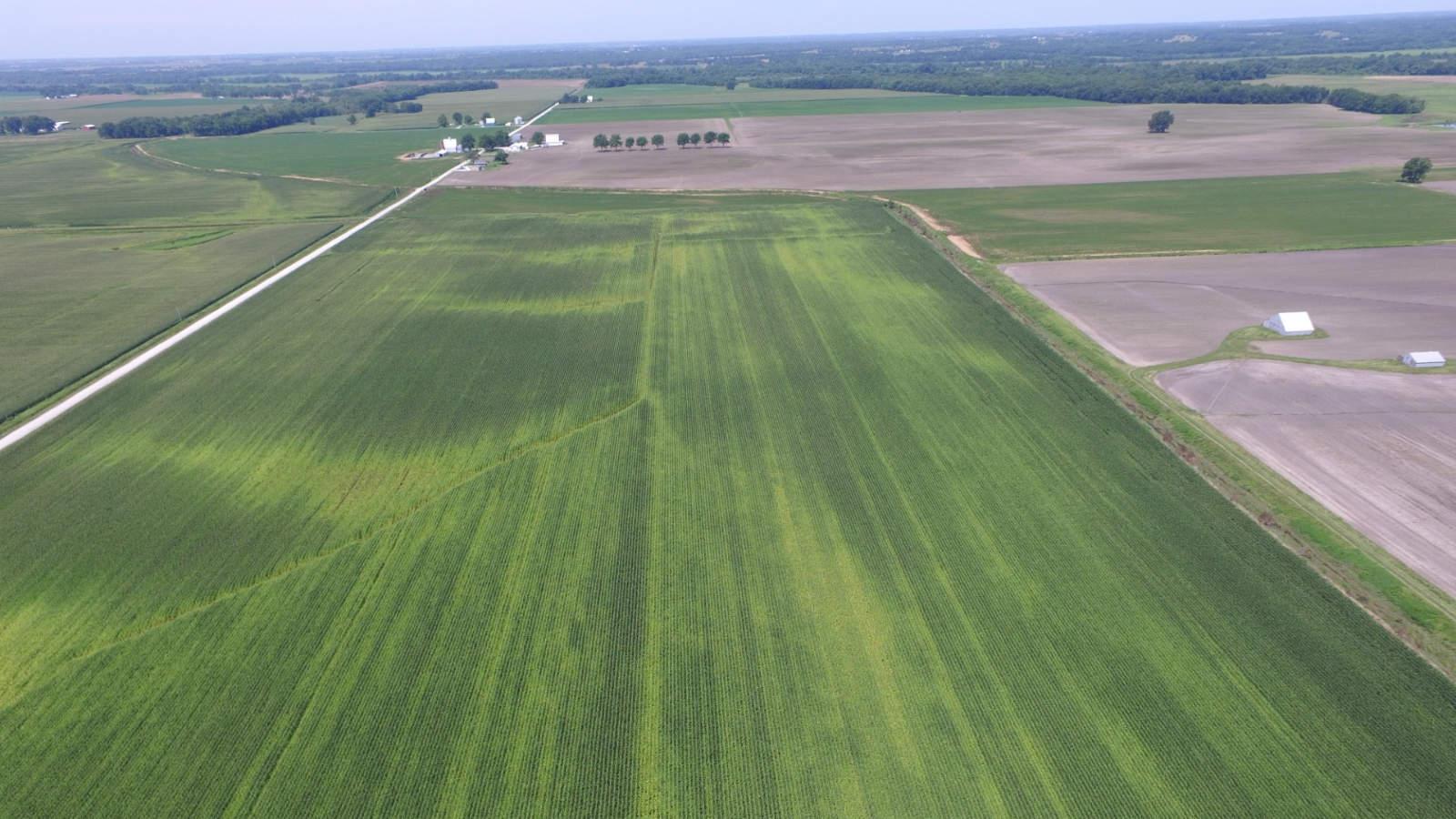 Intelinair today announced that it has entered into a collaboration agreement with NVision Ag, a data analytics company focused on nitrogen management. Under the terms of the agreement, Intelinair will license NVision Ag's nitrogen management technology and make it available on its digital platform, AGMRI®.
The technology will help corn growers decide whether they need more nitrogen fertilizer by showing specific degrees of nitrogen loss within a field. From the aerial images yield-loss maps, total yield-loss estimates, and N-rate control files are generated. A grower can tell which areas within a field need nitrogen applied and which do not.
"By combining our imagery and data analytics with NVision Ag's proprietary nitrogen management technology, we will expand our in-season offering in nitrogen management in the 2023 crop season," said Tim Hassinger, CEO and President, of Intelinair. "Through this collaboration, our common goal is to provide timely information on where in a field nitrogen is most needed for the corn crop."
The agreement is further evidence of Intelinair's commitment to providing real-time actionable insights to ag retailers and growers to support data-driven decisions.
Peter Scharf, President of NVision Ag, says, "Intelinair is a perfect company for us to work with. They're out there every day looking at what is really going on in farm fields. And one of the things that shows up in their images is the nitrogen status of the crop. With Intelinair's imagery and our algorithms, we can support farmers in making the right decisions with nitrogen, whether that's fine-tuning planned in-season nitrogen, or making the right decision when rain may have caused nitrogen loss. When nitrogen is needed, we can deliver prescriptions at scale through AGMRI to put the nitrogen in exactly the right place and in the right amounts."
Scharf has studied nitrogen for more than 30 years and is the author of "Managing Nitrogen in Crop Production," published by the American Society of Agronomy.
Other terms of the deal were not disclosed.