Indiana Biosciences Research Institute and BiomEdit Announce Integrated Drug Discovery Collaboration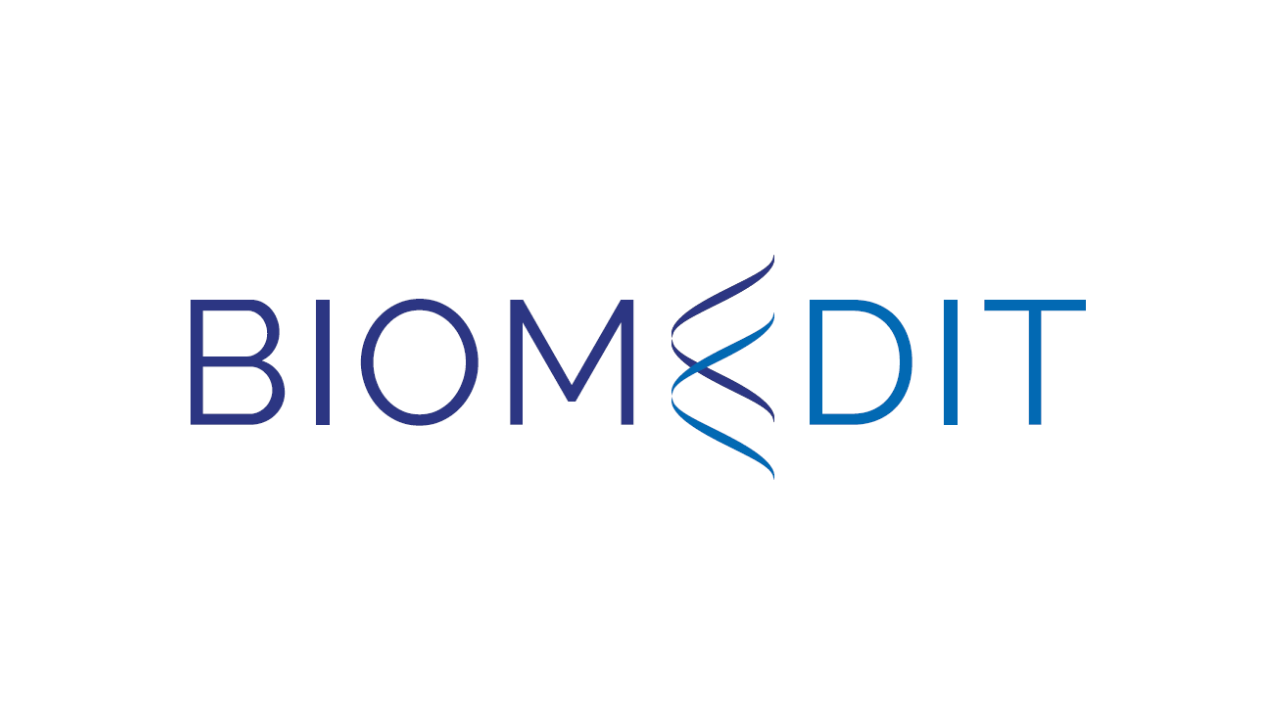 Partnership will enable development of new engineered medicines to address unmet needs in animal health
The Indiana Biosciences Research Institute (IBRI), a leading translational research organization, is pleased to announce an integrated drug discovery collaboration with BiomEdit, the most advanced microbiome company in animal health.
"This collaboration leverages the IBRI's strong translational science capabilities in partnership with BiomEdit to pursue opportunities that otherwise would not happen," said Alan Palkowitz, PhD, president and CEO of the IBRI. "Our Diabetes Center, combined with the power of our iPSC (induced pluripotent stem cell) Lab, will allow us to contribute to BiomEdit's efforts to address unmet needs in animal health with the potential to impact human health."
In recent years, studies into microorganisms in the gut (known as the microbiome) have led to a basic understanding of their role in human and animal health and in how foods are digested and glucose metabolism is regulated in the gastrointestinal tract. Influencing the gut microbiome can have a major impact on human health – and, similarly, can impact the health, well-being and performance of animals.
"The talented team at the IBRI brings unique capabilities, skills and innovative insights that will further our combined efforts to advance novel microbiome-based approaches to addressing chronic conditions in companion animals," said Aaron Schacht, CEO of BiomEdit. "We're also very interested in demonstrating how studying and developing products for animal health can create powerful translational insights as starting points for analogous human conditions. The IBRI is an ideal partner for BiomEdit in this important project."
This collaboration utilizes the synergistic application of the IBRI's drug discovery capabilities combined with the deep expertise of BiomEdit's R&D team, which has advanced a novel approach to addressing a chronic condition with an engineered live bacterial therapeutic. By combining the strengths of BiomEdit and the IBRI, the collaboration looks to develop a new approach to keep animals, specifically cats, healthy in a safe and sustainable way.
The collaboration between the IBRI and BiomEdit is underwritten by the Indiana 21st Century Research and Technology Fund (21 Fund), created by the Indiana Economic Development Corporation (IEDC). The 21 Fund is a dedicated investment fund for Indiana-based companies in a growth stage that have a market size of more than $1 billion and demonstrate clear, sustainable competitive advantages and specific measurable outcomes with an in-state, non-profit research partner.
"Access to the 21 Fund and Indiana's full ecosystem of support for growth-stage companies like BiomEdit unlocks our ability to innovate transformative, novel solutions faster," said Schacht. "We are grateful for IEDC and their fund administrator, Applied Research Institute (ARI), for their support of BiomEdit's mission to address some of the most important problems in animal health, sustainability and food security."