Frazier Joins NPR for Journeys of Discovery Podcast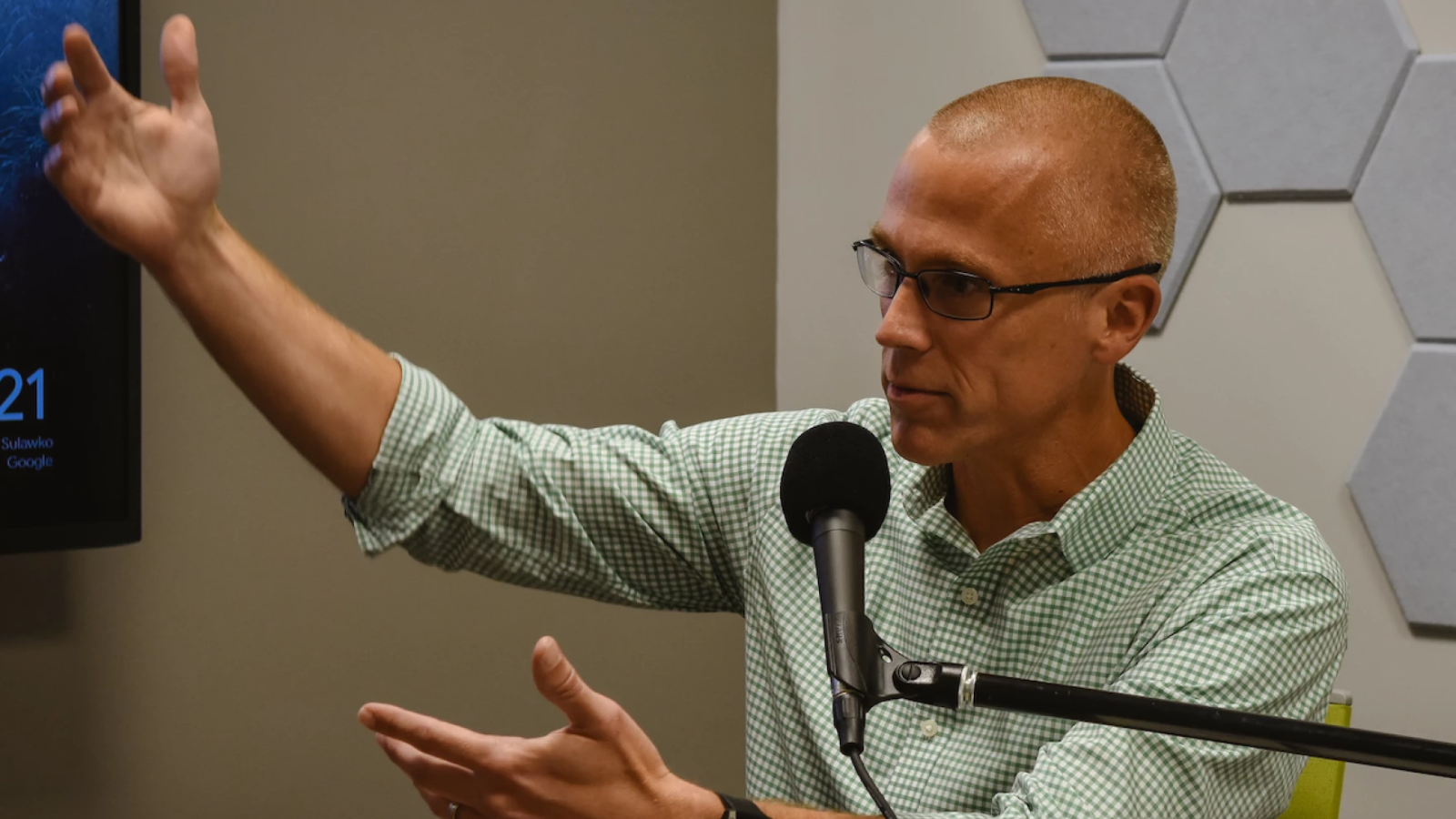 AgriNovus CEO, Mitch Frazier, recently sat down with award-winning journalist, Tom Wilmer, of the NPR Journeys of Discovery podcast.
About Tom Wilmer
Tom Wilmer produces on-air content for Issues & Ideas airing over KCBX and is producer and host of the six-time Lowell Thomas award-winning NPR podcast Journeys of Discovery with Tom Wilmer. Recorded live on-location across America and around the world, the podcasts feature the arts, culture, music, nature, history, science, wine & spirits, brewpubs, and the culinary arts–everything from baseball to exploring South Pacific atolls to interviewing the real Santa Claus in the Arctic.
About NPR Journeys of Discovery
NPR Journeys of Discovery airs on KCBX, the local NPR affiliate in Southern California. Tom's segments focus on what makes a place unique, and he likes to delve into livability assets that make a place special.