BiomEdit Featured on Grow Everything Podcast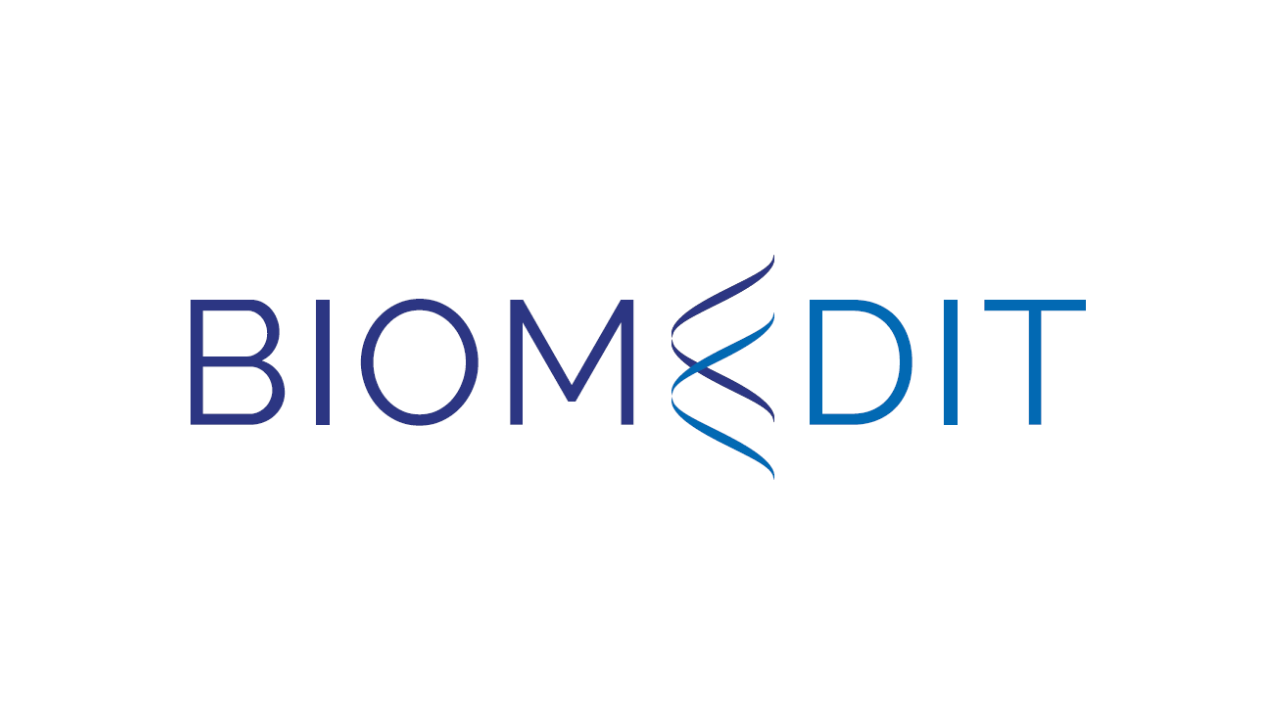 Dive into a riveting exploration of the intricate dance between science, art, and the animal microbiome. Aaron Schacht delves deep into the transformative power of the microbiome in shaping animal health, the innovative strides in drug development, and the mesmerizing blend of genetics and artistry. From the challenges in livestock production to the silent symphony of cells at a genetic rave, join us on a journey that promises to redefine your understanding of biology and creativity.
Grow Everything brings to life the bioeconomy when hosts Karl Schmieder and Erum Azeez Khan share stories from the field and interview leaders and influencers in the space.  Life is a powerful force and it can be engineered. What are we creating?
Listen here: https://podcasters.spotify.com/pod/show/messaginglab/episodes/48–Belly-of-the-Beast-How-BiomEdits-Aaron-Schacht-Cashes-in-on-Animal-Microbiomes-for-Health–Profit-e2b3ndi/a-aaheveb