Forbes
AgTech+
Sept. 25, 2020 – Oct. 9, 2020
Forbes AgTech+ features agbioscience leadership in food and ag innovation.
Sign Up
to stay up to date on agbioscience events.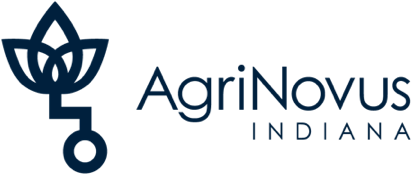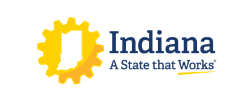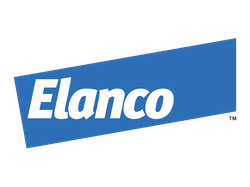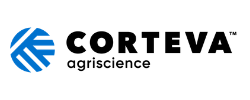 National leaders
AgriNovus Indiana and the Indiana Economic Development Corporation brings the Forbes AgTech brand to Indiana to gather national leaders in technology and global agriculture to tackle the world's most critical challenges to the food supply.
Programming for 2020 Forbes AgTech partnership unveiled soon!