PODCAST: Agbioscience entrepreneurs are going for it in 2020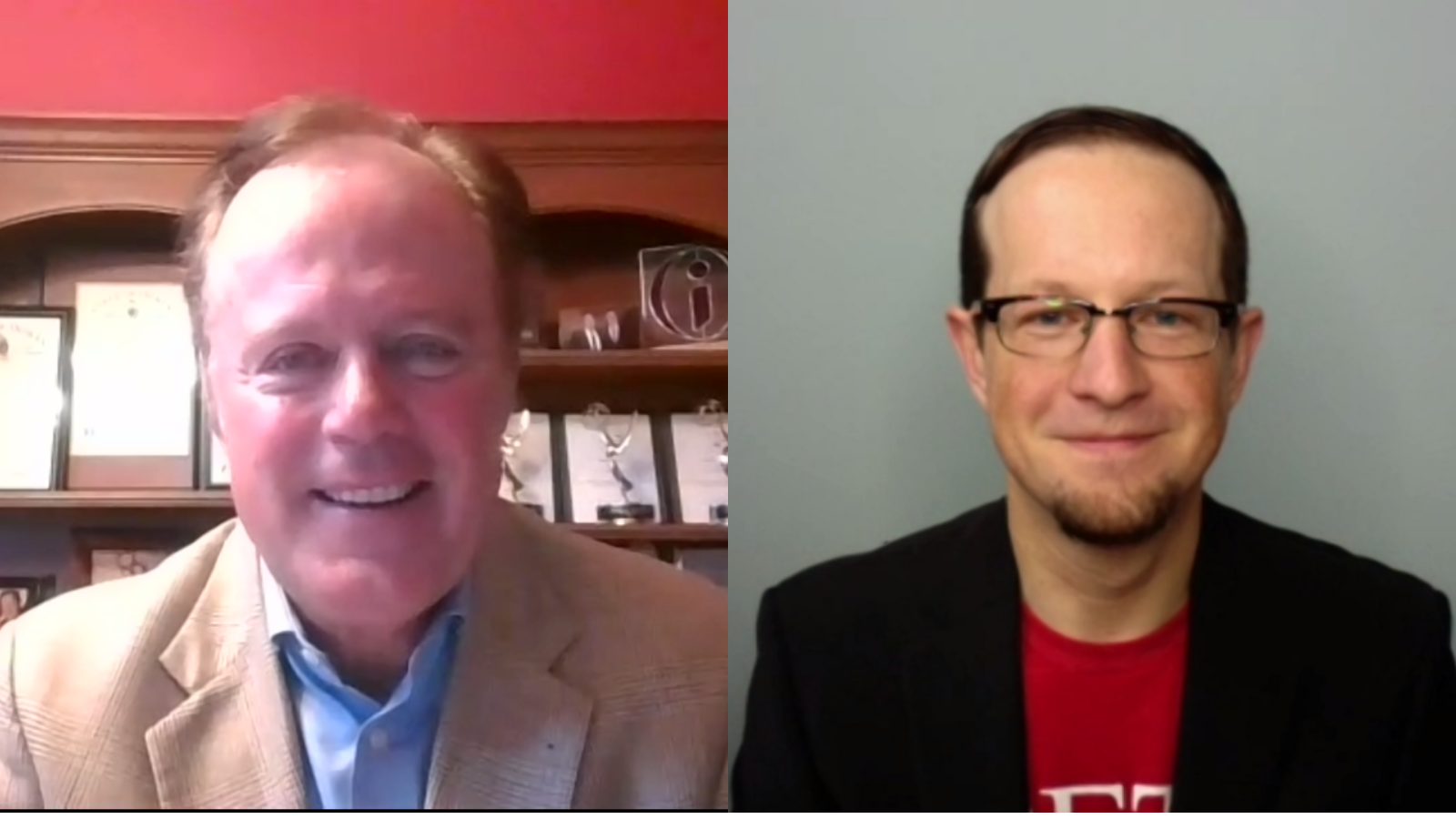 There has been an uptick in entrepreneurial activity this year, paving the way for more startup creation and collaboration in the agbiosciences. On this week's episode of the podcast, gBeta Indy's Geoff Zentz joins Gerry Dick with Inside INdiana Business to talk about the organization's Agbioscience Cohort.
Interested in learning more about the 2020 startups participating in the accelerator? Join us for the Virtual Pitch Night on Friday, 11/20: – https://live.remo.co/e/gbeta-agbio-science-and-indy-vir/register
Listen on the following platforms: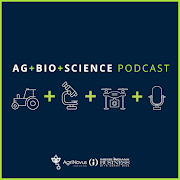 About Ag+Bio+Science Podcast
This weekly podcast dives into the agbiosciences sector in Indiana, where 21st Century agriculture, life sciences innovation and cutting-edge technology converge. Ag+Bio+Science is an in-depth conversation with leaders, innovators and entrepreneurs in the space. Learn more about the pioneering industry and where it's heading from those leading the way.