gBETA Hosts Virtual Pitch Night, Highlights Agbiosciences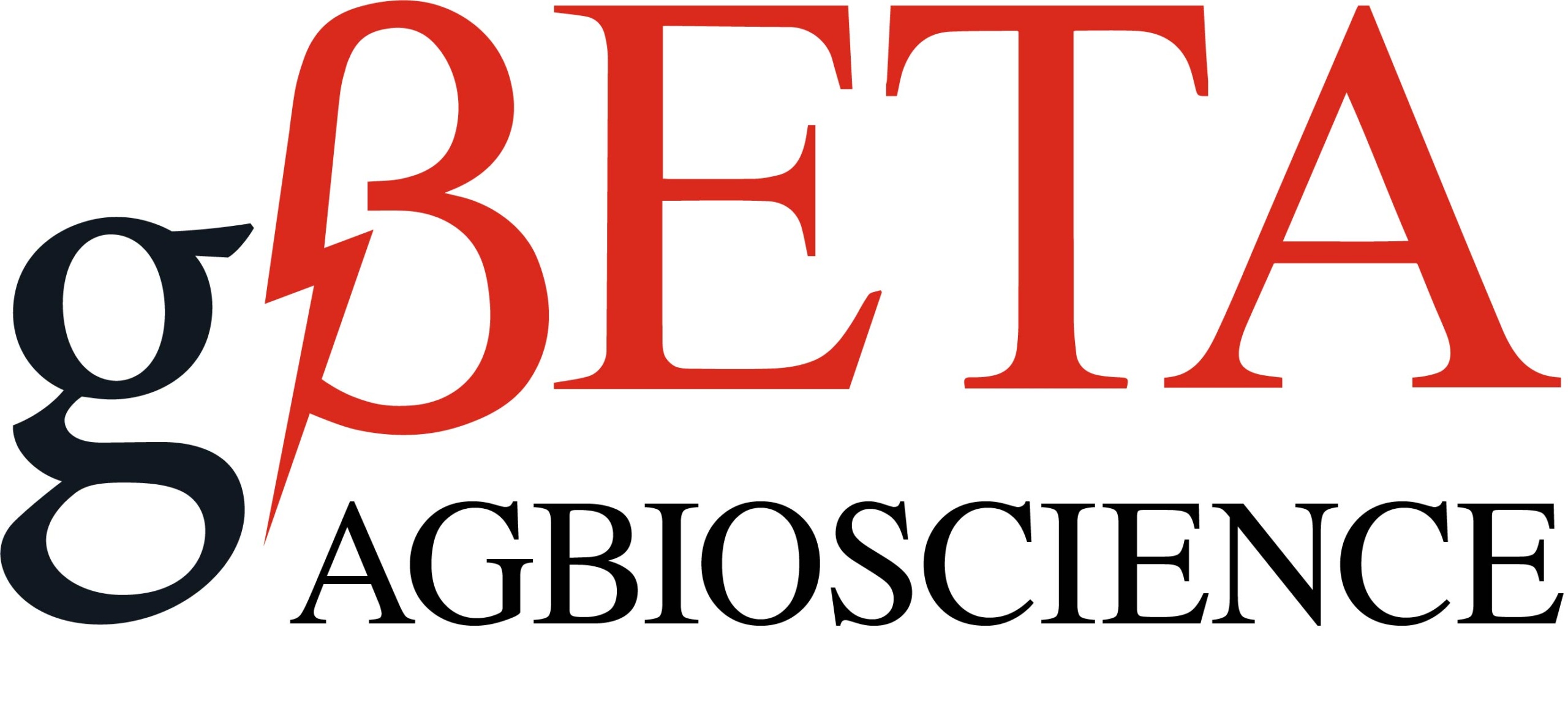 gBETA Indy hosted its Annual Pitch Night on Friday evening, this time done virtually due to COVID-19.  Ten businesses across the Indiana and Agbioscience fall cohorts were given five minutes to present their business, bringing a fresh wave of innovative ideas from all over the state.
gBETA Agbioscience Fall Cohort Companies

FloWaste's food analytics platform uses proprietary image recognition technology to empower cafeterias and quick-service restaurants to reduce food waste. Using consumer data, FloWaste allows food service providers to optimize portion sizing, ingredient combinations, and meal preparation to maximize profits and minimize excess. FloWaste is launching pilots in Q1 of 2021 with McDonald's and ISS Facility Services, London.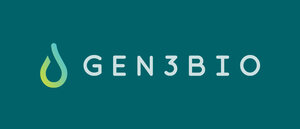 Gen3Bio's proprietary process uses low-cost enzymes to repurpose algae by converting that algae into specialty chemicals. Gen3Bio works with wastewater treatment facilities and algae harvesters to improve their economics, eliminating their high capital and operational costs associated with algae disposal while creating profitable, value-based products for Gen3Bio. Gen3Bio's mobile pilot plant will be sent to algae producers for on-site demonstrations starting in December 2020.

Plan Bee provides precision robotics that leverage cloud-based data to help growers better manage and optimize their profit per tree. Initially targeting the almond industry, Plan Bee provides growers an autonomous winter sanitation solution for what is currently a manual process. Plan Bee has secured beta testing for January 2021, with a full launch scheduled in Australia for Q2.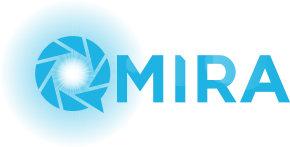 Qmira's validated image-recognition software manages the isolation and identification of disease-causing organisms and substances for pet and livestock management. Qmira offers precise, on-site confirmation of disease conditions, creating immediate relief for the animals at a reduced cost for the caretakers. Qmira is slated for launch to point-of-care veterinary facilities and farms in Q1 2021.

TopYield Ag's networking platform allows producers and growers to connect and engage with experts to receive fast, accurate information from reputable professionals. Using TopYield Ag, the online community helps source, vet, and share information while removing or limiting biases. TopYield Ag currently has over 90 users in the community who are actively creating and sharing expertise.
Listen to our recent podcast with gBETA Indy's Director, Geoff Zentz, here.
gBETA Indiana Fall 2020 Companies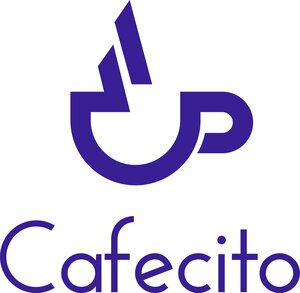 Cafecito's platform prevents social isolation for remote workers by providing benefits such as integrated calendar breaks with likeminded people, break reminders and robust member profiles to create a safe space to connect in a casual environment. This problem is even more amplified today as major companies transition to fully remote teams and many individuals are working at home long-term due to the pandemic. Since launching in February 2020, Cafecito has hosted 400 meetings for 560 members using the platform.

DocuMentor allows home health organizations to become and remain compliant, while creating and tracking custom data points relevant to their organization and their clients. DocuMentor's electronic visit verification tool enables providers to track and manage employee time, and eliminate fraud and abuse. Since launching in May 2020, DocuMentor has grown to $6,500 monthly recurring revenue.

Groundwork's white-labeled video collaboration software takes the hassle and wasted time out of the sales process for home improvement contractors. Groundwork empowers contractors to qualify their leads ahead of the site visit, and quickly and easily build trust with their ideal customers. Groundwork has generated $31K in annual recurring                                                                                revenue, with a 90% conversion rate on its free trial.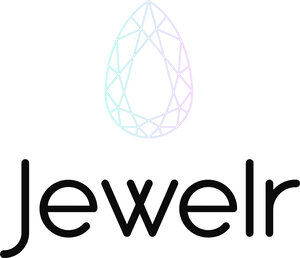 Jewelr's all-encompassing software for jewelry stores provides a streamlined user interface paired with smarter solutions to track inventory, take in repairs, and run the store as a whole. Jewelr's platform allows small to medium jewelry stores to save an average of $250k per year lost due to outdated software, repair misquotes, and inexperienced sales staff. In October 2020, Jewelr secured its very first customer.

Saaslio allows IT service providers and managed service providers to collect software usage and licensing data. The software provides recommendations to save its clients money, while unearthing new consulting projects. Saaslio enables partners to optimize their clients' existing software investments. Since launching in March of 2020, Saaslio has secured three early adopter partnerships.